Chummy is back on Sunday March 30! I just previewed the first episode of Call The Midwife Season 3 and it was fabulous as usual. And lots of Chummy in this one so you know it will be good. And a (shhh) Royal Visit (shhhh).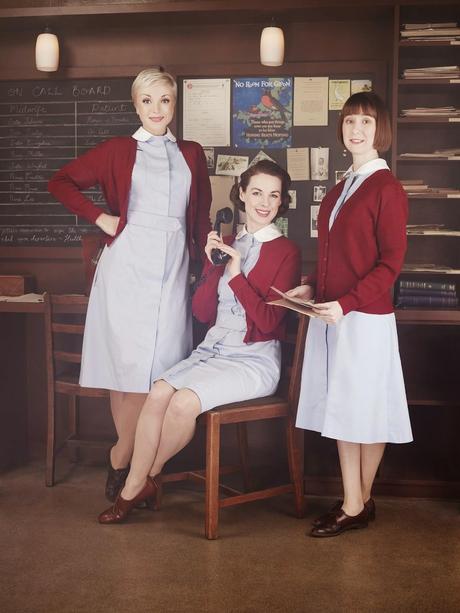 Check local listings but in my area this one airs at 8pm as the lead in for Mr. Selfridge. Harrumph! Call the Midwife should be the main feature methinks.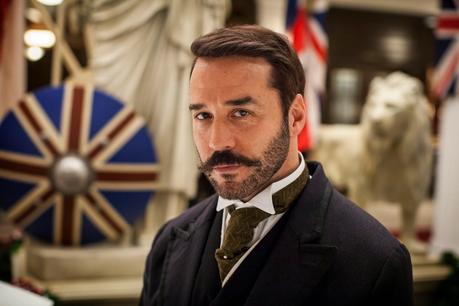 Mr. Selfridge Season 2 starts next Sunday as well on PBS stations everywhere. I think 9 pm but check local listings!!!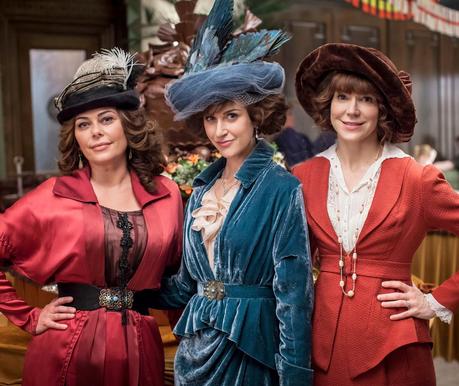 I like this show (if I can remember back that far) but I haven't heard any buzz on the new season. I also haven't had a chance to preview the season opener yet so I can't give you any info yet.
I do love Frances O'Connor so high hopes!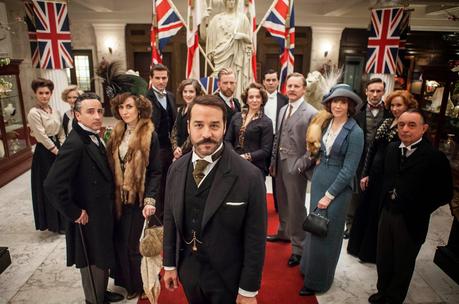 Let me know what you think of these new seasons!
Cheers!