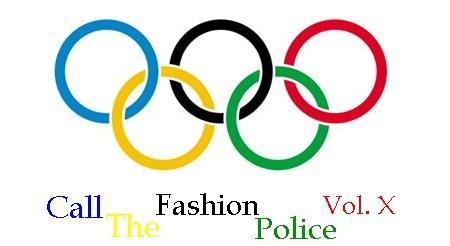 Hello Everyone....
How you all doing? So It´s Friday and the Olympics are here. Are you ready?
But before I start make sure you take part on my 

GIVEAWAY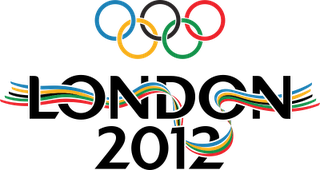 So its The Olympics Ceremony is today. And I may say that some countries have gone Totally wrong with the uniforms..... Some have made it but others have totally gone WRONG! 
Here are some of the Uniforms. 
Australia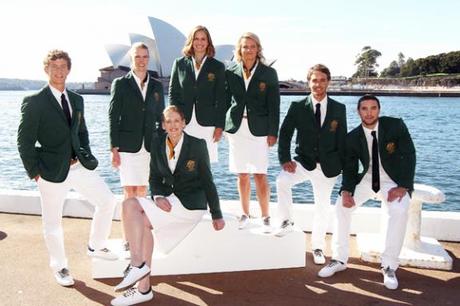 Belgium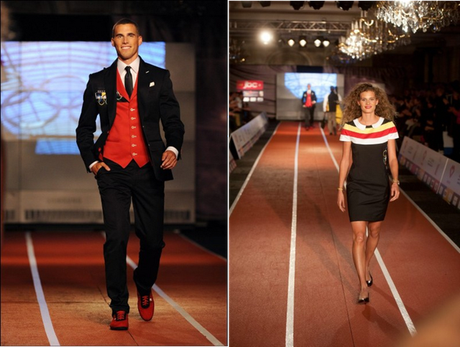 Belize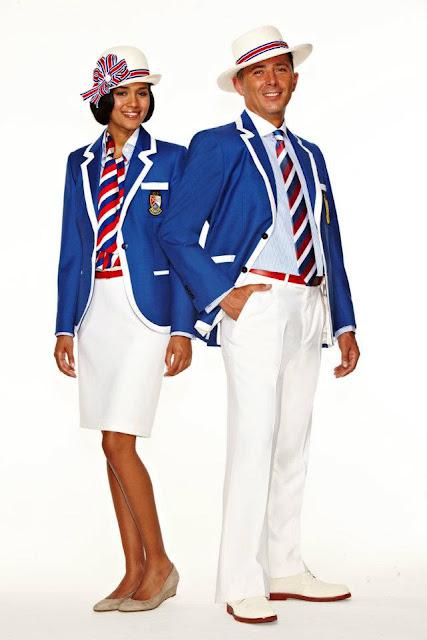 China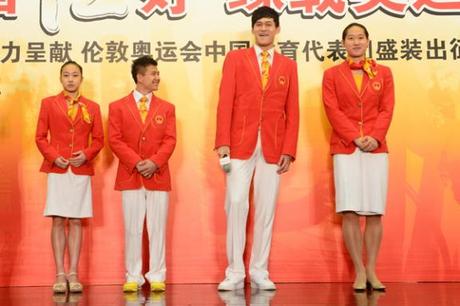 Denmark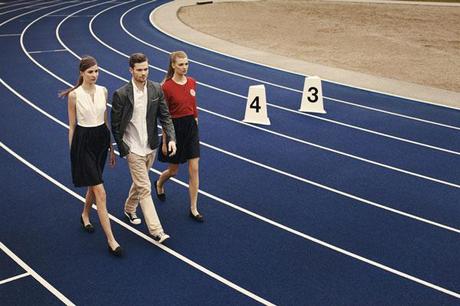 France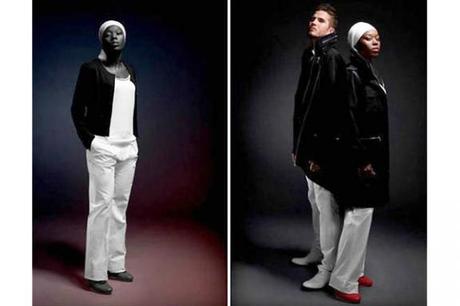 Germany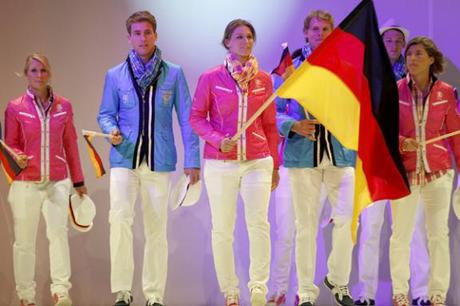 Hong Kong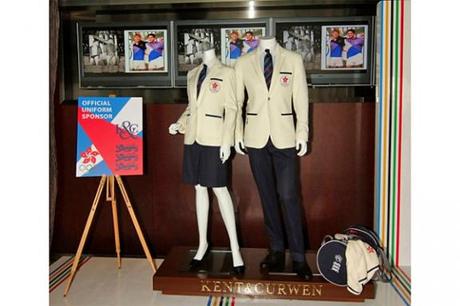 Italy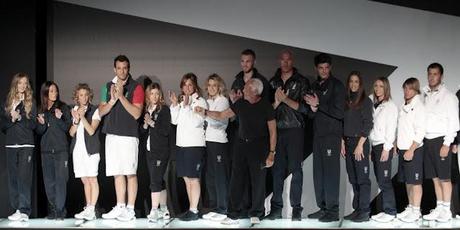 Jamaica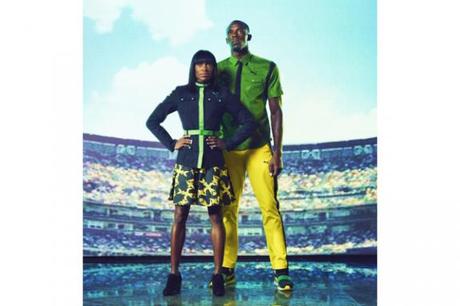 Mexico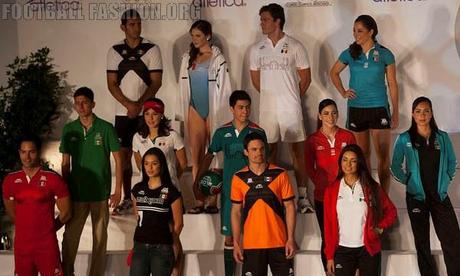 New Zealand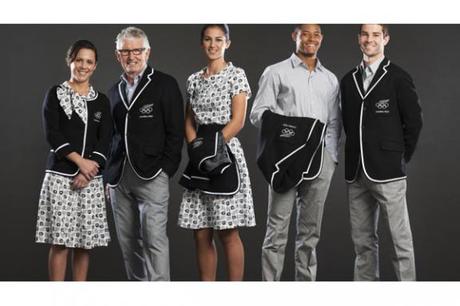 Portugal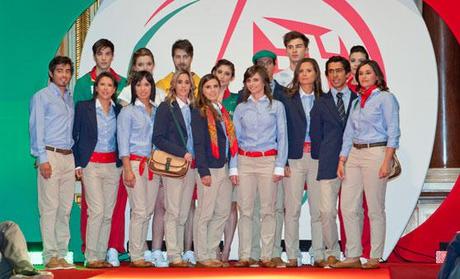 Russia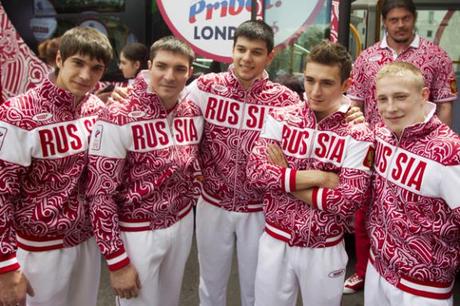 South Korea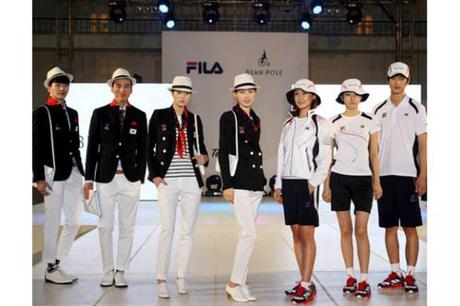 Spain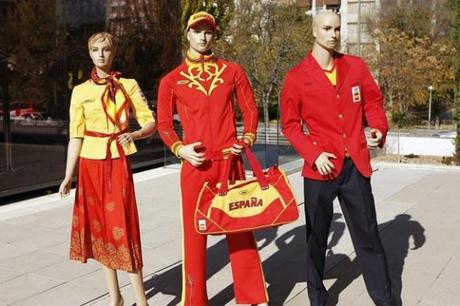 Slovenia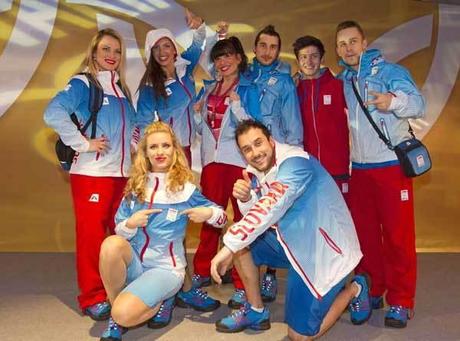 The Netherlands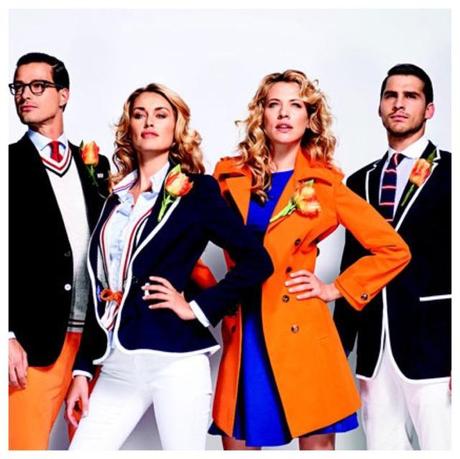 United Kingdom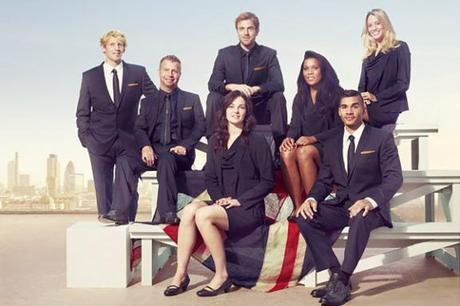 USA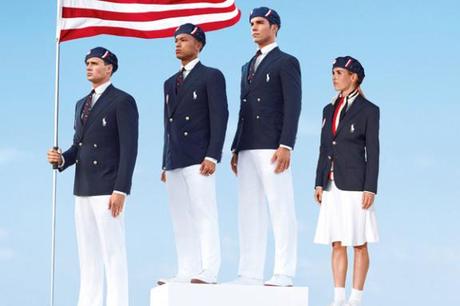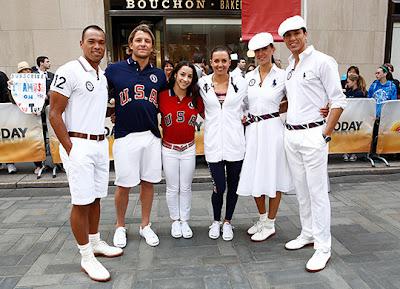 Venezuela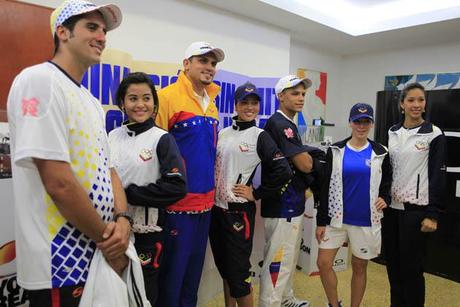 Romania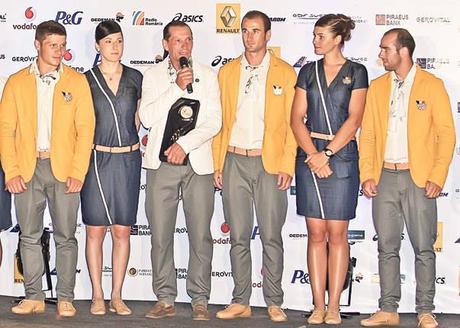 El Salvador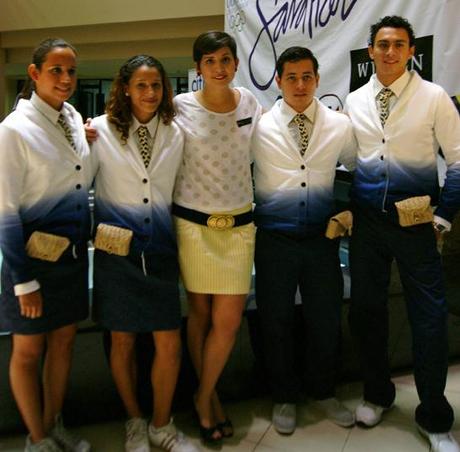 What do you guys think? Do you like any of them?
I may say that i am a fan of USA, Belgium, Jamaica and Romania uniforms! I think that Jamaica has a Trendy uniforms. The New Zealand uniforms is a bit the same as one of the old Olympic uniform!
For the Worst Uniforms I will have to give the Award to Spain, their uniform looks like the Power Rangers. Dont you think so? I Also dont like Slovenia and Russia.
Which one do you like most? Which one is the worst?
Make sure to take parto on my Giveaway Here
You can also follow me on Facebook and  Twitter.
Thanks for reading and visiting!
I wish you all a Fab Weekend.
Let me know if you will be watching

The

Olym

pic

Cere

mony

!