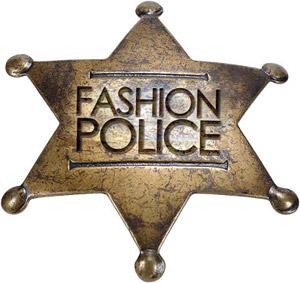 Hello Peeps!
Weekend is Here.... What you up to for this weekend??? I have a Birthday party on Sunday but monday I will need to make a Apple Pie for the Party! If all goes well I will be Blogging about it! 
And stay tune for my Menareuseless Post also Carnival GlossyBox for woman Post!
So this Fashion Police post is a Oscar Special!
Here are some of (for me were) The Worst Dresses: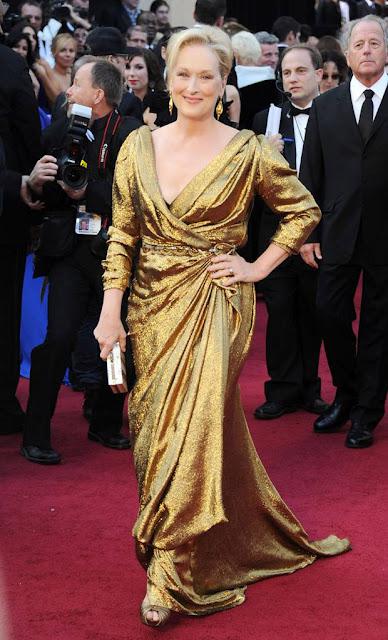 Meryl Streep is wearing Oscar gold, but will she win an award? The Dress looks XXL on Her and that Colour is a No! No! out of 10 i will give it a -20.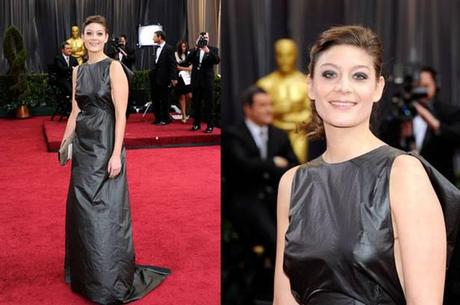 Anne-Sophie Bion has arrived in a Plastic bag I may say!!! What is That?? What happen? Run out of time and made a dress you the Trash Bag!?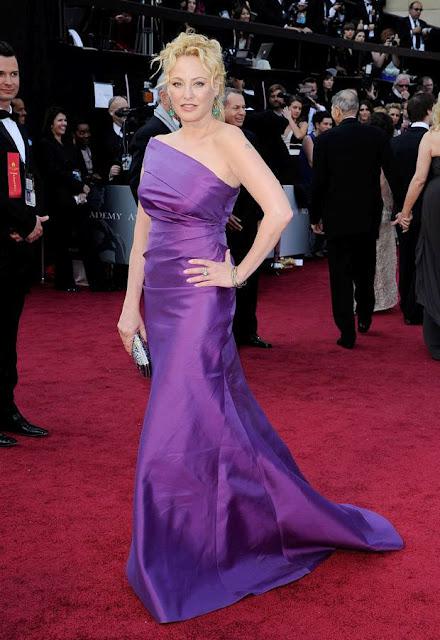 Virginia Madsen, can I just say Bad Dress!!!!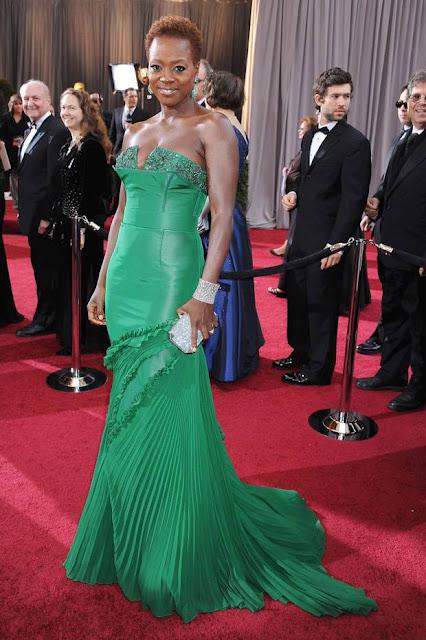 Viola Davis, Love the Colour I will say that! The Fabric not Loving!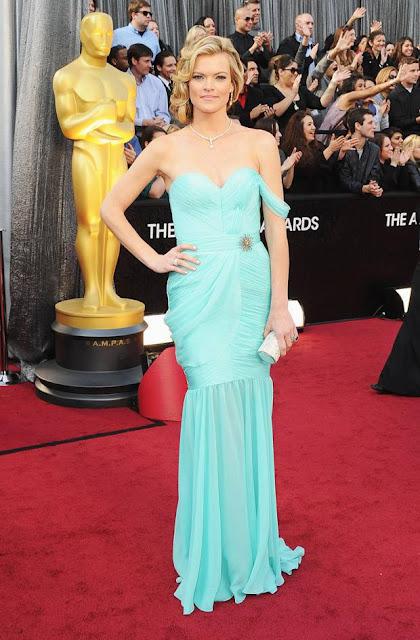 Missi Pyle, Dont Like the Style! No way!
Busy Phillips, wearing a BAD DRESS!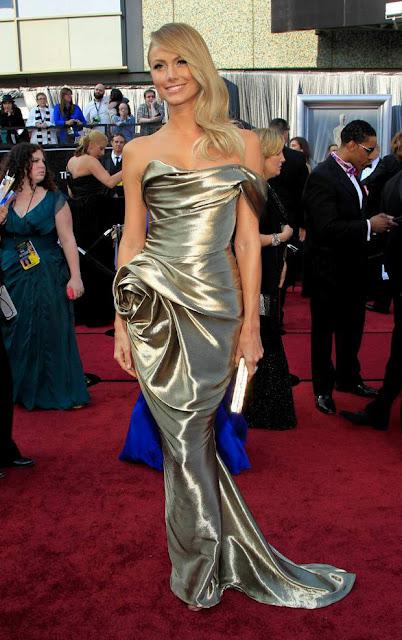 Stacey Kiebler,  Nice dress! Not so sure on fabric and Colour? 
Is it a Fashion Gold? or a Bad Fashion?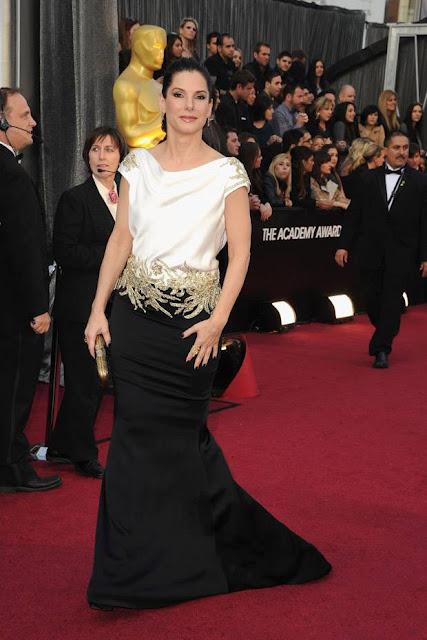 Sandra Bullock is wearing black, white and gold! I am not sure if i like it or not!
Well, I do like the dress, just hate the Top part (White) of it, it could have been better if it was Fitter to her and not Loose!!!!
So what did you all think?
Any dress you like? or Any dress you like to Burn?
Let me Know what you Think of it!
Also Take Part in I Eat London Blog for the GlossyBox Giveaway! 
For more info and updates Follow me on  Twitter and My Facebook Page. Thanks!
I wish you all A Amazing Weekend!
Hug
JK
<a href="http://en.paperblog.com/" rel="paperblog jacksonkane" title="Paperblog : The best blog articles around" >
<img src="//m5.paperblog.com/assets/images/logos/minilogo.png" border="0" alt="Paperblog" />
</a>