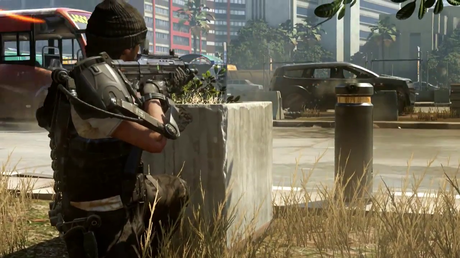 Sledgehammer co-founder Michael Condrey spoke to Venture Beat and talked about how their new game wouldn't be the same Call of Duty we've seen for years on end.
"With three years and a new engine and a new generation of hardware and a new brand, you'll see this is not the same old Call of Duty. We had the people, the resources, and the time. This has the scale and the scope of the equivalent of four Hollywood movies in it. It has hundreds of hours of multiplayer gameplay. It has full cooperative mode. It takes an army of industry vets to create this kind of content."
Co-founder Glen Schofield further added that, "We really upgraded the characters with a new facial system. We are lighting the game in a new way. All of it is new. It's next-generation, and it's 40 years in the future. There is really nothing you can borrow. This game had to be done from scratch. This is really a brand new franchise within Call of Duty. It's a new intellectual property."
Call of Duty: Advanced Warfare releases on November 4th for Xbox One, Xbox 360, PS3, PS4, PC and Wii U.