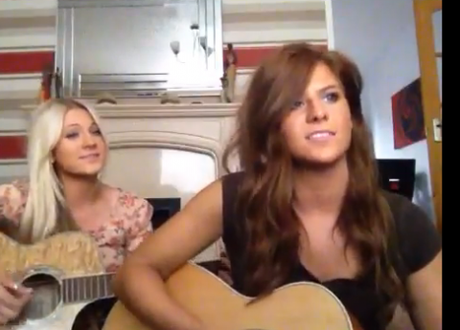 Call me da'lin.
As it is our solemn duty to bring to the world's attention every notable "Call Me Maybe" cover and parody circling the internet drains, we give you "Call Me Da'lin", the Geordie version of Caryl Rae Jepsen's song.
"Now y'in me way…"

Didn't quite catch that? Here's a sample of the lyrics:
Here, a just met y'like
Nd this is mental
But heres me number
So giz a ring will y'pet
It's solid to look right
At y'da'lin
So here's me number
So giz a ring ill y'pet AYE??
Y'took the mick with the call
A tuk no time with the fall
Y'giv us bugger all
But still y'in me way
A beg n borra n steel
T'take y'out for posh meals
A didn't na a wud feel
But now y'in me way
***
Right.
What is it about this song? Call me when it's over.
More in "Call Me Maybe"

"Call Me Lochte"
The best of "Call Me Maybe"
"Farm It Maybe"