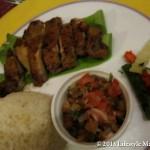 Out for some eclectic dishes from different parts of the world? Visit Cafe Juanita with your friends and family 
if 
you do have enough on hand for quite expensive dishes.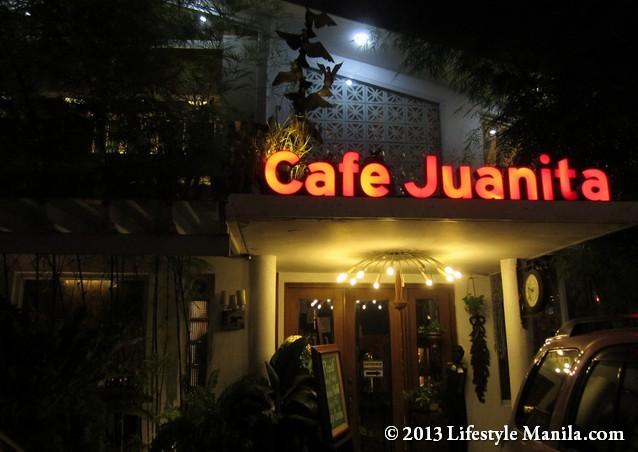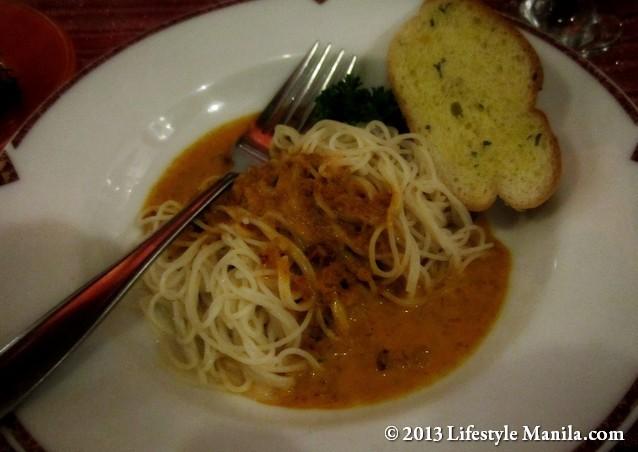 Pasta Filipina 
Angel hair pasta in delicious aligue (crab fat) sauce. The sauce tastes every bit what you would expect from aligue.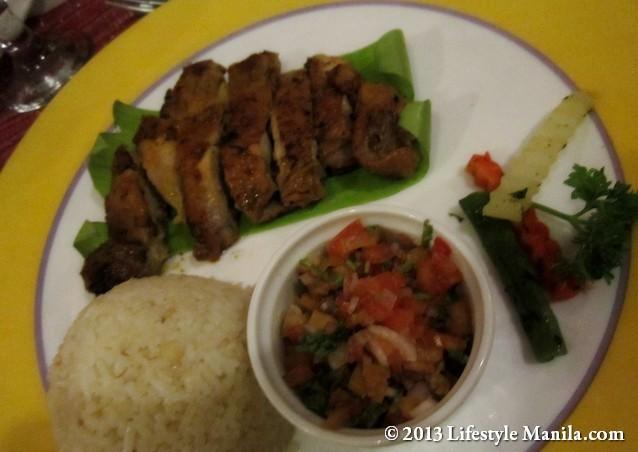 Chicken Inasal 
Grilled boneless chicken brease with rice, veggies and salsa on the side. The dish has a very "Mexican" feel to it.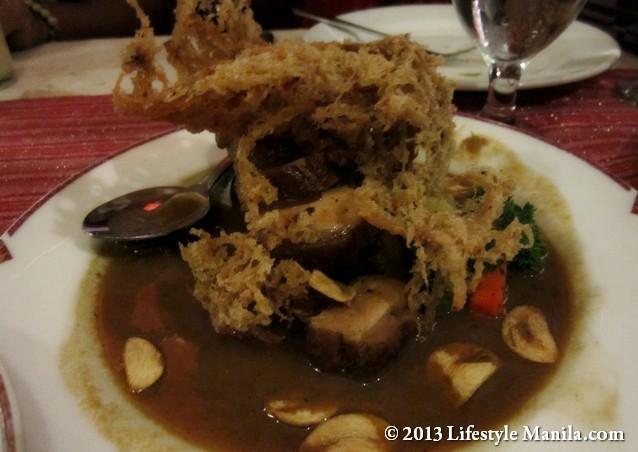 Crispy Adobo 
Tender pork bits with crunchy adobo flakes on top. The sauce is a bit sweet, and the tender pork bits remind me of a different dish.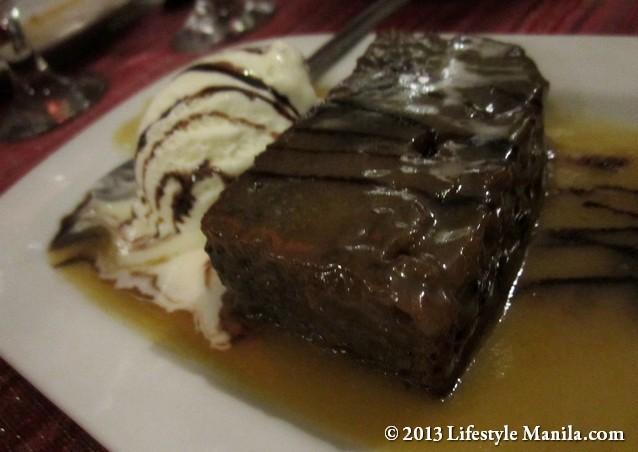 Toffeenut Caramel
Despite being the cheapest dessert on the menu, this dish is sweet, creamy and delicious. The milky caramel flavor of the sauce itself is good.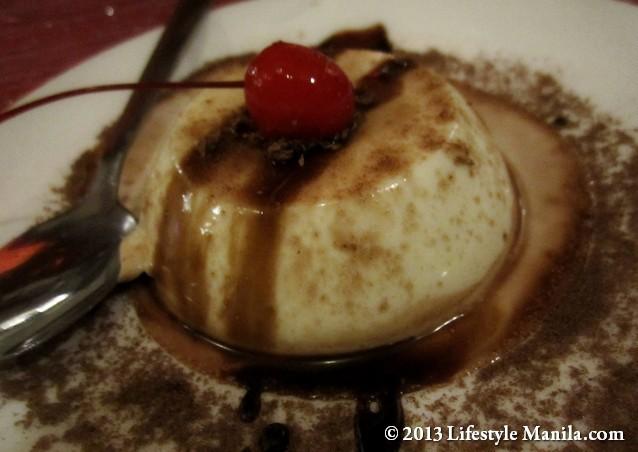 Panna Cotta 
I haven't really tasted bad panna cotta ever, because it's so easy to make. Cafe Juanita's panna cotta, though, is just as delicious as any panna cotta in the Philippines, but definitely looks a ton better. The prices for each dish range from Php 250 to Php 600, and personally I don't see why such a small serving of food can just command a high price. The foods just aren't all that great to begin with (though I tip my hat to the Kare-Kare).  
Rating:
Three out of five stars (the value is a turn off)
Price: 
Php 300 - 500 per person
Location:
No.2 United Street corner West Capitol Street, Brgy Kapitolyo, Pasig.
Phone:
+632 632-0357