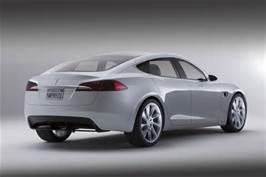 Tesla Motors is an American automotive company that designs electric cars and manufactures them in California. They cost $100,000 or more. They also can catch on fire. A senator in California believes that a tax credit on purchasing one of these cars (in his state) is enough to lure you there for a visit. Yes, he's a democrat.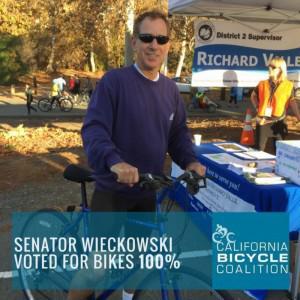 According to the Sacramento Bee, Sen. Bob Wieckowski (D-Fremont) is pursuing a bill that would eliminate the sales tax on new automobiles manufactured in California for out-of-state buyers. His goal is to spur a business of "industrial tourism," attracting customers who come for the car and stay to see the sites.
A small group of electric vehicle companies fall under the provisions of Senate Bill 680 – primarily Tesla, which is in Wieckowski's district and sponsored the legislation.
Wieckowski says it's not a handout to Tesla, which already ships tens of thousands of its vehicles each year to customers outside California that only pay registration fees and sales taxes in their home states. Rather, he hopes that, price being equal, those people may feel drawn to come pick up their new rides in person, as some luxury automobile buyers do in Europe.
"We think that California is an attraction. We think that people want to go down to a Tesla factory to see it," Wieckowski said. "The government can be an incubator for these ideas."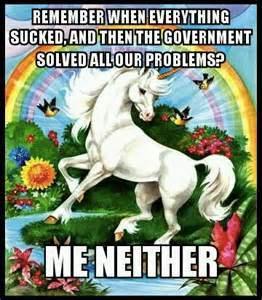 Read the whole story here.
DCG