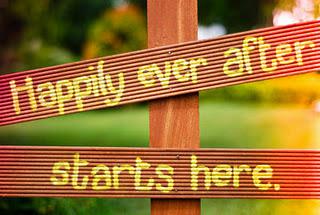 Yup.  We'll show you how!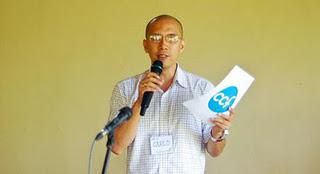 Getting my emcee on!
Congratulations to Christ's Commission Fellowship (CCF) – CDO for
another successful round of wonderful events that enhance marriage and family.
  You guys did it again. 
CCF just finished two rounds of the
excellent The Story Of Us couples retreats
, held at the beautiful Mt. Pines Place and Saddle Ridge Camp, the events very quickly selling out both times. 
I emceed both events (held in Nov. 5-6 and Dec. 3-4, 2011 respectively), with my wife and I being small group leaders for the 2nd go round.  Even before the 2nd retreat, a huge waiting list already formed, and so,
by popular demand, there's now a third batch for The Story of Us couples retreat!!
In both events, the reviews have been very, very positive. 
One guy from the first retreat told me he liked it so much he'd sponsor six more couples to the next one we'd have. 
Another said that while he attended couples retreats of other communities,
this made the strongest and clearest use of the Bible when it comes to keeping marriages healthy and vibrant
…therefore making it indeed relevant to the enhancement of marriage and family life (and you thought it was just some holy book).
So, if you weren't able to sign up.  Do so now. 
Like the other two, I foresee this 3rd couples retreat selling out very quickly, since CCF's couples retreats and family-enriching events are getting more and more known for their excellent content.   Even better, the fee has not changed.  It's still P4,500 per couple, and the price is very, very worth it.
Here's the info that you'd need:

Christ's Commission Fellowship – Cagayan de Oro
Papa Juanito's Square, Limketkai Drive
857-3000 (PLDT/Philcom)
09175976574 (globe)
09228223236 (sun)
09209386766 (smart)
Here's some beautiful pics from the event:
Our wonderful hosts: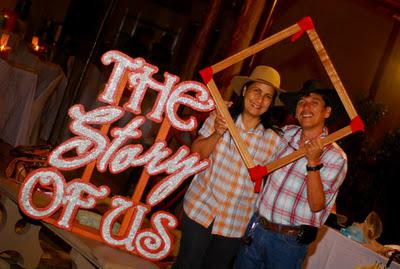 Benjie and Nora Paras, owners of Saddle Ridge camp
Fantastic speakers: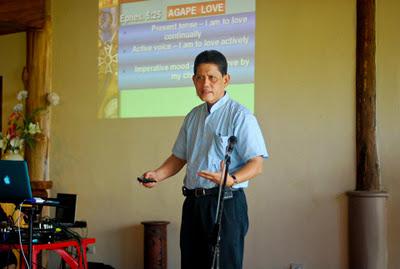 There's a CCF inside joke about Pastor J's expertise.  :)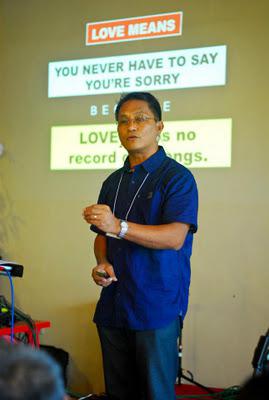 My boss, and one of the great mentors of my life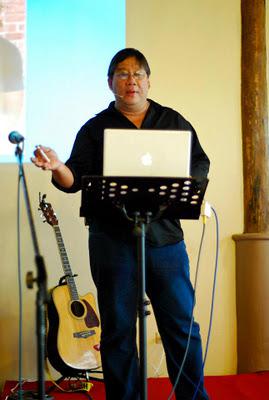 His family's story of overcoming drug addiction is amazing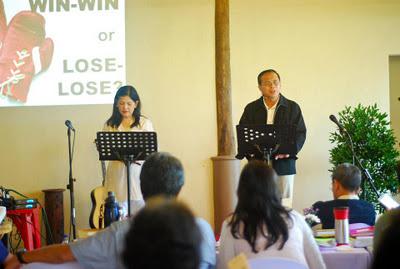 Great lessons (and playful banter) from these two
Even more fantastic content and discussions: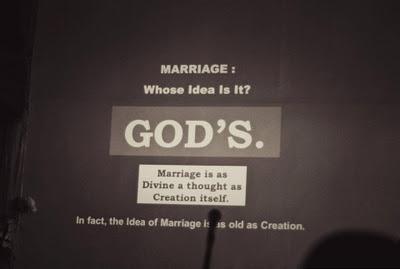 Amen.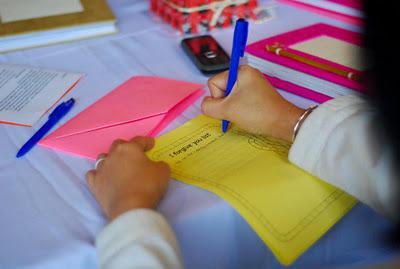 I hope this is not a long one...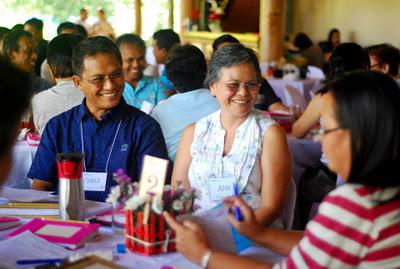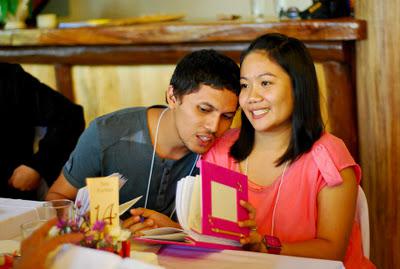 I think he's trying to find out her love language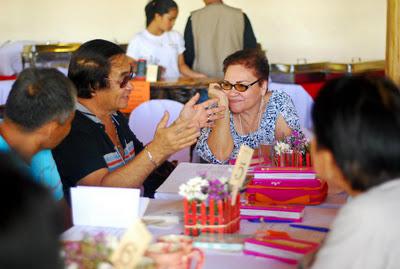 He explains; she adores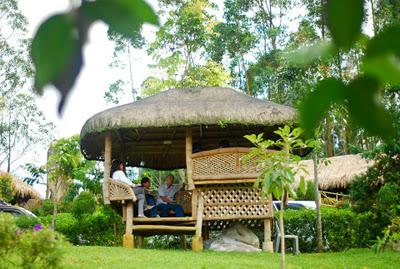 My group availed of the nearby hut.  Beat that!
Wonderful people: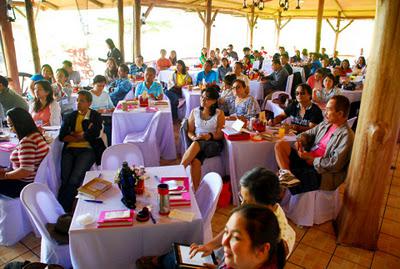 Great, great crowd!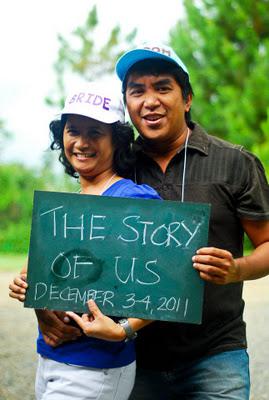 Happy's teacher, and one of my favorite people on this planet.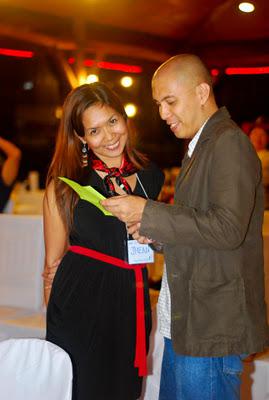 I think I made wifey cry...tears of joy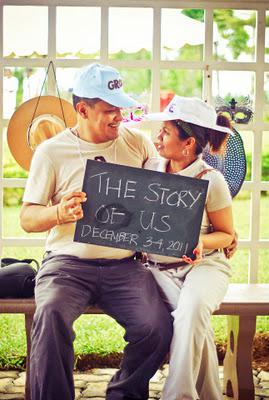 I'm not an "awww, so cute" type of guy...but..."awww, so cute!"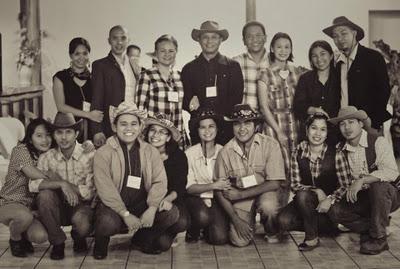 We're more than co-workers.  We're family