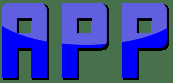 Last March DomainHacks.com sold Capital.xyz for one of the higher .xyz sales of all time. The domain name sold for $105,000.
Capital.xyz was purchased by Capital Software & Services Inc.
A disclaimer at the bottom states that they are a financial technology company and not a bank. Banking services provided by Blue Ridge Bank, N.A.; Member FDIC. The Capital Software & Services Inc. Visa® Debit Card is issued by Blue Ridge Bank, N.A. pursuant to a license from Visa U.S.A. Inc. and may be used everywhere Visa debit cards are accepted.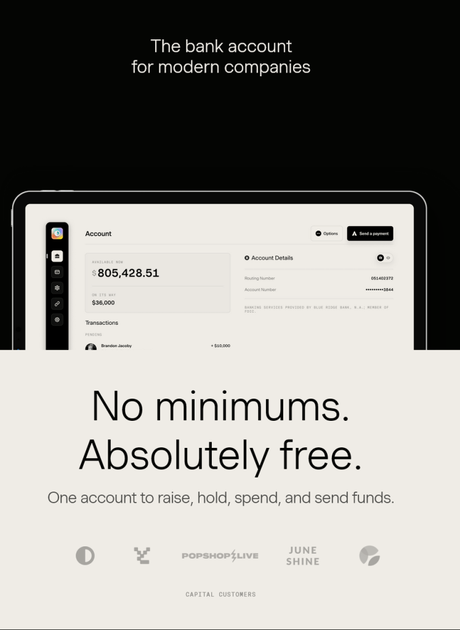 It seems that they have also acquired Capital.app as that domain name now points to Capital.xyz. It was Namepros member Xcloud 123that first noticed the redirect on Capital.app.
Capital.com sold for $750,000 pre year 2000. and that is also a developed website in the financial services arena specializing in Contracts for difference (CFD). The parent company is based out of Cyprus.