MEN
❤ ❤ ❤ ❤ ❤ ❤ ❤ ❤ ❤ ❤ ❤ ❤ ❤ ❤ ❤ ❤ ❤ ❤ ❤ ❤ ❤ ❤ ❤ ❤ ❤ ❤ ❤ ❤ ❤ ❤ ❤ ❤
S

trut in style in the most suave shirts by 16 Stitches, in supreme combinations of colours, textures and weaves. The fresh vibrance of unique amalgamations exuberate unsullied dexterity and design sensibilities.
16 Stitches
, a bespoke shirt brand, introduces its Cocktail collection for the party season.
Highlights
- Free shipping within India
- Currently running 10% off on your first purchase
- Design your own shirt online : choose your fabric, style your shirt
- Book a traveling tailor
16 Stitches' Cocktail collection encapsulates debonair shirts in shades of blue, grey, pink, white and turquoise. Stripes & Checks dominate the collection and bring a touch of classic dressing to the contemporary color palette.
#1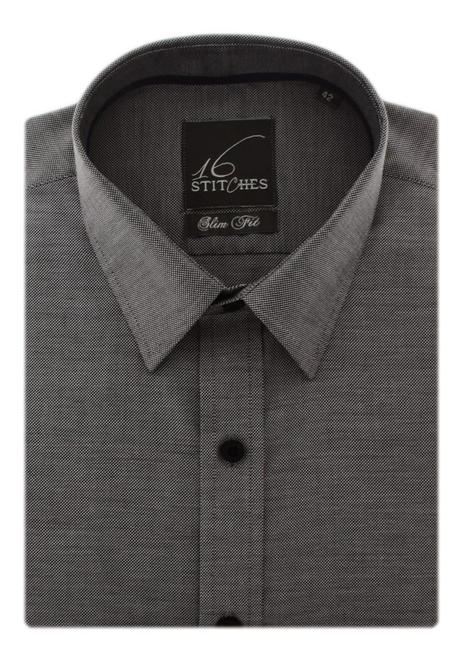 #2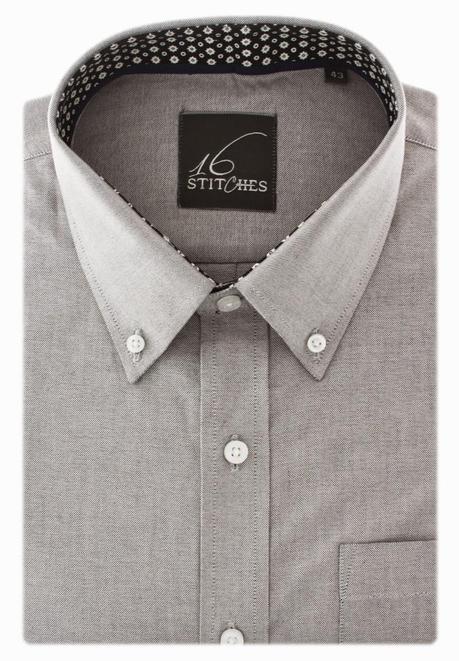 #3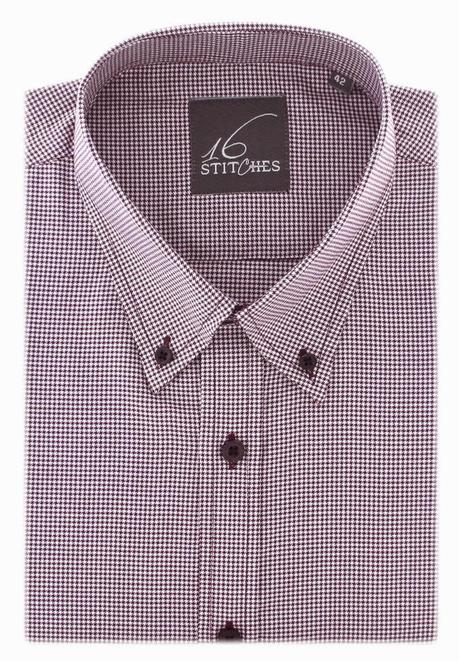 #4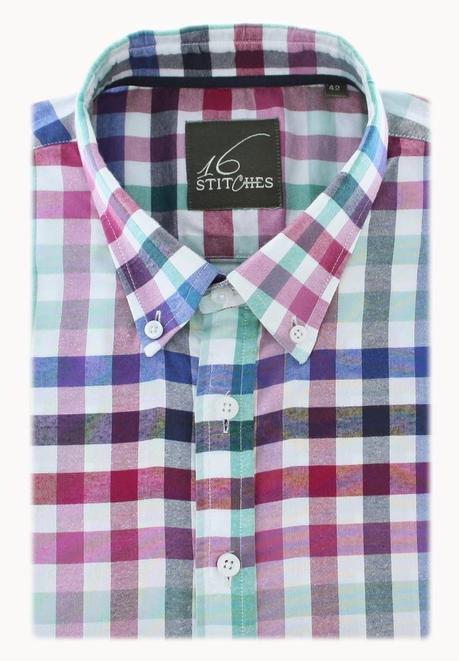 #5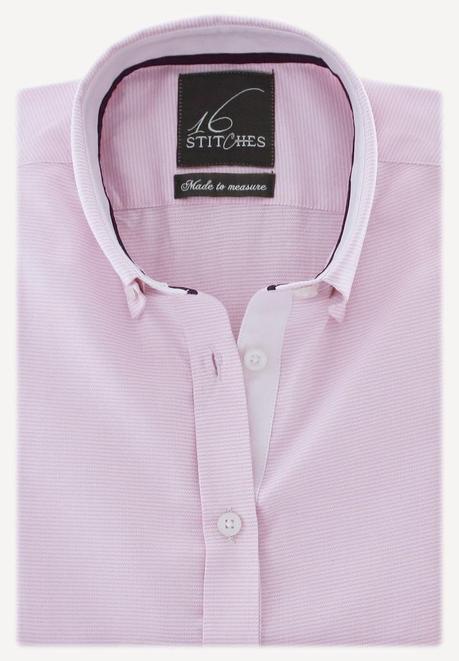 #6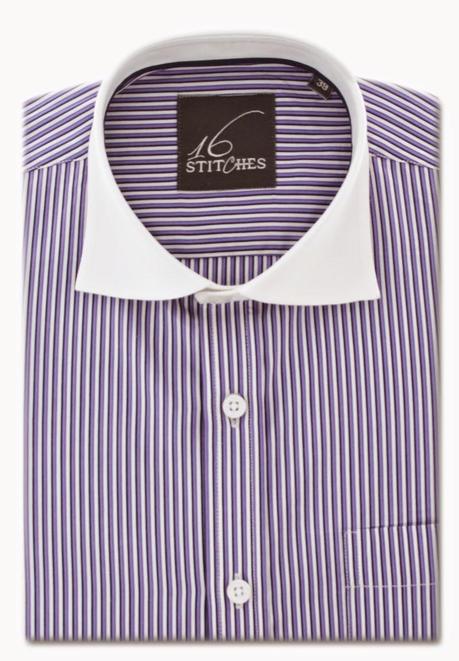 #7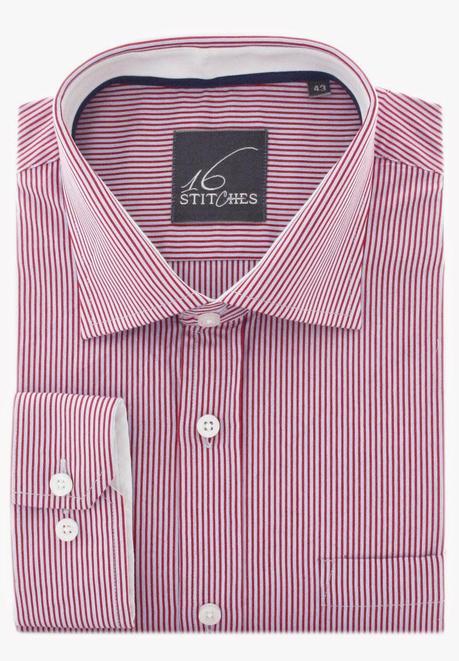 #8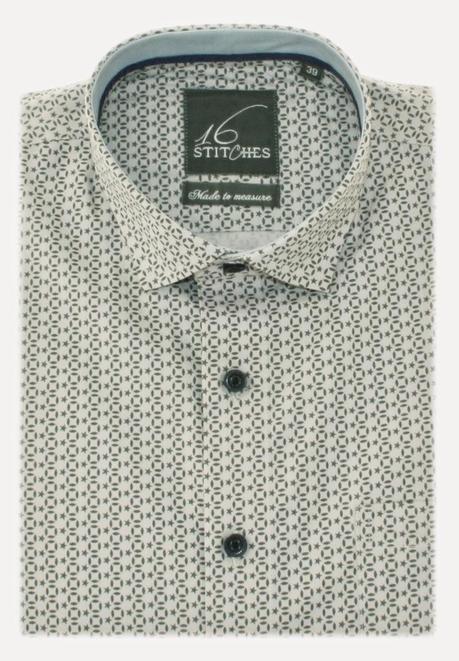 #9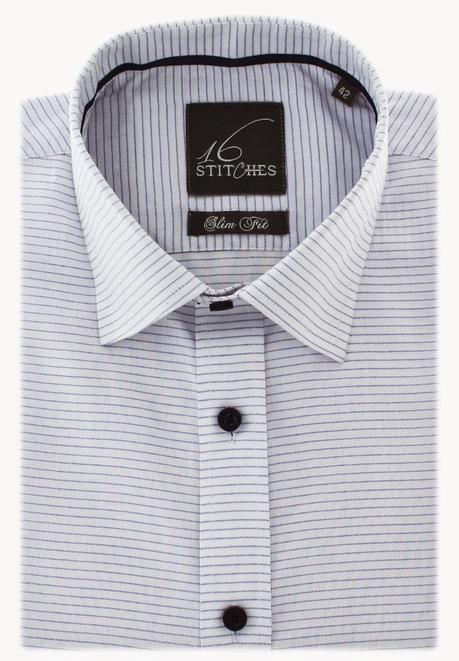 #10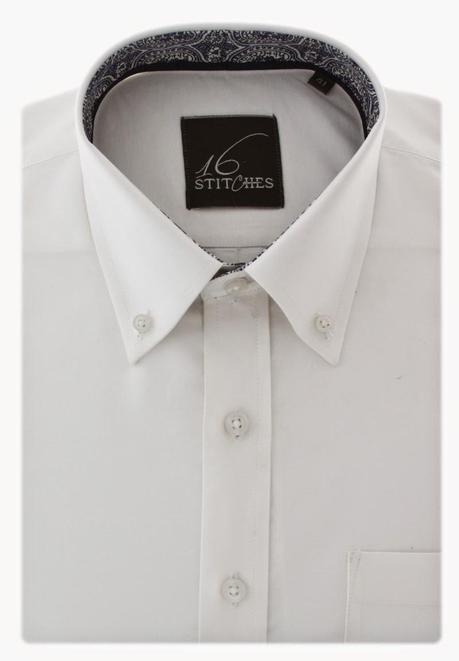 #11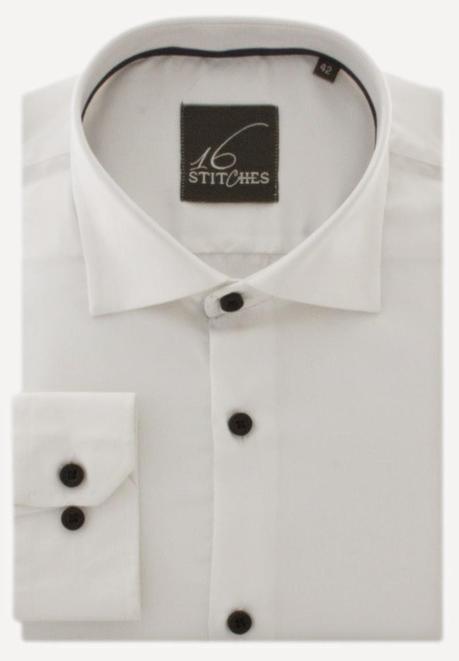 "The perfect fitting shirt gives a man the confidence to become the best version of him. 16 Stitches provides stylish and innovative wardrobe solutions to well-dressed gentlemen." says Punit Chokhani, Founder & CEO.
Price: Rs. 1,700/- onwards

Available at:
www.16stitches.com
From A Buyer's Perspective
I am reading and writing about "16 Stitches" for the first time. But it looks like I have been wanting to know about such brands for a very long time which are versatile as well as affordable. It looks like 16 Stitches' shirts would match every guy's taste. These shirts seem to be an investment piece that will get plenty of wears season by season. Starting price of Rs.1700 makes it a worth checking and buying deal!