Buttermilk blueberry buckwheat pancakes use buckwheat flour for old-fashioned wholesome goodness with all the flavor of buttermilk and blueberries you love.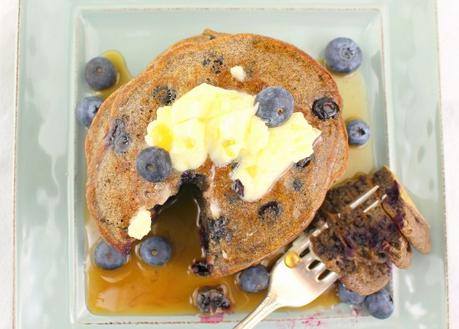 Buttermilk Blueberry Buckwheat Pancakes
By Sue Lau | Palatable Pastime
My recipe of the day is for buttermilk blueberry buckwheat pancakes, which I am posting as a part of Blueberry Week with other bloggers I know.
Blueberries are at the top of their season right now especially coming out of Michigan. All my favorite markets are promoting them, so I am sure you all have your markets tempting you as well. And that means when you buy you need to be armed both with a good appetite and a fistful of fantastic recipes to use them in.
Besides yummy blueberries, these also have the buttermilk for a little tang as well as a boost in leavening, as acidic liquids will do in pancake batter. Plus the buckwheat which is very wholesome and healthy, and while being old-fashioned, has never gone out of style. It's been a favorite of mine since time began, but as a kid, I loved all things pancake, and wanted every different kind under the stars.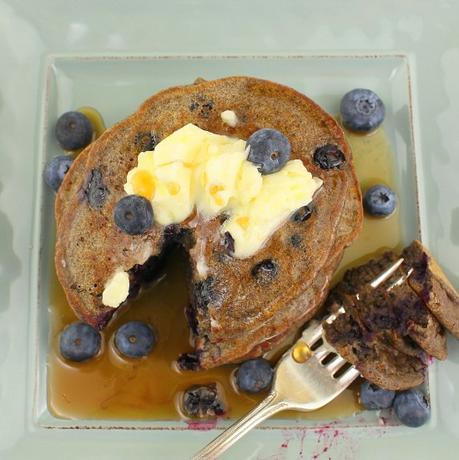 I hope this is a favorite for your children and grandchildren as well as your own inner child!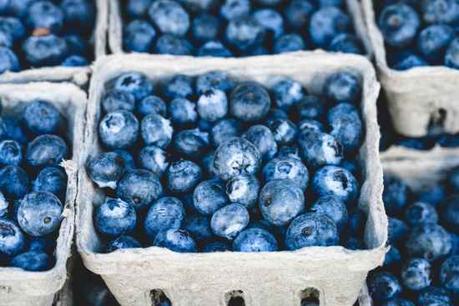 Welcome to Blueberry Week!
All week long I will be sharing blueberry recipes along with other blogger friends of mine. Enjoy!
Breakfast
Drinks and Appetizers
Sauces and Spreads
Dinner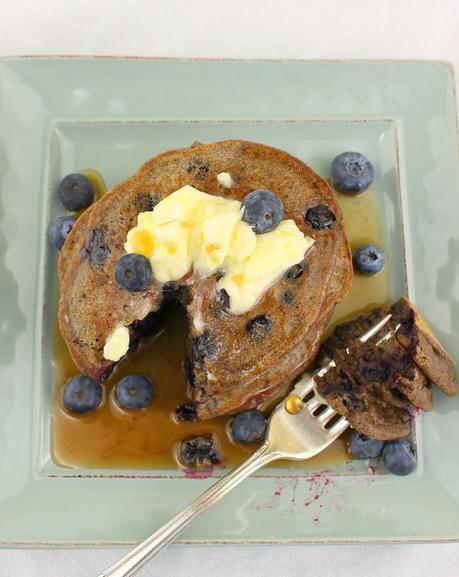 Dessert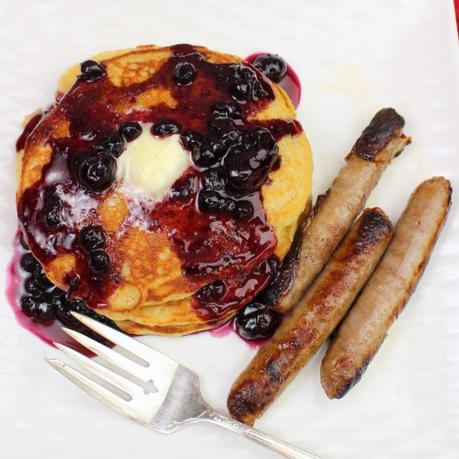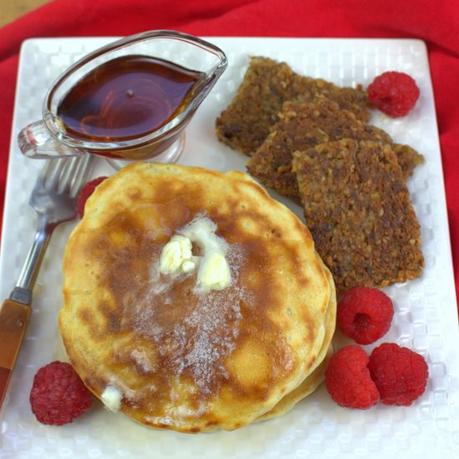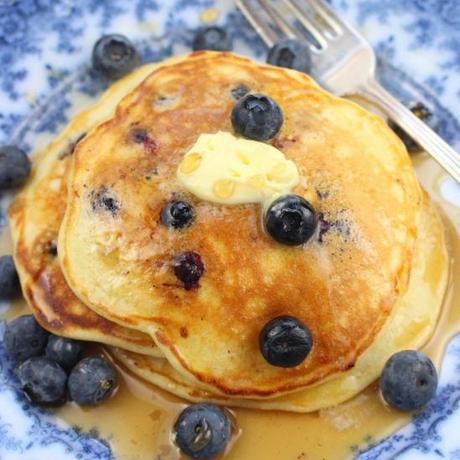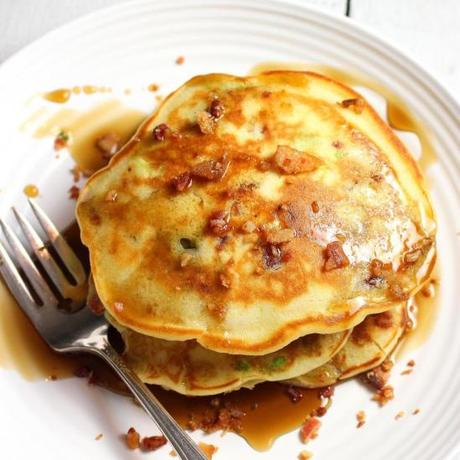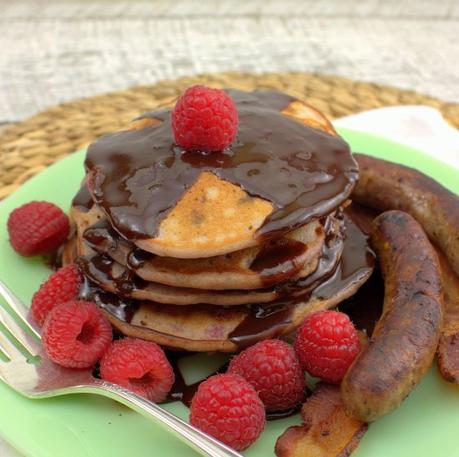 You Might Also Like: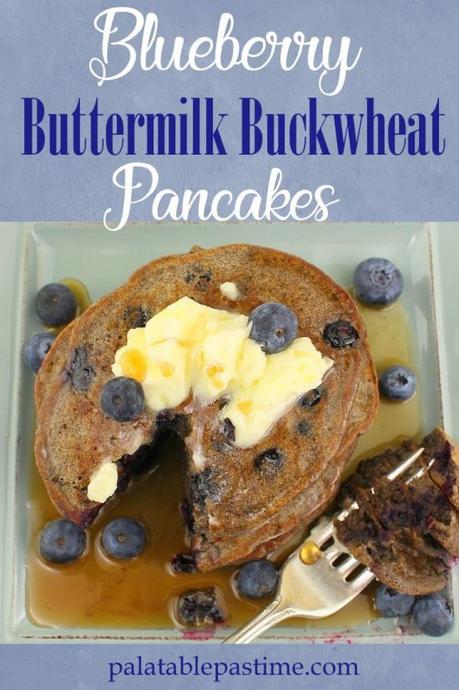 Buttermilk Buckwheat Blueberry Pancakes