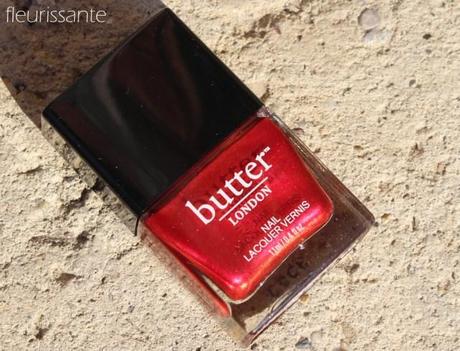 Hello lovelies,
I don't own a lot of Butter London nail polishes, especially since hqhair stopped shipping nail polish out of the UK. Currently, I get them on e-bay, but the price with shipping is pretty high. Based on the shades I own, I like the formula and I also appreciate the names.
I also like the packaging – it looks very sleek and elegant. The outer cap is removable (just like the cap on Chanel polishes), which makes it easier to use the brush.
Let's go to the swatches.
Knees Up is perfect glowy metallic red. It is opaque in one coat.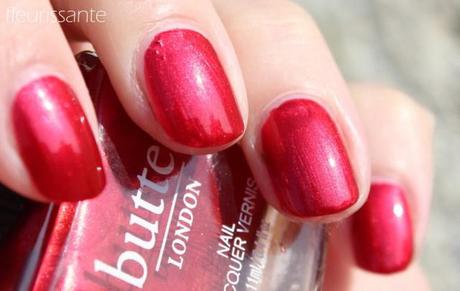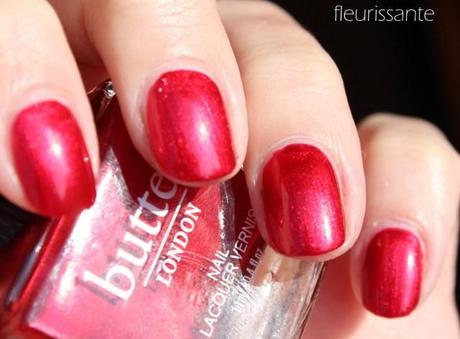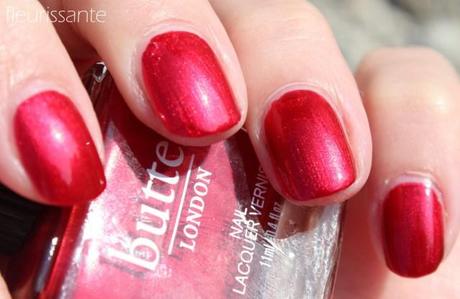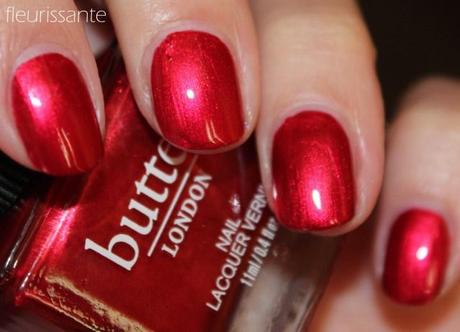 —-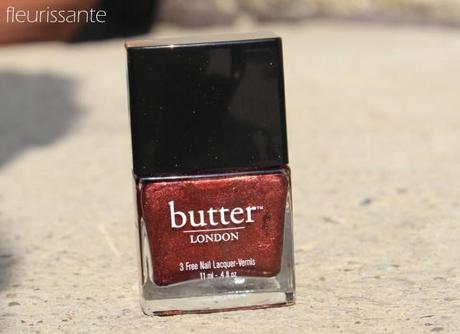 Shag is brownish bronze. This one is slightly sheer in one coat – I used two coats for the swatches.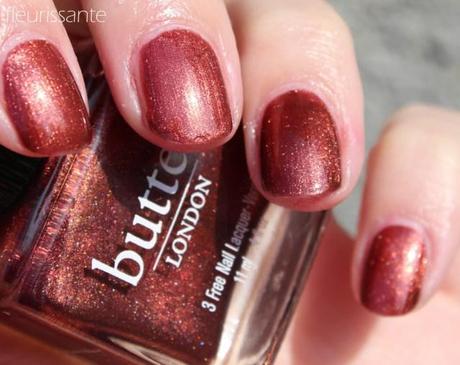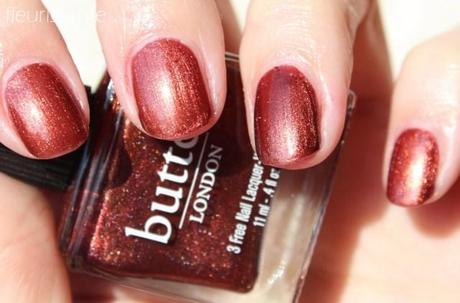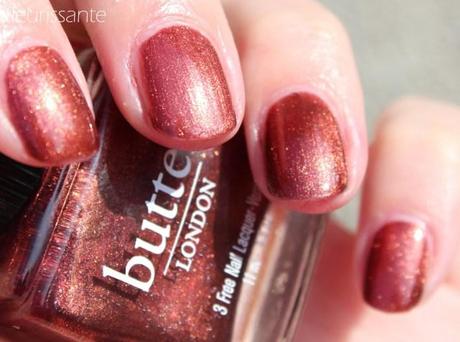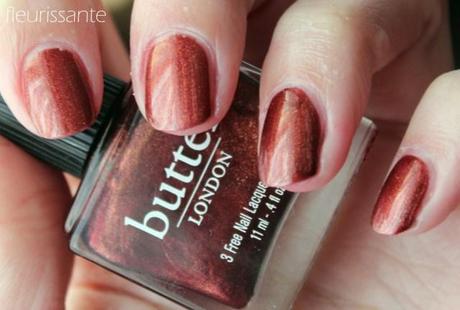 —–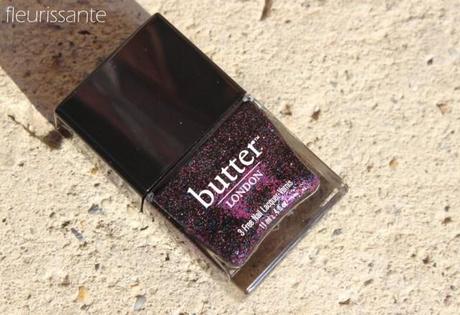 Dark Knight contains a various shades of tiny glitter in a black jelly base. It required two coats, too.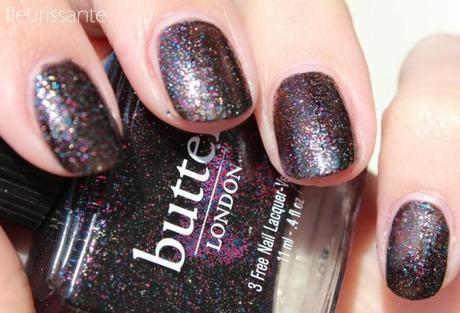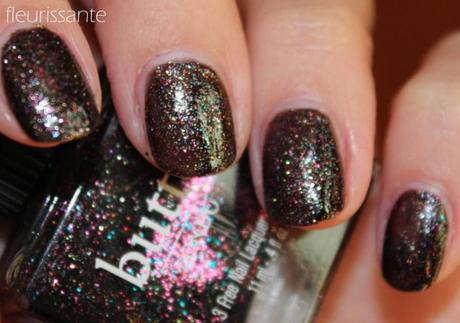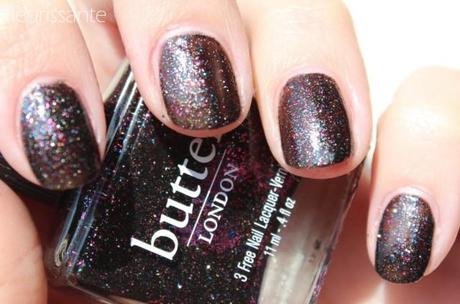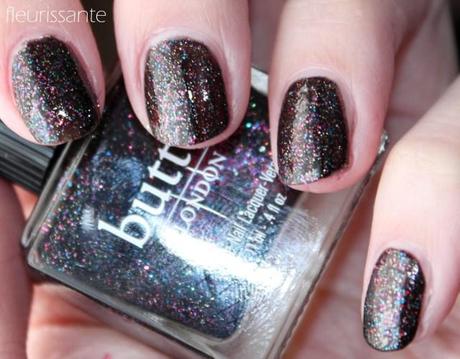 Which is your favorite Butter London shade?
xoxo Tamara
Filed under: butter LONDON, nail polish Tagged: butter london, butter london dark knight, dark knight, nail polish