Access Business Success Secrets for Effective Productivity
Please share this post on Twitter, Facebook, or any of your favorite social media sites. We welcome all comments. Thanks!
Contributing Author: Karen James
So you want to start a business that you can fit in around your busy family life?
It is easy to see why you would consider a cleaning business, hours are part time and clients are often flexible about when their cleaning takes place.
We are good at it too, right and get a real level of satisfaction at the end result?
The cleaning services industry is vast, in the UK alone the industry is estimated to be worth over £5.5 billion pounds a year (8.195 billion USD).
Cleaning is everywhere; we all need it, especially a commercial enterprise that relies on the opinions and recommendations of their customers.
Add to that the legal requirements for health, safety and public liability generally it is easy to see why cleaning is at the top of the agenda.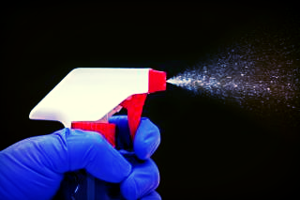 So, where do you start?
It is important to define your initial parameters.
What services will you offer and within what territory?
What region can you comfortably provide services in?
Do you have any specialist knowledge or experience that will provide an advantage within a particular sector or niche?
The more specialized your cleaning service is, the easier it is to target customers and the less competition you will meet from both a service and price perspective.
Having sketched out a service offer and agreed a geographic area the next step is to look at competitors.
How many are there?
Where are they geographically and what are are they offering in relation to your plan?
Drill into the detail, make anonymous inquiries, and make sure you know exactly what they do and for what price level.
You should consider certain elements need that can be taken into account. Do you want to include free trials or ongoing service guarantees?
Try not to be caught out because preparation is everything.
With this type of research, it is useful to try to get an indication of the size of the market.
Numbers of companies for example and the average order value. Estimating this type of information, albeit a guess, will allow you to allocate numbers of customers and order values into your business plan.
This process should allow you to identify your strengths over and above your competitors.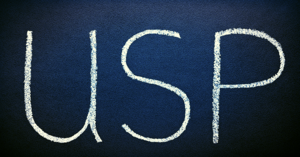 It is so important to pinpoint your Unique Selling Proposition (USP) because this is the hook for all of your marketing plans
It should form the main element of the sales messages that you communicate to the market place.
What is it that will make you stand apart from the crowd?
Perhaps you may offer floor restoration in addition to floor maintenance. You may even consider offering daytime and evening cleaning shifts. 
Here are some cleaning business resources to help you on the way:
Becoming an Approved Cleaning Contractor
Commercial/Residential Cleaning Franchises
Apply for Approved Contract Cleaner Status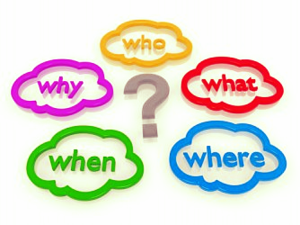 Looking at the websites of the competitors will be an interesting exercise.
Which ones do you like and why?
Knowing what you definitely do not want is often a good start.
You will need a website.
It's essentially an an "online brochure" for your business and will act as a central point of information for both staff and customers. If you can afford to have the site professionally optimized for the search engines, your business website will function as a lead generator.
Search levels for cleaning services, nationally and regionally, are high.
The internet however is a competitive arena and it will take time to achieve a good ranking. There is no doubt however that cleaning companies who successfully optimise for the search engines enjoy substantial traffic, enquiries and leads.
It is all to play for and there is no reason why you cannot make a success of it. Go for it!
Image Credits: stockvault
About the Contributing Author: