Hi Huneybees,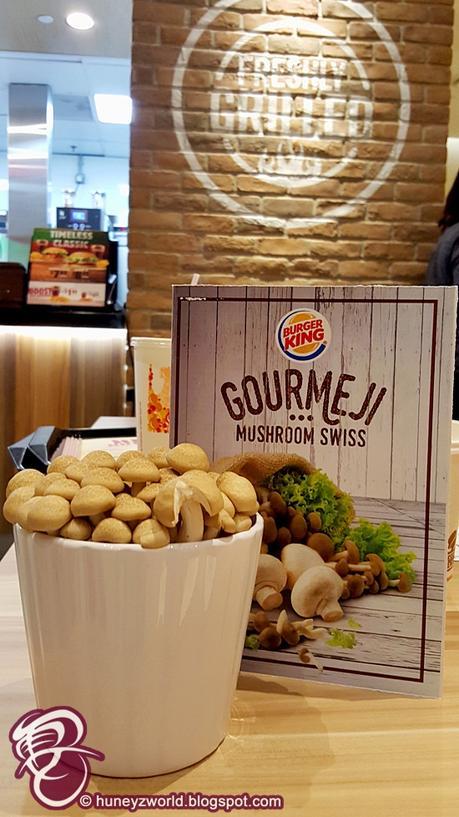 King & Queen fanatics of
 BURGER KING®
 rejoice! Their iconic Mushroom Swiss Burgers have been given a new upgrade and with a new guest appearance of  
premium Japanese Shimeji Mushrooms
, the burgers taste amazeballs!!!!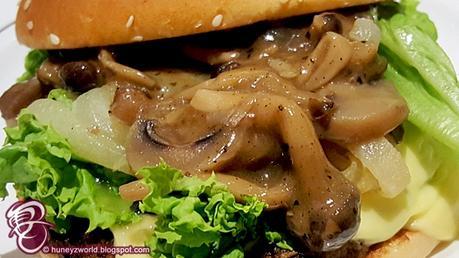 Mushroom Swiss Burgers are the only thing I have whenever I'm at a BURGER KING® restaurant and this gourmet version -
Gourmeji Mushroom Swiss
(Yup! A play with words there ~) is now my go-to whenever I hit a branch. The chunks of sautéed black pepper Shimeji mushrooms add a new 'crunch' bite and it pairs very well with the flame grilled patty.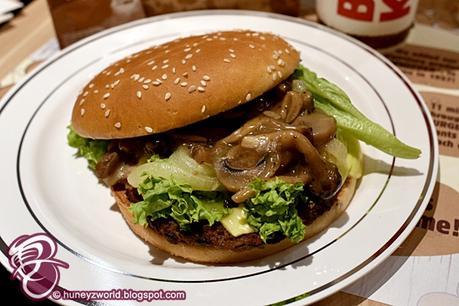 Beef
Completing the burger will be melted Swiss cheese, Batavian lettuce, caramelised onions, BK's original mushroom sauce and your choice of flame-grilled patty – either the WHOPPER® beef  or the Tendergrill Chicken thigh, all sandwiched in a lightly toasted sesame seed bun.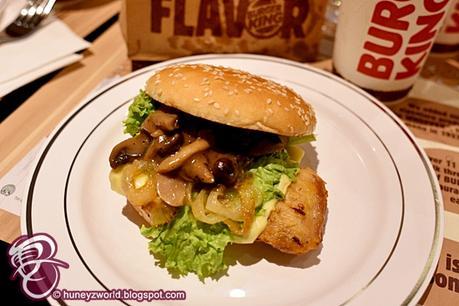 Or Chicken?
I am normally a WHOPPER® beef patty lover but you have got to try the Tendergrill premium Chicken version! The juicy meat patty gave the whole burger a sweet lingering taste after ever bite and for someone who's not so into peppers, this is the one!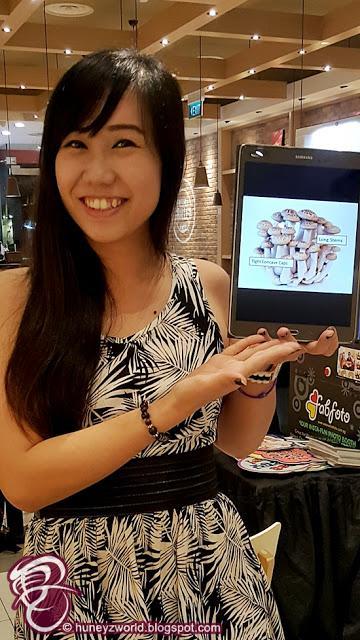 Well, I have a BFF who's not so into mushrooms, but I think I might just entice her and you guys with some unknown facts...
Shimeji mushrooms were chosen because they are rich in 'unami' - a 5th taste other than the usual 4 that we are familiar with, which also adds lively, firm texture with a gentle nuttiness in the cooking.
So what is unami? It is a rounded, rich and savory taste and is definitely every chefs' target taste when making a dish. Some other unami examples would include soy sauce, miso paste, cured ham, tomatoes as well as my favorite CHEESE!
Other than that, mushrooms generally make great low calorie source of fiber and unsaturated fatty acids. And for those beauty conscious people out there, they are also rich in selenium, anti-oxidants as well as Vitamin D that will help protect your skin and reduce acne!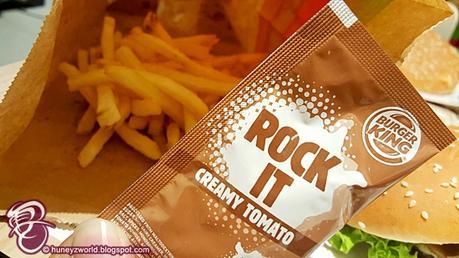 OK! Facts aside, there's also another interesting addition to the Burger King menu. Say hi to the
Creamy Tomato Rock It Fries
!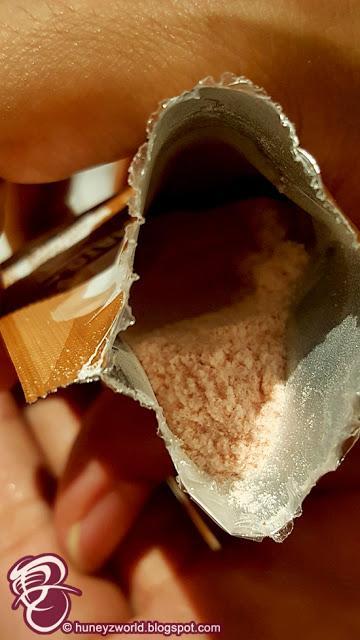 The magic lies in this amazing pack of tomato flavoured powder which you sprinkle all over your fries in the bag, give it a good shake or give a rock band style head banging (erm, fries banging?), to get the powder evenly spread into the fries and you are ready to dig in!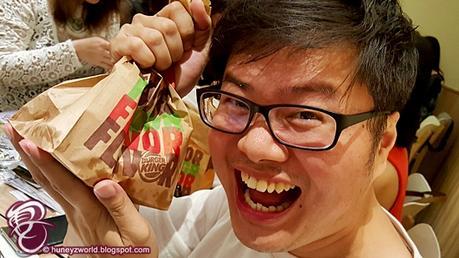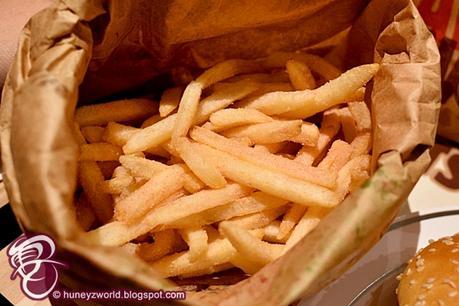 Don't the fries look as though they have been given some pink fairy dust?! Well, it reminds me of tomato flavoured Twisties snacks, I can't stop eating one after another. Though the taste might not be something you have tried on fries before but I also can't forget how much it reminds me of Shaker Fries, which a certain golden arch fast food chain carries.
It's definitely worth a try before it's gone, but I still prefer to go to Burger King for my Onion Rings to go with my burgers just for that differentiating factor between different fast food restaurants. Hehehe.. What do you think?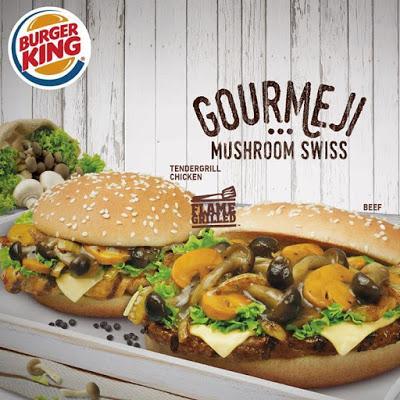 The Gourmeji Mushroom Swiss meal comes with the new Creamy Tomato ROCK ITTM Fries and a medium Soft Drink for a hearty eating experience at only $8.95, for limited time from 3 December till mid-January 2016, or while stocks last. Diners can also purchase the Creamy Tomato ROCK ITTM Fries at $3.30 (a la carte) or upgrade to Creamy Tomato ROCK ITTM Fries with any upsize meal purchased!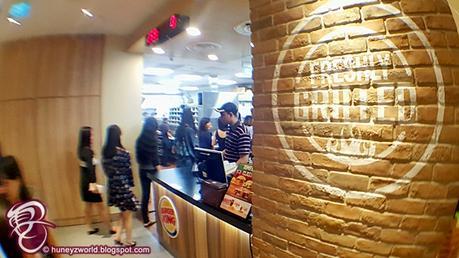 And if you have been curious and want to know what goes on in the King's kitchen. Well, now's the best time to join in their exciting kitchen tour and bring your kids along this school holiday, where you'll also get to build your very own yummylicious burger using different patties, sauces and other ingredients!We had a first tour around the kitchen and saw that our patties were definitely flame grilled like what BK guaranteed. It's also good to know that they are very conscious about freshness and hygiene when it comes to preparing our food. The staff sanitizes their hands every hour and the patties are immediately put onto the flame grills after taking out from the fridge. If the patties were not cooked under the right temperature, the whole batch goes 'sayonara', straight into the bins! What's more is that they only take no more than 30 secs to wrap up your burgers right after the patties are cooked to protect the burger's served to you fresh!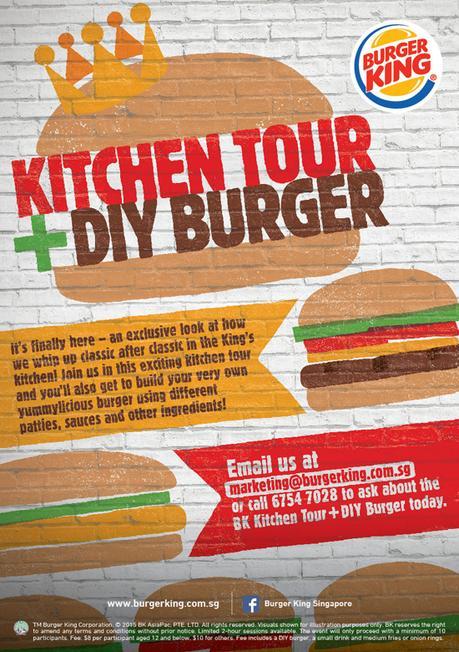 Of course, if you wana to see more and learn more, here are more details on how you can join the Burger King Kitchen Tour...
Limited 2-hour sessions available. The event will only proceed with a minimum of 10 participants. Fee: $8 per participant aged 12 and below. $10 for others. Fee includes a DIY burger, a small drink and medium fries or onion
 rings. Other terms and conditions apply.
Email them at

[email protected]

or call 6754 7028 to ask about the BK Kitchen Tour + DIY Burger today.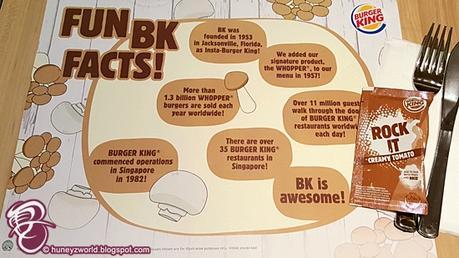 Here's leaving you with a little BK Fun Facts ~~~
For more information, go to Burger King's website - http://burgerking.com.sg/ or their FB page - http://ow.ly/VnB8O. Better head on over to try out their new additions - 

Gourmeji Mushroom Swiss burger and Creamy Tomato Rock It Fries.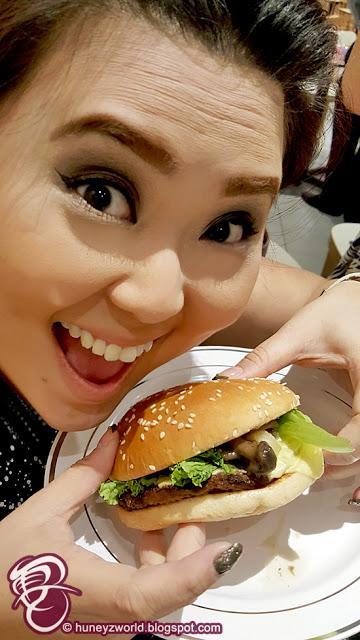 I know I am so heading over to grab a bite now, but if you just don't have the time to pop on over to Burger King, do not fret as the now have a delivery service too! Simply just go to - http://ow.ly/VnA4W.
Oh! And do share your amazing bites on social media with the hashtags - 
#burgerkingsingapore #gourmejimushroomswiss and #ilovegourmeji .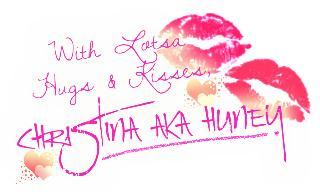 Don't forget to stay tuned to my blog / like my blog's Facebook page / follow me @huney_84 on Twitter & Instagram  for the latest updates!
http://www.huneyzworld.blogspot.com http://www.colourhuney.blogspot.com