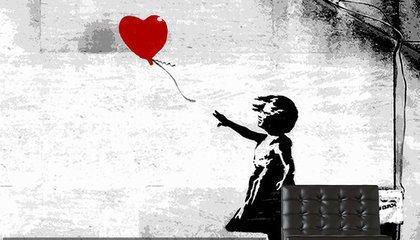 Redecorating your own house can be a very joyful experience, even if it seems mentally exhausting and time consuming at times. And you can make the process of decoration even more rewarding by adopting ideas that will not be hard on your pocket. Summer is an ideal time in UK for bringing about changes within your home interior and freshening everything up a bit. Have a look at the following to know how you can do so using limited resources:
Get Wallpapers Having Natural Prints: Though paint jobs are not really expensive to use for summer decoration, they require some crazy skills for achieving different designs and patterns. Wallpapers, on the other hand, are available in literally any style and design option that you may want. Besides, they do not necessitate much effort to be installed. All you need to do is fetch a good self adhesive removal wallpaper from the market as per your preferences.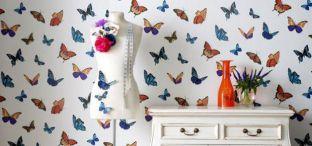 Use Fresh Flowers: If you wish to give your home a touch of green for symbolizing the summer season, purchase fresh and colorful floral arrangements. Think about having a beautiful and neat vertical garden inside your room. It can be great to add life and color within your indoor space.
Design Decorative Cases For Pillows: Customized pillow covers can be a great way to add a finishing touch to your summer home decoration project. You can design them to match the theme and remaining decor of your abode. If you are an expert DIY-er, try creating something elaborate and elegant.Otherwise, making something simple and creative is also not a bad idea.
Make Your Own Scented Candles: Candles have a wide range of benefits, including the lighting that they provide which is ideal for a romantic summer evening dinner. And the best part is that you can make your own scented candles at home using some simple DIY techniques available on the Internet. When lit, their aroma will help you to relax, and their light will save some of your money on electricity.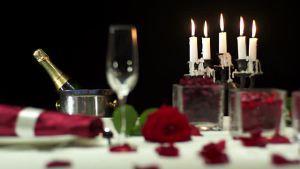 Embellish Your Glassware: In case you have a handful of glassware items lying around uselessly, spice them up by adding some decorative touches to them. It could be anything – a bottle, a wine glass or even a mason jar.