Inns and hotels are aplenty in Siargao, thanks to the world-famous waves in Cloud 9. Some places are ostentatious; some are humble. But what made me attracted to this place called Buddha's Surf Resort is that it seemed like a cool shack for surfers. Read more…
Buddha's Surf Resort is a 30-40 minute scenic ride from the airport in Siargao by van. Sure, it sounds far, but the action isn't in Sayak where the airport is—the places of interest are in General Luna or GL. What I appreciate is that they could arrange van transfers at 300 PHP a person per way, which is just about how much you will pay with public vans.
Don't expect a grand façade or an imposing structure. When you there, you'd see something modern but homey at the same time. The architecture is classy, while the landscaping is simple yet pleasing. In all, it looked more like a vacation house from the outside.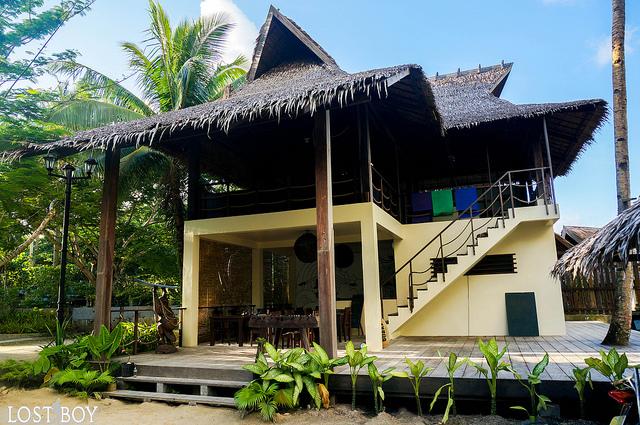 As they were already expecting me, the front desk handed me my room key in a couple of minutes. I was actually thinking they'd have a lot of rooms, yet there are only five or six of them in total. It was a welcome surprise, for it meant more privacy.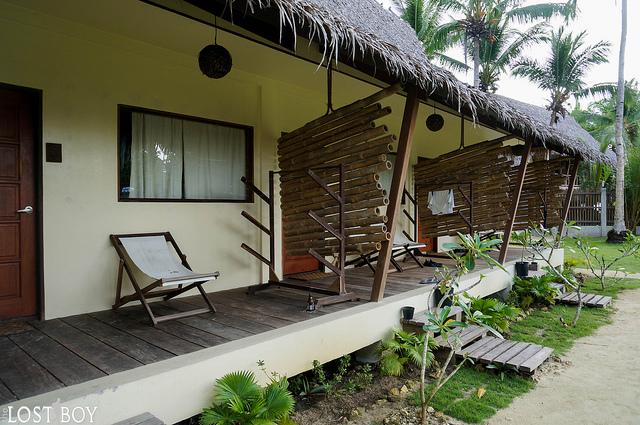 Minimalist and elegant, the room was painted in blue and cream, while the furnishings were wooden and modern. The firm beds and crisp white linens were thankfully of high-quality and thus afforded me a good night's sleep.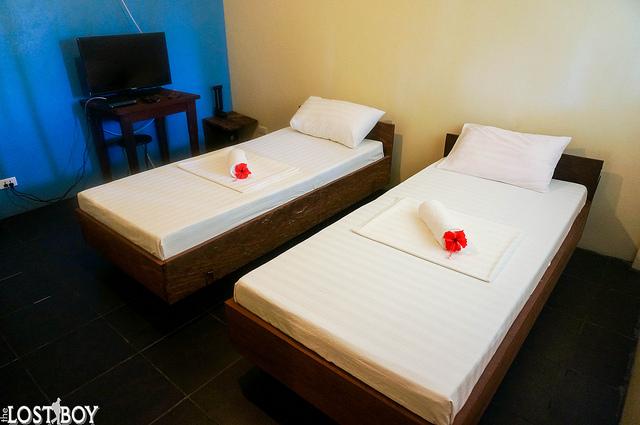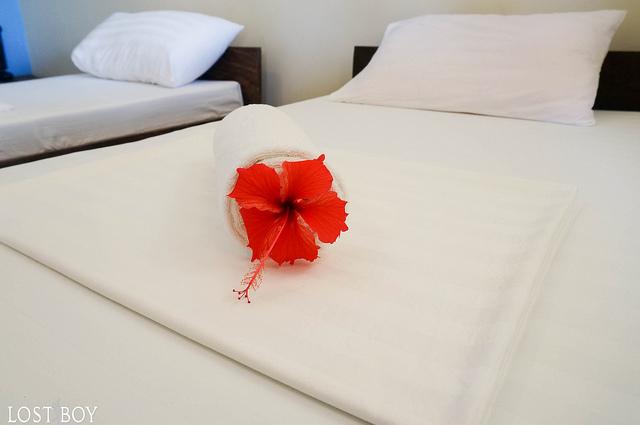 The bathroom curiously was in raw concrete, but the cobblestones on the walls made it tasteful, nonetheless. The fixtures were clean, and while I was afraid that water was difficult in Siargao Island, the hot and cold shower had, to my relief, good pressure.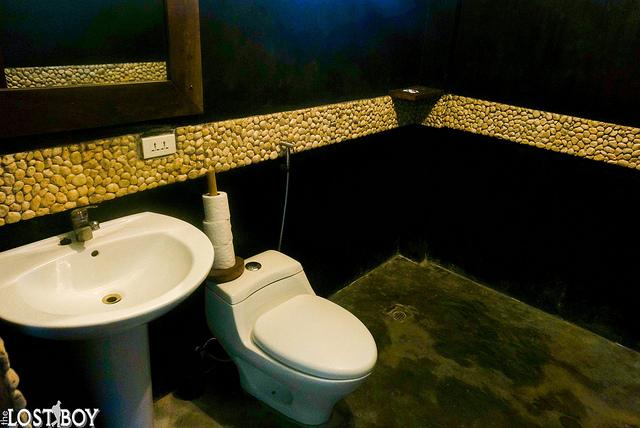 The room had an LCD TV with a satellite box, DVD player, and strong air-conditioning, while outside were a veranda with a lounge chair and a rack for surfboards (and wet clothes).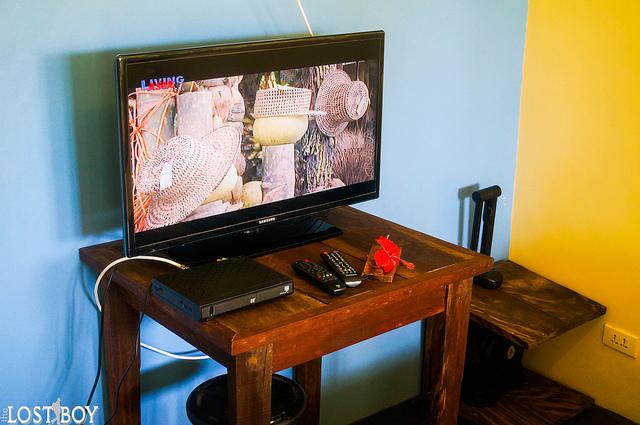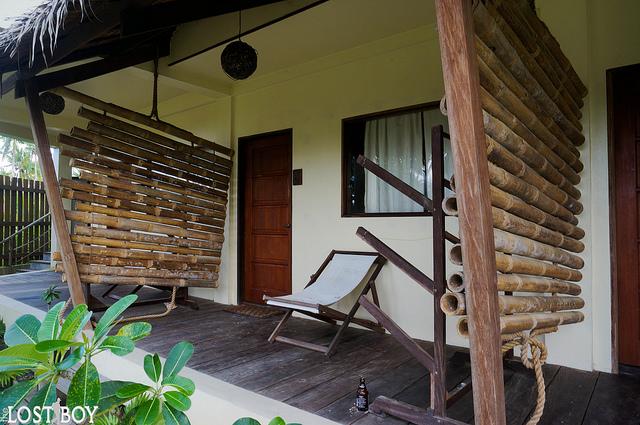 Buddha's Surf Resort has a restaurant that could serve meals and coffee. I was told that they hold parties and themed nights for everyone in the island, not just their guests.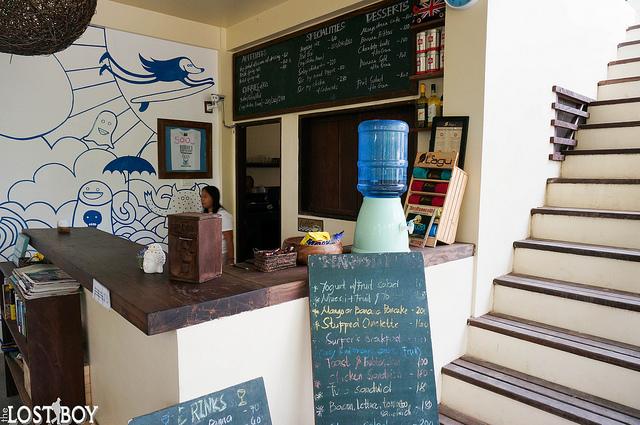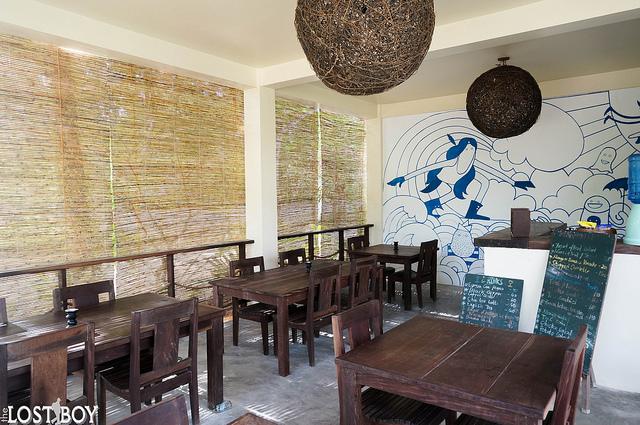 I believe what separates Buddha's Surf Resort from the handful of accommodations in GL is that it is run by surfers—that is, everyone up to the manager knows how to ride waves. This means they know what surfers need, be it a set of fresh towels or surfwax. The manager actually invited me to join them for a surf session, but I was too shy to come with.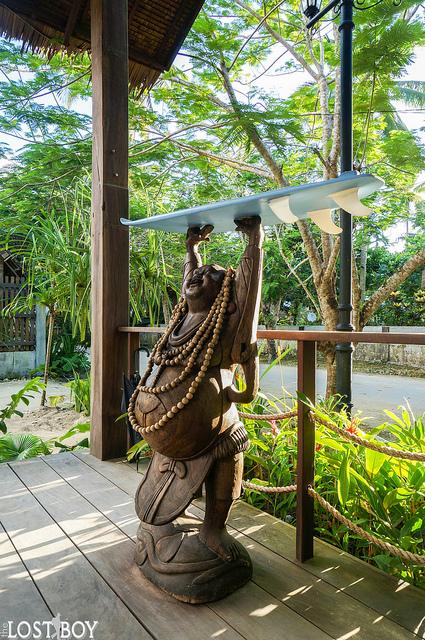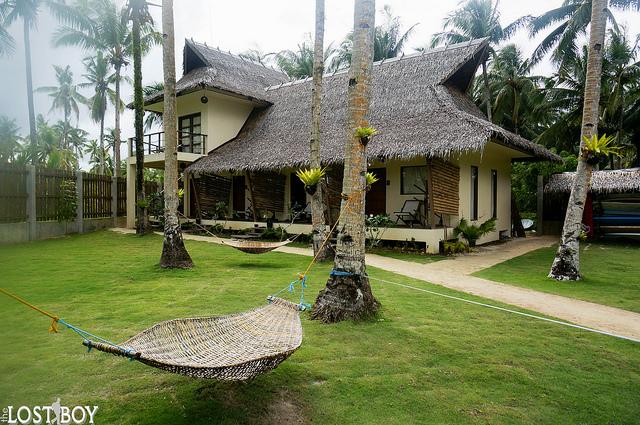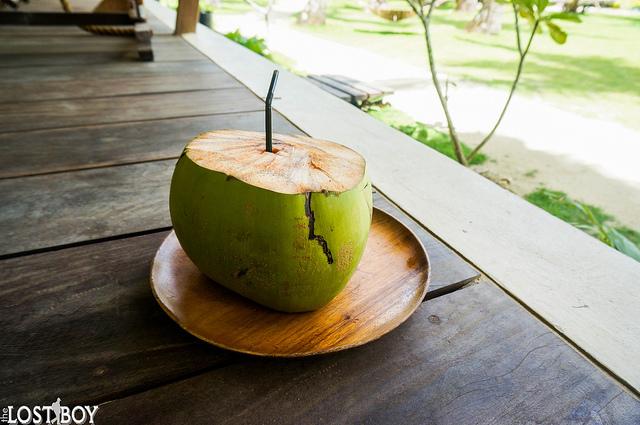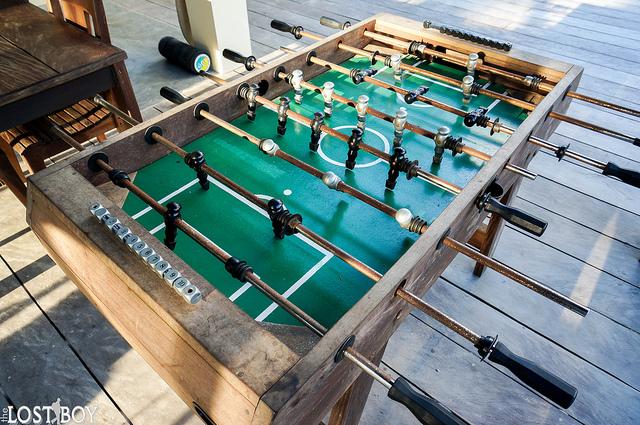 Surfboards are all over the place, and they rent some of them too. After all, Cloud 9 is one short habal-habal (single motorcycle) ride away. For those who like me are beginners in surfing, Buddha's Surf Resort could arrange lessons, and they have a balance board too.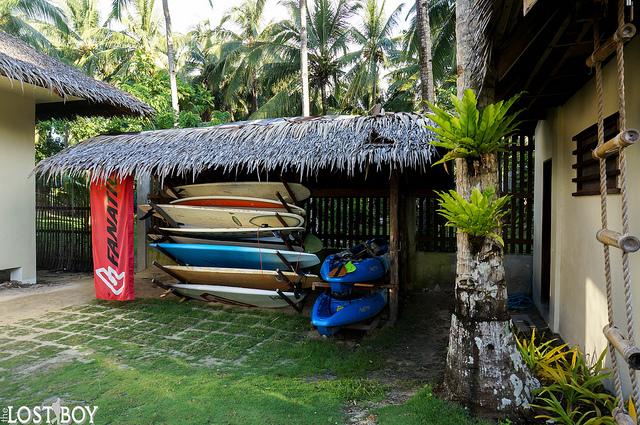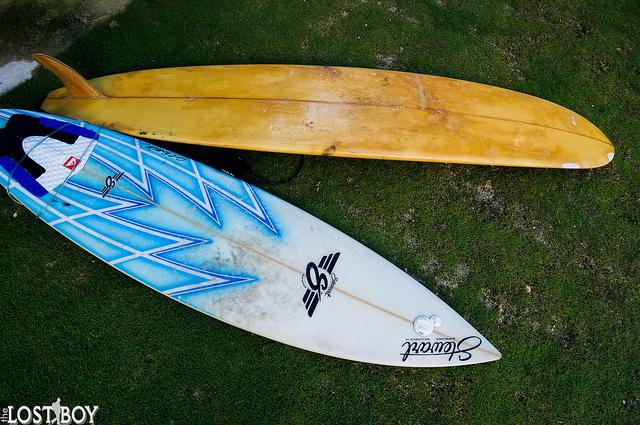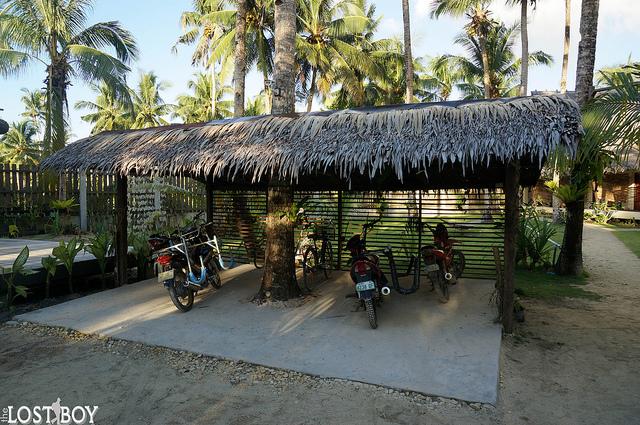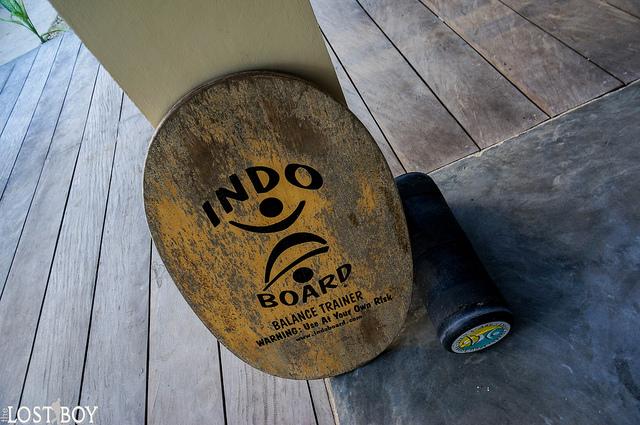 If you stay at Buddha's Surf Resort, there's a big chance that you'd room next to a surfer, or you'd see them chatting and playing foosball at the den. What better way to be immersed into the island, right? That's how it is at Buddha Surf—the surf culture is very much alive.
BUDDHA'S SURF RESORT
Brgy. Catangnan, General Luna, Siargao Island, Surigao Del Norte
Contact: +63 919 945 6789 or [email protected]
Social Media: Facebook, Twitter, and Instagram