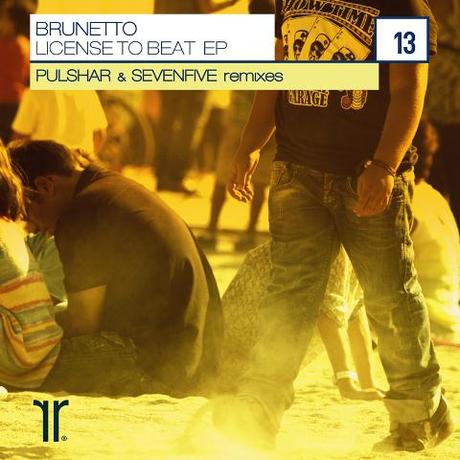 The EP is not going to be released until some time in November, but I wanted to get this in your hands now because it is so good. The original version is an epic journey of electronic sounds in the downtempo / midtempo range of things.
The Pulshar remix takes the track to the next level. A beautiful piece of electronic music with plenty of bass. DJs take note - grab the download now - it's a high quality download (WAV file) and may be limited to the first 100 people to grab it via the SoundCloud widget.
Click Here to buy music from Irregular Label on Beatport.
Irregular Label official site
Irregular Label facebook page
Irregular Label SoundCloud page