Brown cow cupcakes are flavored with chocolate-root beer cake goodness and a creamy root beer frosting, inspired by the chocolate root beer float.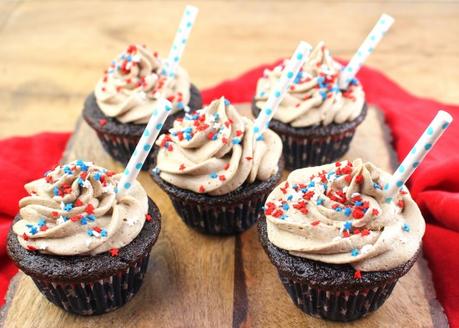 Brown Cow Cupcakes
By Sue Lau | Palatable Pastime
My recipe of the day is for Brown Cow Cupcakes, an homage to the classic retro chocolate root beer floats served at drive-ins everywhere when I was growing up. And still in certain places they have these!
A Blast from the Past
Who remembers the days of A&W and Dog 'N' Suds with a nice frosted mug of root beer and a chili cheese coney? And for dessert, more root beer, with a scoop of vanilla or chocolate ice cream? If you need a good chili dog, try my recipe- it is not simply plain old chili, in my opinion-it has a little something else to it. But boy is it good!
Cupcake Lovers Day
The Brown Cow Cupcakes are also part of a blogging event for Cupcake Lovers Day hosted by Valentina Warne (The Baking Fairy), because who doesn't like cupcakes? They look good enough to drink, don't they?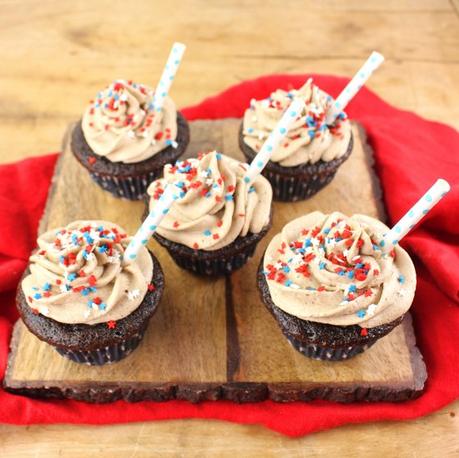 Cupcakes for Cupcake Lovers Day!
Cupcakes...
Vegan Birthday Cake Oreo Cupcakes by The Baking Fairy
Avocado Cupcakes with Lime Frosting by A Day in the Life on the Farm
Brown Cow Cupcakes by Palatable Pastime
Brown Sugar Cinnamon Cupcakes by Hezzi-D's Books and Cooks
Busy Bee Honey Vanilla Cupcakes by For The Love of Food
Butter Pecan Cupcakes with Cream Cheese Frosting by A Little Fish in the Kitchen
Cheesecake Cupcakes by Walking on Sunshine Recipes
Cherry Limeade Cupcakes by That Recipe
Cherry Vanilla Cupcakes by The Freshman Cook
Chocolate Cupcakes with Dulce de Leche Frosting by Cooking for my Soul
And more cupcakes...
And even more cupcakes!
A Cupcake Palooza!
You Might Also Like: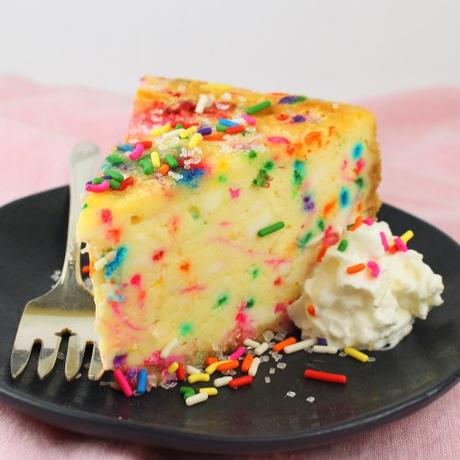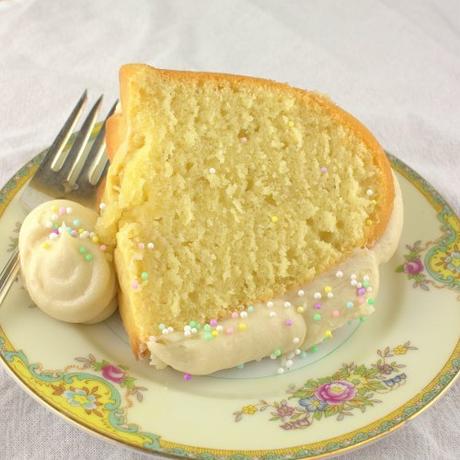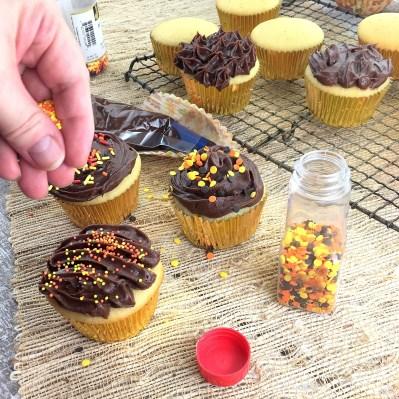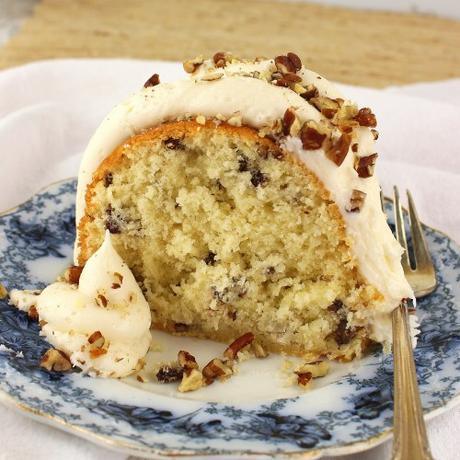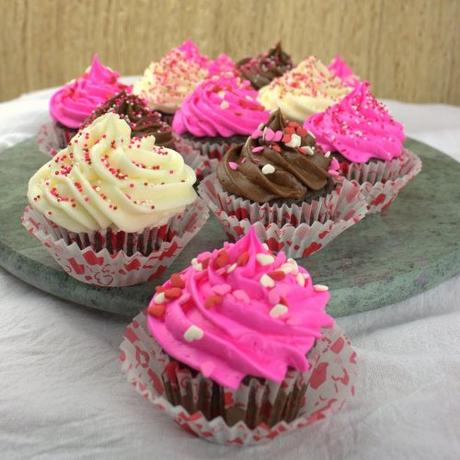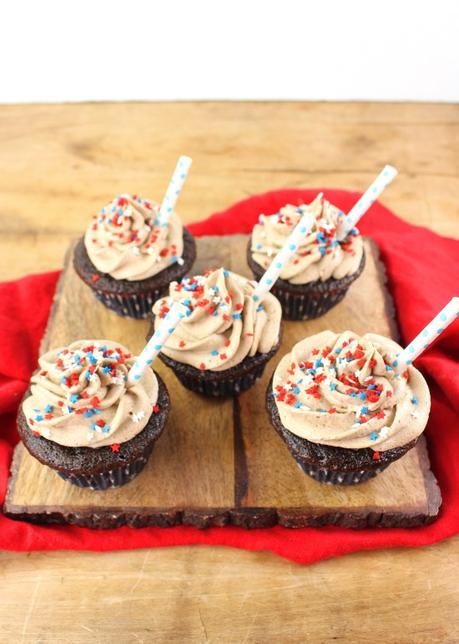 Brown Cow Cupcakes