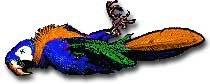 notloB Parlour Concerts presents Brittany Haas, Lily Henley and Kellen Zakula
Monday February 18, 2013 at a
 private residence in Watertown. Seating is extremely limited. 
Reservations are required. 
Suggested donation $15-20pp plus bring your own desert to share.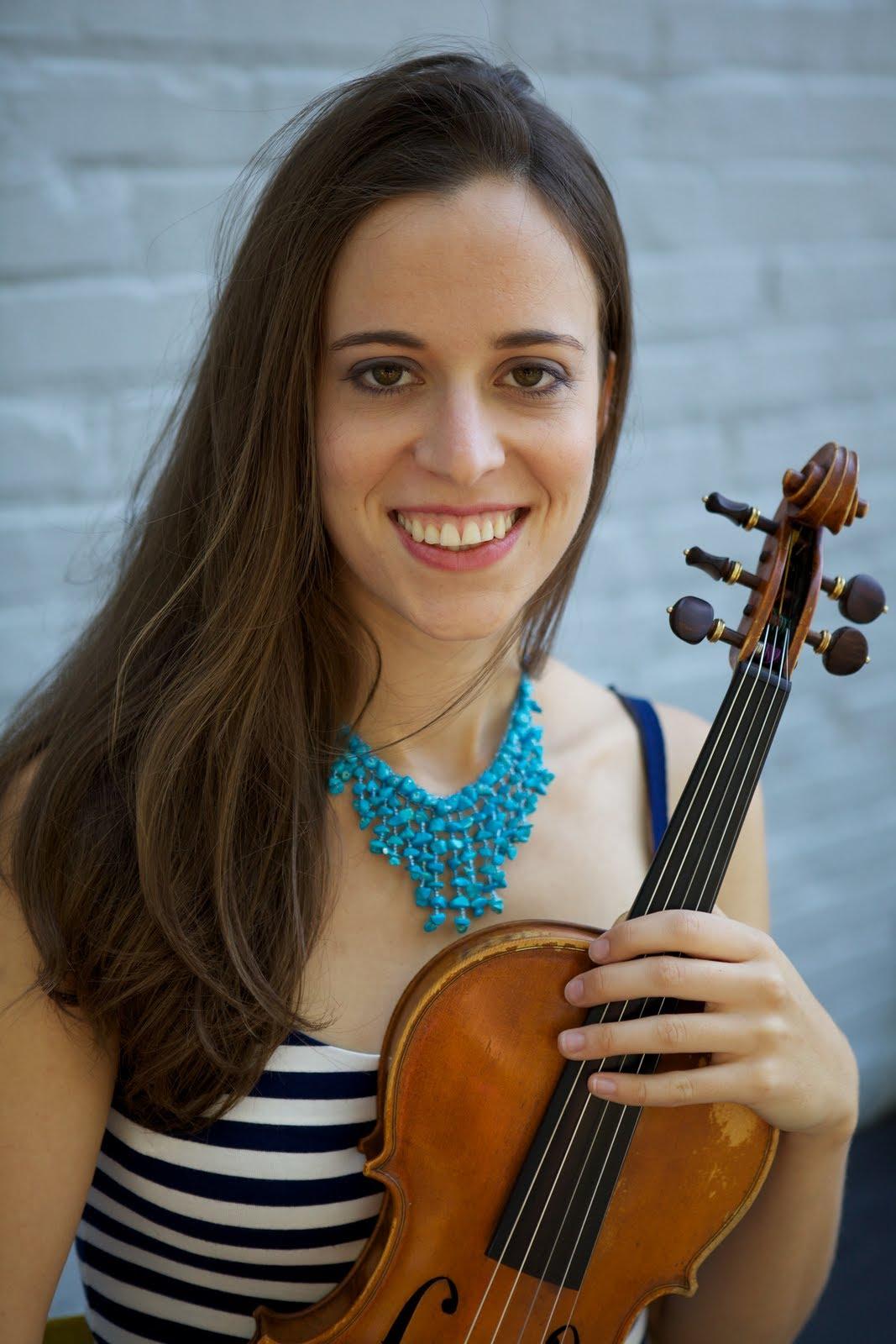 Brittany Haas
 is a 5-string fiddle player from the Bay Area, currently residing in Nashville. She grew up honing her craft in fiddle camps nationwide and came to her unique sound through the old-time fiddling of Bruce Molsky and the innovative styling of Darol Anger. A prodigious youth, she began touring with Darol's Republic of Strings at the age of 14. She simultaneously studied baboons in the evolutionary biology department of Princeton University and joined seminal chamber-grass band Crooked Still. She has toured with them since, and also performed with Yonder Mountain String Band, Tony Trischka, Alasdair Fraser & Natalie Haas (her cellist sister), Abigail Washburn and the Waybacks, She played fiddle on Steve Martin's Grammy Award winning CD, "The row" and performed in his band on Letterman and SNL. She released her debut self-titled solo album at 17, produced by Darol Anger and featuring Bruce Molsky, Mike Marshall, Alison Brown and others.
"The best artists always turn out to be the ones who aren't out to prove, but just to speak. It's the combination of her singing being so seamless and her expression so potent that it takes only a second to realize: this is one beautifully fearless voice." --Bruce Molsky
Lily Henley
 is a singer, songwriter and fiddler who is gaining recognition as one of the most unique and passionate voices on the acoustic music scene. Born in Boston and raised accross more than 20 locations, Lily brings a diversity of experience and depth to her music; synthesizing her many influences to breathe life into a style all her own.
Kellen Zakula
 is a Boston based singer/songwriter, fiddle, banjo, and tenor guitar player.
Email 
[email protected]
More info at https://sites.google.com/site/notlobmusic/