Hi Huneybees,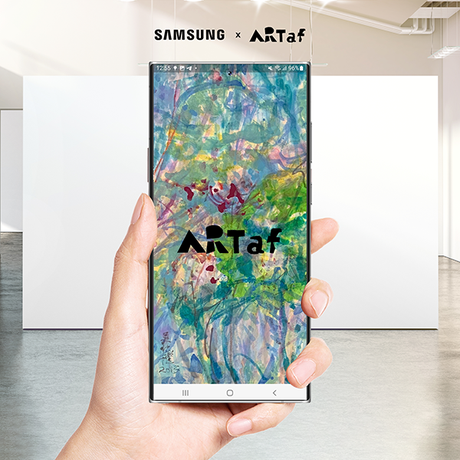 Samsung Singapore has partnered with ArtAF to bring a selection of renowned Singaporean artist Goh Beng Kwan's art works to life, in augmented reality.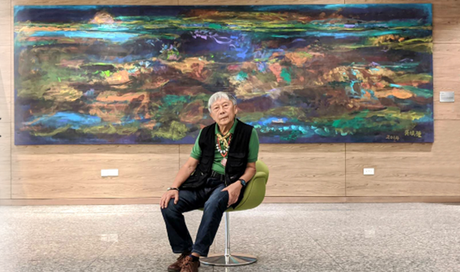 Goh is a trailblazer in his own right and is known for his mixed medium abstract collages, and time-bending creative versatility that cuts across ink and even NFTs. Goh's solo exhibition, #GBK85, will showcase 60 years of his illustrious career and ever-evolving art approaches across different mediums. Visitors will be able to view a curation of 11 artworks in moving visual and audio details with the help of Samsung Galaxy S22+ or S22 5G smartphones through the ArtAF app preinstalled on-site.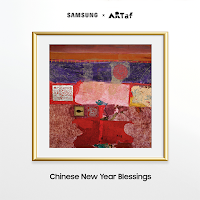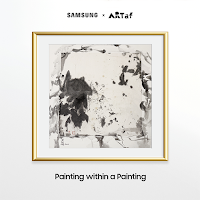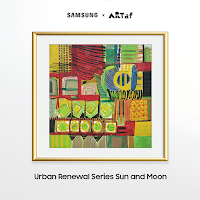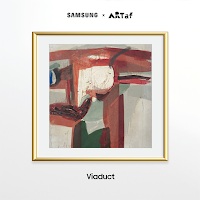 Besides bringing Goh's art pieces to life with AR and Samsung Galaxy S22 5G series smartphones, Samsung is also offering an opportunity for #GBK85 visitors to win 10 NFTS from four selected artworks that have been minted for this exhibition via a contest, 
starting from 23 May.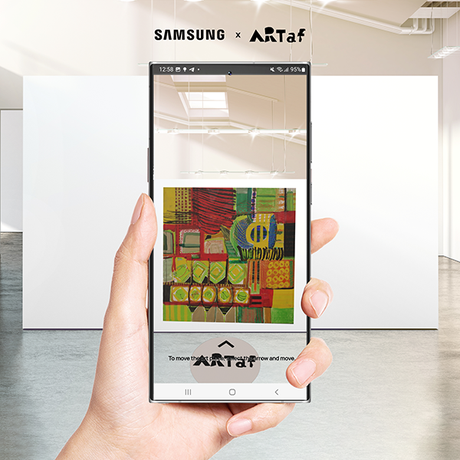 Contest mechanics
Simply download the ArtAF app and experience Goh's artworks at #GBK85 powered by AR. Share via an Instagram Story or post how you would enjoy his work with a Samsung Galaxy device and tag @samsungsg, @ArtAF and @gohbengkwan with #GBK85. This could be a picture of Goh's AR artwork in your living environments, or other creative ideas of enjoying his pieces – with a Samsung Galaxy device in frame.
#GBK85 will be on show at Conrad Centennial Singapore from 20 – 29 May 2022. 
Tickets are available for sale via Eventbrite. 
For more information about the exhibition, visit https://artaf.sg/gbk85/.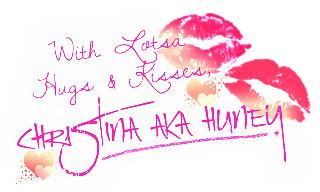 Do follow me on my social media for more daily updates...
Facebook page | Twitter | 

Instagra

m

http://www.huneyzworld.com