BRIGHT ONES, a Bethel Music film is coming to theaters for one night only April 22nd.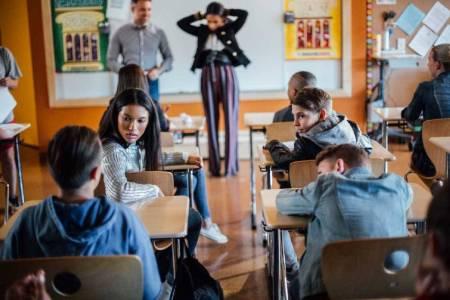 Bethel Music Films
From the creative minds of award-winning Bethel Music, comes this high energy and heartfelt story by writer/directors Fred Vassallo and David Noroña, that combines incredible dance with powerful songs to reveal even kids can change the world, when they find their voice and tell their story.
Bright Ones is an uplifting and moving film that will inspire the whole family.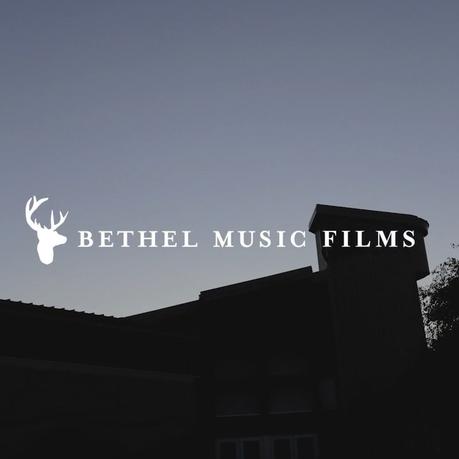 The film will show in over 800 theaters across the country on April 22nd. To purchase tickets, click HERE.
#ICYMI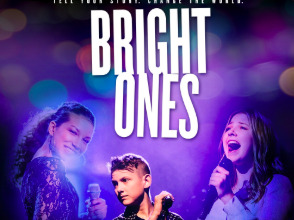 BRIGHT ONES Coming To Theaters For One Night Only April 22nd
Movies
FirstLadyB
-
February 21, 2019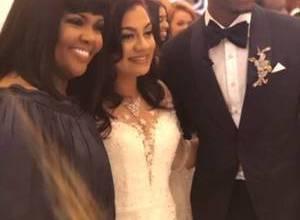 Cece Winans Makes Special Appearance On "My Great Big Live Wedding With David Tutera"
Television News
FirstLadyB

-
February 21, 2019

Kirk Franklin 2nd Annual Exodus Festival Going Down May 26th In Texas
February 21, 2019

Gizelle Bryant Book Loosely Based On Her Life As A First Lady Available April 30th
February 21, 2019

Faith Based Films: 'Indivisible' Movie Available Now On Blu-Ray & DVD
February 21, 2019

Steph & Ayesha Curry Hanging With Former President Barack Obama
February 20, 2019