They've taken care of all the fussy little details like the cake, seating arrangement, aisle decorations and maybe even your wedding dress. They've helped you plan the wedding and reception and have most likely thrown a stupendous bridal shower for you. They've even agreed to wear whatever puffy, cupcake-like bridesmaid dresses that you've chosen for them! These special ladies have been there for you every step of the way and they certainly deserve a gift as a token of your appreciation for their support.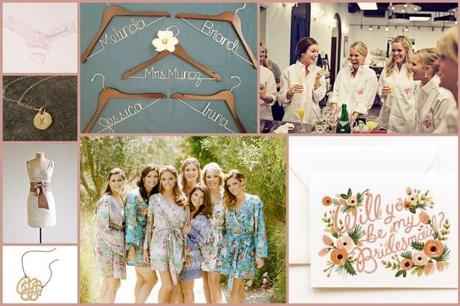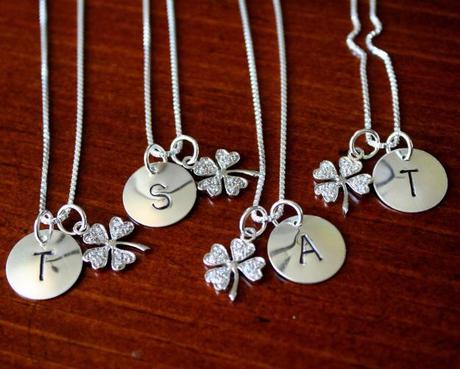 Indeed, no bride will be able to keep a cool and collected head without the unflinching support of her bridesmaids. The tradition of giving a special present to each bridesmaid dates from quite a long time and it's an excellent way of showing these ladies how grateful you are for their help. Best of all, the wedding industry is practically brimming with a wide assortment of presents that are especially destined for bridesmaids and maids of honors. So, whether you want to gift them something sentimental, engraved or humorous, you can be sure to find something that your bridesmaids will forever cherish.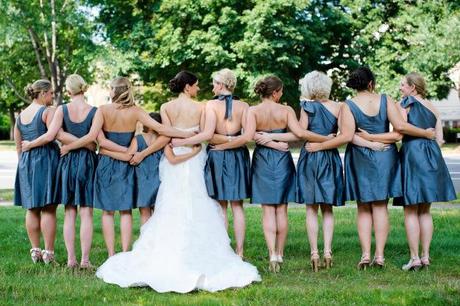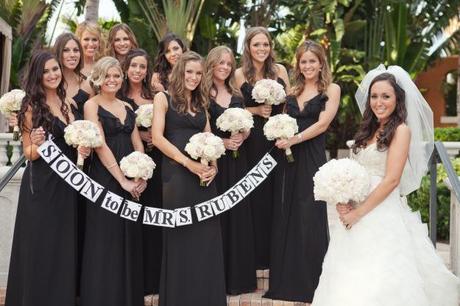 One of the most popular- and useful- present is the matching bridesmaids' bathrobes. Available in a plethora of colors, designs and fabrics, this is the one gift that certainly represents the unity and harmony that usually links your special girls together. If you can afford it, don't hesitate to have a discreet monogram as well as the date printed on the sleeve of each bathrobe. Other memorable presents that you can give to your bridesmaids include elegant pieces of jewelry. Lockets bearing each bridesmaid's initials, for instance, will definitely please the ladies. Charm bracelets or even anklets are other bridesmaids' gifts which they'll certainly appreciate.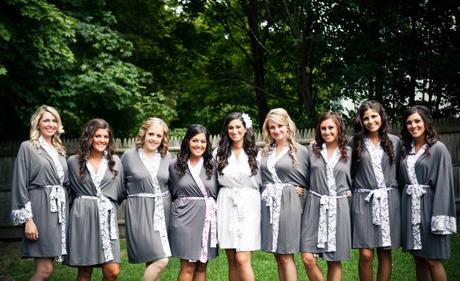 To illustrate the close bond between the bride and her closest friends, why don't you 'officially' invite each lady to be your bridesmaid by sending them a personalized invitation? Indeed, the invitation is the best time to present them with their bridesmaids' gifts: you can either pin the invitation to the present or, more elegantly, hand them their gifts before presenting them with the invitation. Don't forget that the presents don't have to be identical either, especially if your bridesmaids have different tastes. Whichever gift you choose to go for, bear in mind that it has to reflect your appreciation and love towards these ultra-special women who will turn your wedding ceremony into a positively magical day.