Click here for the Ralph's Life website
Tracks from the Top Ten Blogged Bands are played 
every Sunday after 5-7pm on 
Radio KC
 as part of 
Brian's Indie Show.
LISTEN TO THE
 TOP 10 HERE
AS PLAYED ON RADIO KC - 21.12.17

RALPH'S BRAND NEW TOP 10 CHARTPublished on 27.1.18 and as played afterBRIAN'S INDIE SHOW on RADIO KC - 28.1.18 - from 5-7pm
No 1
: 
The White Lakes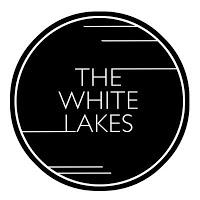 Brian's Video Of The week for 
Ralph's Life
 is 
Call Me Up
 by young Oxford indie guitar band 
The White Lakes
. Their bouncy new single is available to download now on 
iTunes
 and 
Spotify
The White Lakes
 are...
Matt on Rhythm guitar and vocals.
Alex on lead guitar and vocals.
Charlie on bass guitar and backing vocals.
Kyle on drums.
No 2: 
The Pitchforks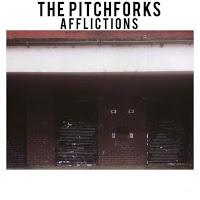 Brian has taken up his responsibilities for 
Ralph's Life
 from today and has picked his first Video Of The Week. It is 
Afflictions
 by young Welsh band 
The Pitchforks
Afflictions, written and performed by The PitchforksRecorded and produced by Steffan Pringle at Musicbox Studios, Cardiff.
No 3: 
The Boston Shakers






Brian's fist ever choice of a favorite video in 2018 for 

Ralph's Life

 is 

Best Things

 by 

The Boston Shakers

 which was filmed in Liverpool venue 

EBGBS

. 




"What do you get when you mix 

Fun Lovin' Criminals

 with 

Tijuana Bibles

 and stir in a bit of 

John Mayall

 and 

Dr Feelgood

? Liverpool six-piece 

The Boston Shakers

 of course.
No 4: 
Pyramid Park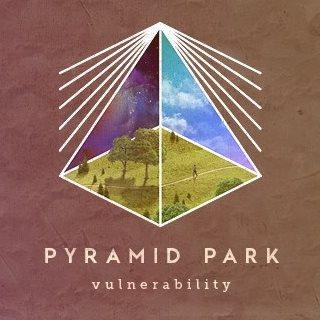 Winter 2017 saw Cambridge based artist Pete McCallen a.k.a. 
PYRAMID PARK
 release the second single 
Born To Be Brave
 from his wonderfully crafted debut album 
Vulnerability
Recorded in Glasgow at Gloworm Studio's with producer Iain Hutchison, the alt-pop artist and Hutchison created an album based on their mutual faith. References are as broad as Phoria, Two Door Cinema Club and Gabriel Khane.
No 5: 
Luna Rosa


Luna Rosa

 are an Alt-Psych Indie four piece hailing from Corby.

They profess to playing, "drums and bass that shake the cranium, guitars that wail like a banshee, 

anthemic lyrics that will have the masses bellowing from the utmost top of their lungs as they are forced to move by the wall of sound that now induces them. Brash and raucous scenes held on a plethora of euphoria as 

Luna Rosa

 have taken to the stage."
No 6: 
Equinox ft: Nat Lyon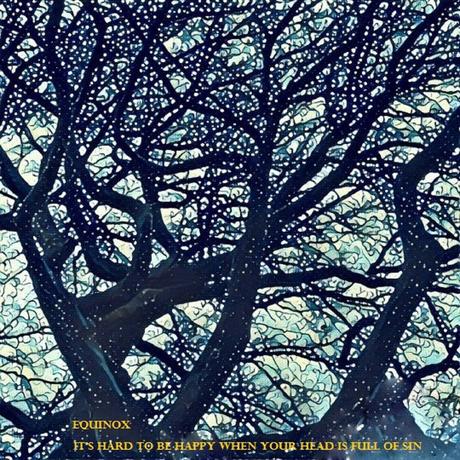 We are delighted here on 
Ralph's Life
 to be premiering the video to accompany 
Mule
, a track from the album 
It's Hard to Be Happy When Your Heart Is Full Of Sin
 by 
Equinox
. Ralph reviewed the book a year ago almost to the day, followed by a feature on the album prior to its release earlier this year to a raft of critical acclaim.
The video for Mule sees the starkly disturbing spoken word of Equinox overlaid on an exquisitely simple soundscape by American musician Nat Lyon. 
No 7: 
Tiger Lilly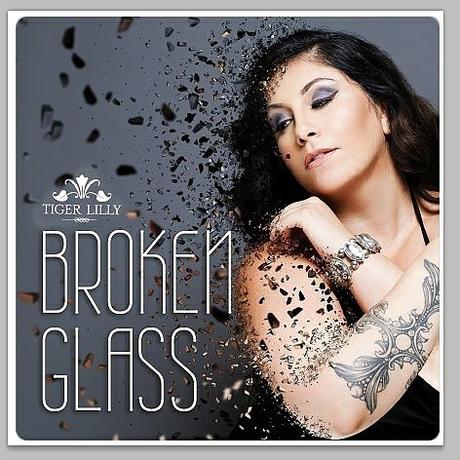 Tiger Lilly
 is a multi award winning indie pop artist from the suburbs of London hailed for her raw and emotive 'heart on her sleeve' lyrics and captivating live performances.
2017 was a rollercoaster of success for Tiger Lilly with her last singe Broken Glass
winning an award for 'Best Pop Song' from the Akademia Music Awards in LA, performing at Tom Kerridges Pub in The Park, opening the family stage PRIDE in London and taking to the main stage at ATLAS Festival supporting the likes of Reef, Toploader, GLC, The Tribe and Fatman Scoop.
No 8: 
Who Killed Nancy Johnson?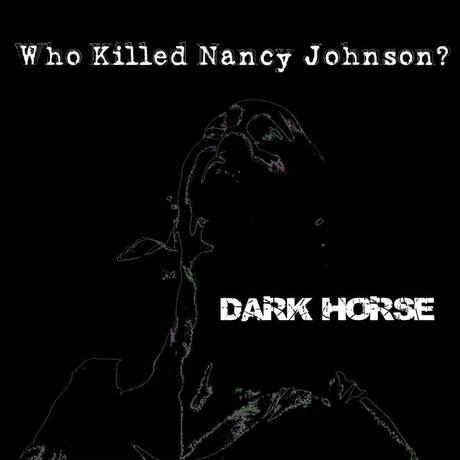 Brian's favorite video this week is 
Dark Horse
 by 
Who Killed Nancy Johnson?
Dark Horse is a single release from their forthcoming Flat Earth Theory EP and the song was written by Anthony, Ball, Moulton, Wren.
Recorded November and December 2017 at Creative Control Studio in Bracknell by Al Heslop. Mastered by Pete Maher. Released 2018 on Slip Skin Records.
No 9: 
Norquay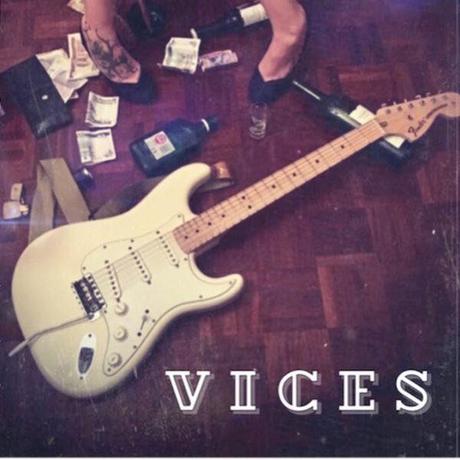 When the muse comes a calling they say there's no stopping her inspiration; just ask songwriter/musician 
Andrew Norquay
. 
After years away from music due to commitments as a commercial diver, the creative roar within Andrew has erupted, bringing a new energy and adventure for his alt rock sound.
No 10:
The Gravity Drive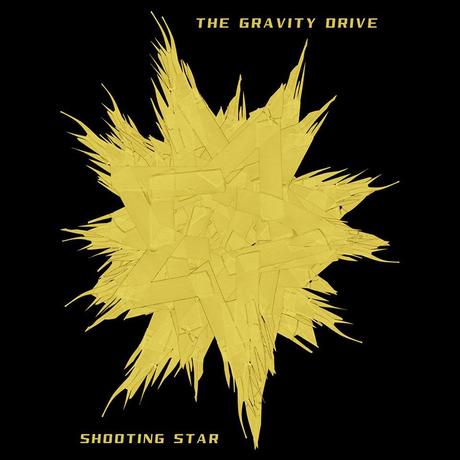 Ralph's favorite video this week is 
Shooting Star
 by 
The Gravity Drive
. They are the hugely talented husband and wife duo Elijah and Eva  Wolf whose music never fails to garner critical acclaim.
Pre-order:
itunes.apple.com/gb/album
Website:
thegravitydrive.com
Twitter:
@TheGravityDrive
Written and performed by
The Gravity Drive