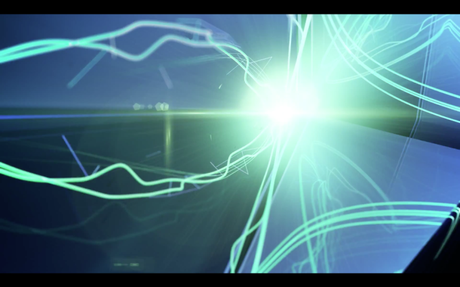 Attention PlayStation devotees, the date you've all been waiting for can finally be circled on your Crash Bandicoot-themed calendars. According to the Wall Street Journal (via The Verge), Sony will announce the PS3′s successor during a special event on February 20th at 6 PM. Details are scarce, but a Sony rep did tweet out an abstract teaser video with all kinds of Tron-like lasers and shit intended to, um, well just see for yourself. Maybe the PS4 is in there somewhere:
Source: YouTube via The Verge
So there you have it. More questions than answers. Will Sony once again assume its place as the console king? Will it create a console that is game developer-friendly? Can a Sony console ever come close to meaning as much as the PS2 did in its heyday? How will the company address the new social gaming landscape? Will it stick with its overpriced proprietary peripherals?
Stay tuned.
Update: More details trickling in. According to Edge via The Verge, the next gen PlayStation's controller will have a 'Vita-based touchpad' as well as a 'Share' button on the controller that will allow screenshot-and video- sharing online. Edge also claims the console will launch in the US 'by Christmas.' Keep staying tuned.