The 20th century men no longer confine their fashion statements to suits for the week and Pajamas and polo T-Shirt for the weekends. Earlier it was said that when a man is buying clothing; let us take a shirt here, he need to imagine that he can style that single shirt in four to five different ways. Likewise, while buying the season's coat or blazer they should actually go with whole of his wardrobe. Woah..!! A tough job indeed. However that isn't the case now.
Men fashion always attracts a wow factor when their style statement is talked about. Spurred with number of occasional and seasonal wears now men fashion cannot be called limited. Perhaps the best part is men are now increasingly embracing the latest trend and their cultural shift is expressing itself through their fashion.
Therefore, the cultural shift brings more fashion events and season updates for men. This AW Fashion Week 2016 showcased varied and surprisingly different styles and trends in Men Fashion. They featured different patterns and new styles of pairing up your outfit.
Generally speaking, though people might still say that men fashion is limited but what they will agree to is that it's more expensive than women. But why should men remain behind in showing off their fashion skills and setting their style statements. Well let me tell you all guys that South-East Asia's prominent website Zalora has got amazing menswear collection of latest trends and with great deals. Isn't that great? Well adding on to the greatness join your shopping with CollectOffers and you get additional Zalora discount coupon codes and voucher codes.
Let us have a glimpse on the collection by Zalora:
Checkered Pullover Shirt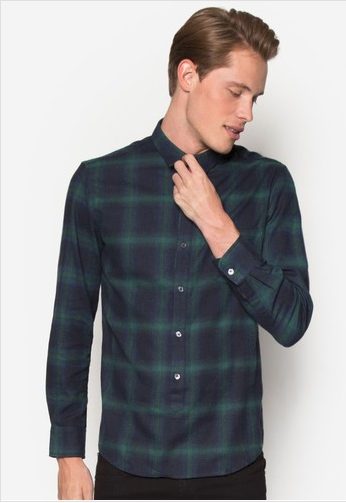 Checkered shirt are kind of evergreen pattern in men fashion. This is a pattern that can be seen on shirts, t-shirts and even on coats. This green checkered shirt can go with your office look and while you fold your sleeves it would transform a casual look too.
Clean Bomber Jacket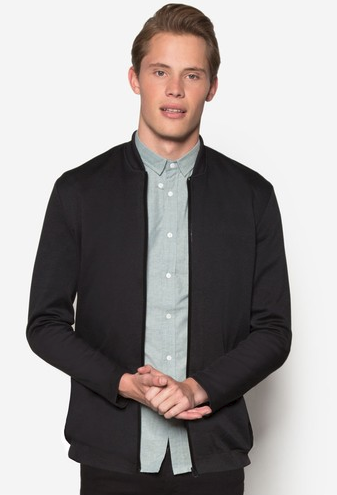 For the perfect gentleman casual day go for this minimal detailed bomber jacket. A must have for the autumn/winter season. The jacket has a very sleek design and smart look. The sleeves have a loose grip.
Slim-Fit Dark Wash Jan Jeans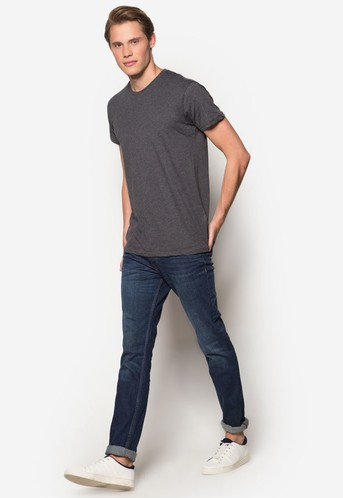 For an everyday ensemble grab these pair of blue jeans. The slim fit gives it a casual look and the color adds to the style. Roll up from the ankles and you are ready for a day out with friends giving you a cool look.
City Icon Polo Shirt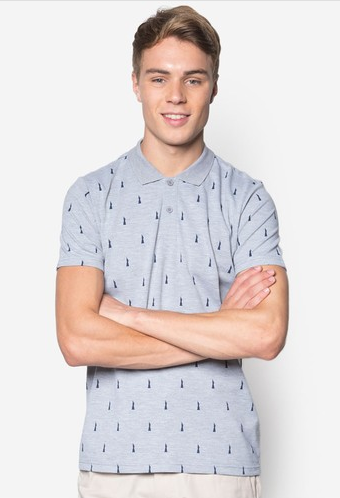 This season men collection don't only carry plain, checkered and stripes but also prints. The polo t-shirt by zalora is the perfect example of the trend. The t-shirt is available in two different colors. Get this t-shirt for a youthful exuberance.
Denim Jacket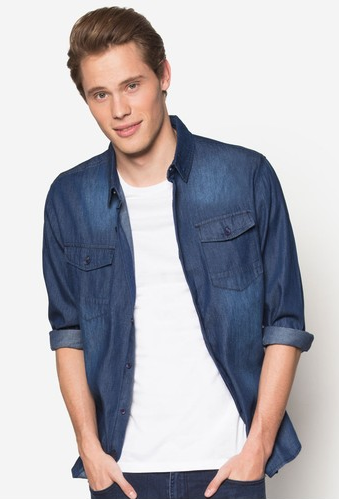 Denims are nowadays cotton in fashion industry. Denim is seen now in jeans, shirts and jackets. Well, the best part about denim is it is a 24x7x365 day outfit. You can lie down, jump, walk do whatever and you won't see no wrinkles forming. This denim jacket by Zalora is a must have in your wardrobe.
What are you waiting for guys? Hurry up and shop for the latest trend and renovate it with new clothes.