There's no argument about the talent that showed up at Boots & Hearts 2015… and while we have put a lot of focus on the ladies leading up to, during, and following the festival, the men didn't disappoint.
Between 2 stages and 2 days, Dylan Scott, Wes Mack, and Emerson Drive played their sets for the country music fans in Oro-Medonte – and none of them let us down.
Dylan Scott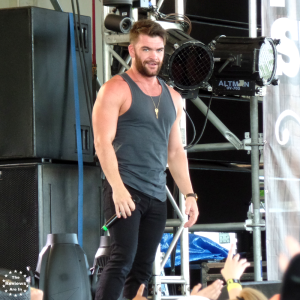 Dylan Scott took the Front Porch Stage on Saturday in when he came out the young crowd under the tent let him hear a mighty cheer that put a smile on his face instantly.
Starting his set with Lay It On Me, Scott gave back all the energy the audience was feeding him, and blasted out the words as the fans sang them back in unison. It wasn't lost on him, and after the song he told everyone how impressed he was with their noise level and told them if they kept it up, "We're gonna have a party this afternoon. I promise you that."
Dylan Scott is a star on the rise, and one we've had our eye on for a while. We can't wait to see him again, hopefully really soon.
Wes Mack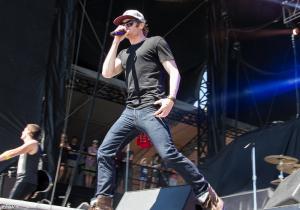 From Emerging Artist Showcase contestant to Main Stage love, Wes Mack is becoming more and more familiar with Boots & Hearts.
On Sunday afternoon Wes popped out onto the stage and gave it all he had for the fans that sat, stood, and danced in the bright sunshine. This Canadian isn't new to big crowds, opening for Shania Twain will certainly get you used to seeing people in the audience – but he hasn't taken it for granted either.
With a set that included The Way You Let Me Down, Before You Drive Me Crazy, a cover of Jason Aldean's Take A Little Ride, and a great rendition of Duet with the help of Kira Isabella, Wes Mack showed that he belongs on stage just as much as he belongs on TV screens.
We're excited for new music from Wes Mack and the release of Edge of the Storm on September 4th!
Emerson Drive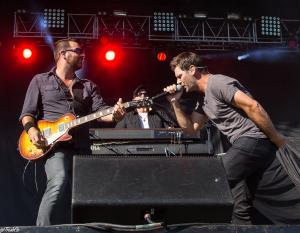 The boys of Emerson Drive saved the day when the helped fill the hole left by Little Big Town at Boots & Hearts. By taking Dallas Smith's schedule spot they gave us a full Sunday of music on the main stage – and they came ready.
The band has been together for a while (20 years now) and that time has supplied them with a great collection of songs to play live, the skills they need to put on a great show, and has not taken away their enjoyment of the whole thing.
Note: We know Emerson Drive put on a good show because we saw Republic Live co-founder Shannon McNevan singing along in the crowd.
Like Wes Mack, Emerson Drive also brought out a friend with Tebey joining the boys to sing their country-fied version of Avicii's Wake Me Up. That was a nice surprise that we didn't see coming!
Emerson Drive Boots & Hearts Set List
Tilt A Whirl ♪ Let It Roll ♪ Fall Into Me ♪ She Always Gets What She Wants ♪ Waitin' On Me ♪ That Kind Of Beautiful ♪ Till The Summer's Gone ♪ My Kind Of Crazy ♪ Moments ♪ Who We Are ♪ Countrified Soul ♪ Good Man ♪ Wake Me Up w/ Tebey
http://www.thereviewsarein.com/wp-content/uploads/2015/08/Tebey-Emerson-Drive-Wake-Me-Up.mp4
Job well done by Emerson Drive, Wes Mack, and Dylan Scott. Y'all helped this thing become what it was – an action and music packed weekend that we won't soon forget.
Check out more pics of the boys and stay tuned for more from Boots & Hearts 2015!
More pictures of Dylan Scott at Boots & Hearts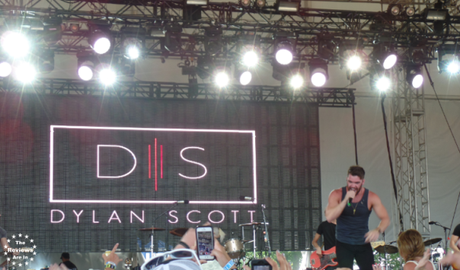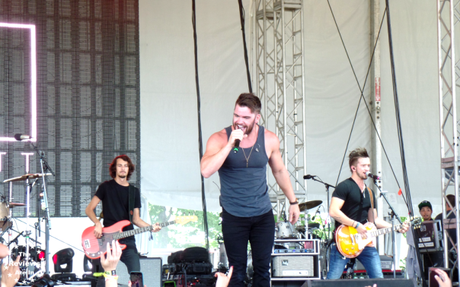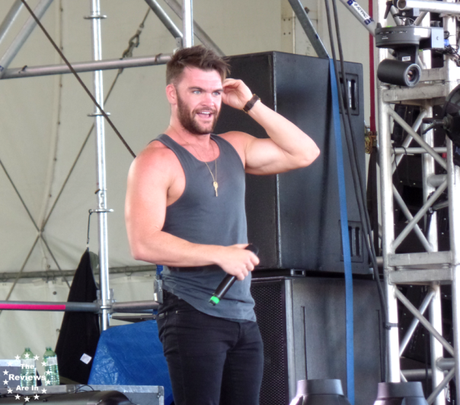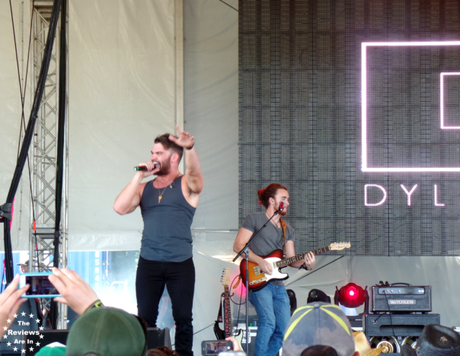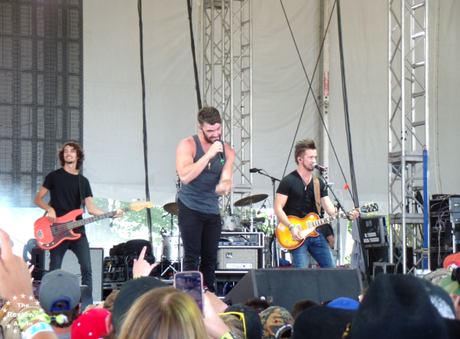 More pictures of Wes Mack at Boots & Hearts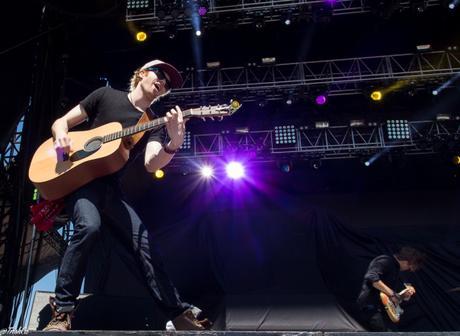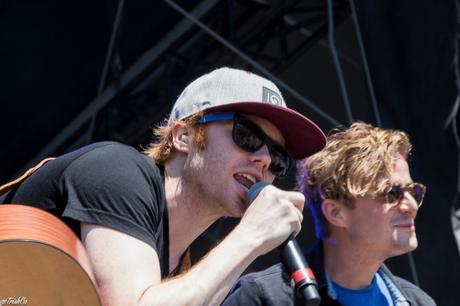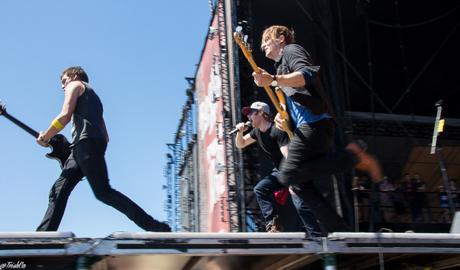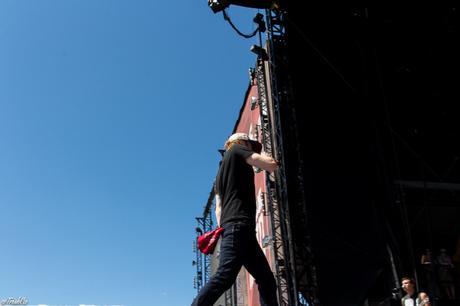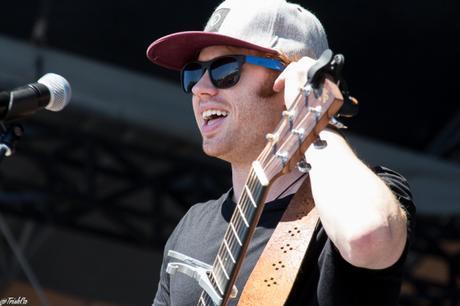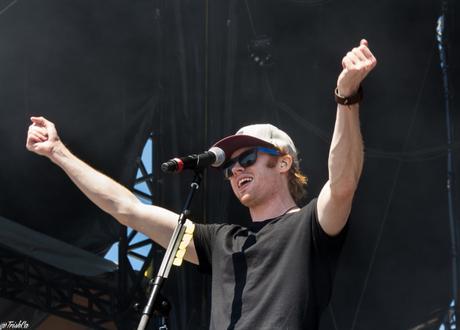 More pictures of Emerson Drive at Boots & Hearts