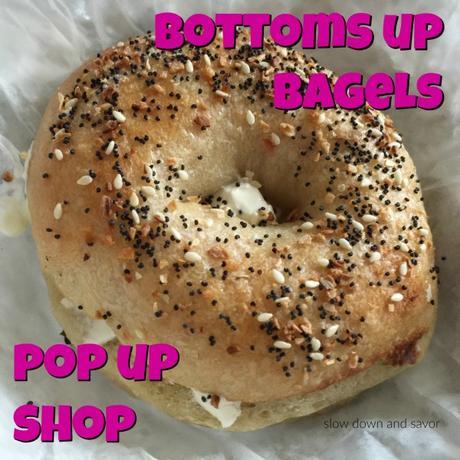 Woo hoo! Hand made bagels, delicious, hand compounded cream cheeses, authentic Jersey pork roll ( Heck yeah!!! Talk about memory lane...) and home cured salmon are now "popping up" in Federal Hill!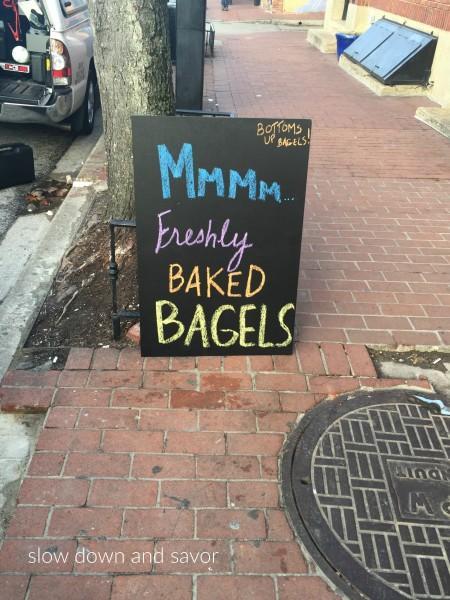 That's right guys. Bottoms Up Bagels (BUB) are here as a Pop Up in Fed Hill! Cool, right? I mean, at least I think so. Together with Pixilated Federal Hill (46 E. Cross St.), BUB has officially set up their small-batch bagelry!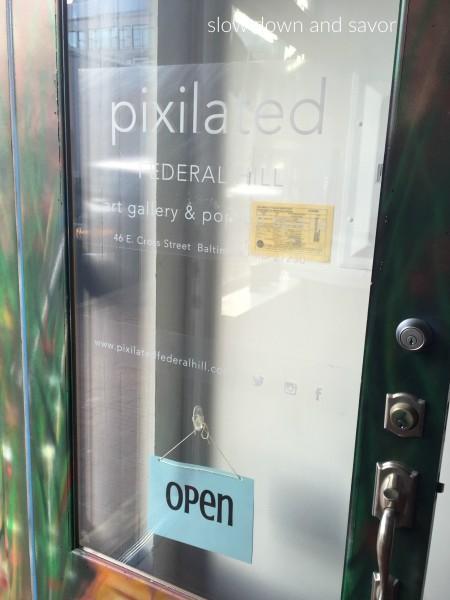 They'll be open from 7 a.m. to 2 p.m., or whenever they end up selling out.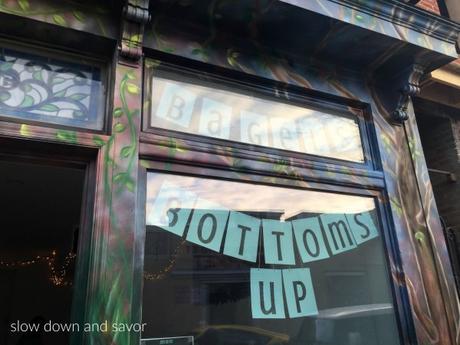 And for those of you party animals, BUB will be open late night. This Thursday, Friday and Saturday, they'll be open with late night specials, bagels, shmears and breakfast sandwiches ready to go from 8 p.m. to midnight (or, once again, sell out).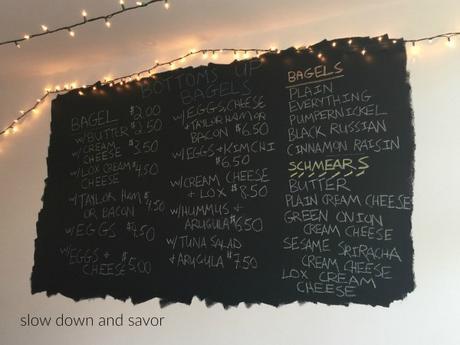 I was able to get out to BUB at Pixilated on their first day yesterday, and I have to say, the two owners who are New Jersey natives ( oh hey!) know their bagels.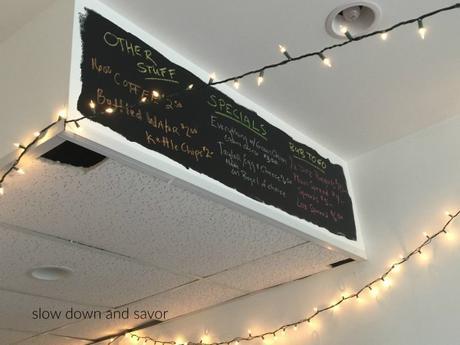 Crusty on the outside and chewy on the inside, the two bagels I ordered for my husband and myself were quite good.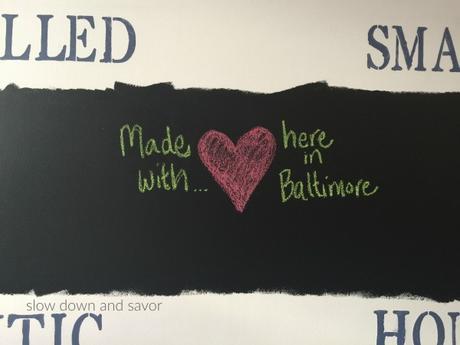 For me, I got a Black Russian (pumpernickel-everything) toasted, with a house-cured lox compound cream cheese. Next time will be the Pork Roll, I promise you that.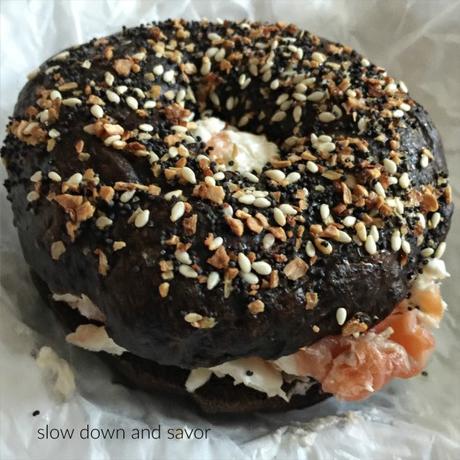 For Michael, I got an everything, toasted with plain shmear.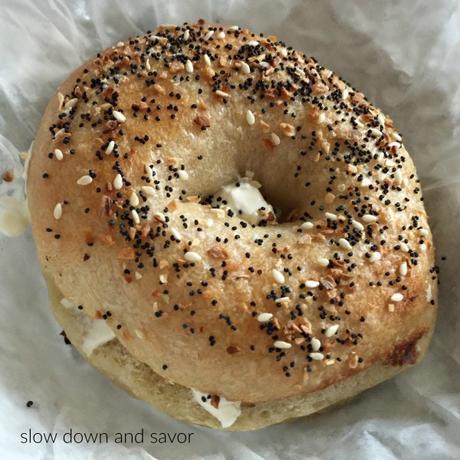 I also got two cups of local Zeke's coffee.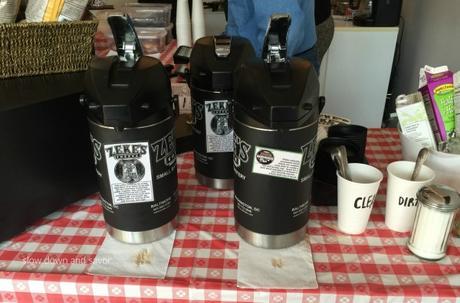 My only complaint is that by the time I got our bagels home, they were a bit hard. Clearly, because I got them toasted, and they cooled quickly on the way back.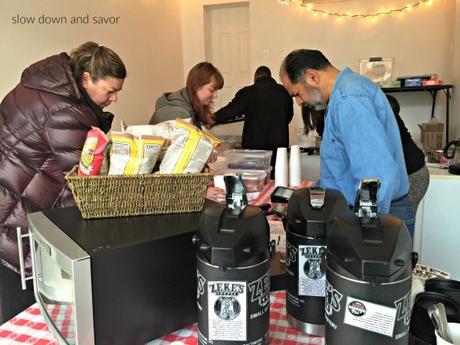 But the flavors were there, and they were great. Like, really great. I most especially loved the lox shmear.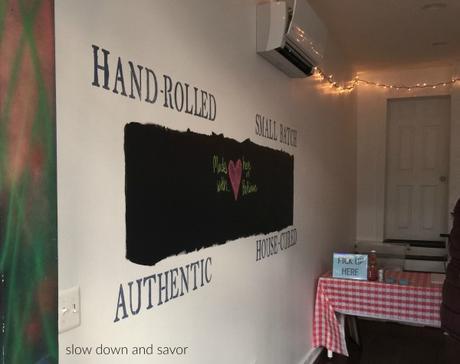 I'll be going back before they leave, that's for sure. Have you visited BUB? Do you plan on it? Let me know what you think in the comments below!


Latest posts by Katie (see all)