ChristianNews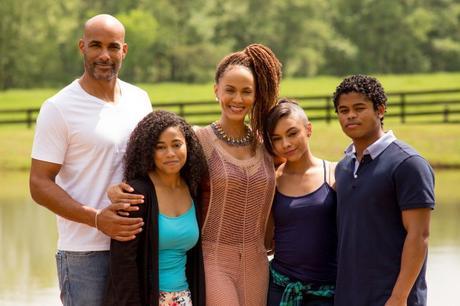 TV One's latest original movie 'Downsized' starring husband and wife team, Nicole Ari Parker and Boris Kodjoe is set to premiere on Sept. 16th.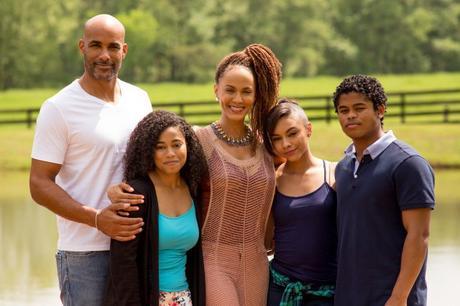 In 'Downsized' two high school sweethearts played by 
Nicole Ari Parker
(Ebony)
and 
Boris Kodjoe
 (Michael)  were forced to get married  after becoming teenaged parents, putting their personal goals on hold in order to support their family. Amazingly, the two high school sweethearts manage to overcome the odds and establish a seemingly ideal life for themselves.
Now the two high school sweethearts  are in danger of losing the family and success they have built. Refusing to go down without a fight, they take an unconventional adventure to bring it all back together.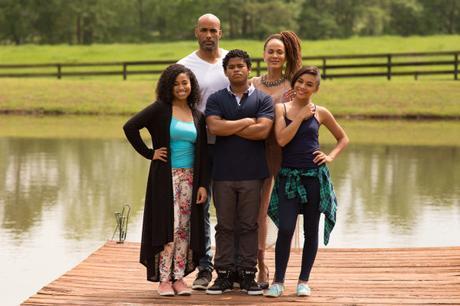 The film also stars Alexus Lapri Geier as Madison, Racquel Bianca John as Michelle, Isaiah John as Mike, Jr. and Tia Hendricks as Malaysia.
Select Text
Will you be watching?