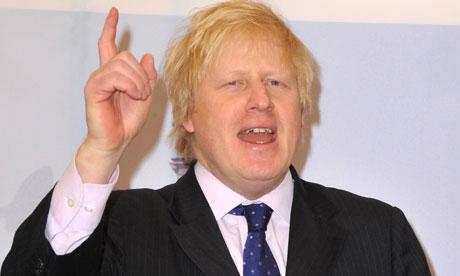 After several months of discussions – and a campaign that has seen the super-club take out advertising in national papers and even donate money to the Liberal Democrat party –  Ministry of Sound has reached an agreement with Englewood Ltd, the developers of the Eileen House development, a residential building in Elephant & Castle that threatened the club's tenure.
Nearly 50,000 people signed a petition objecting to the plans on the grounds that the construction of new homes so close to the nightclub would put the world-famous venue's 24-hour license in jeopardy because of the potential for noise complaints.
The proposals include 329 new homes as well as shops, offices and public realm in a scheme designed by local architects Allies and Morrison.
In November, London Mayor Boris Johnson pushed the two sides to work out what he described as "essentially a dispute about neighbours which has not benefitted from the spirit of cooperation I would like to see."
In a statement released today, the club announced that it will be allowed "to make the current levels of noise without fear of complaint from future residents of the development," and that the development will be subject to "a very high level of acoustic protection." The Mayor approved the planning application on December 19.
"This is a significant planning breakthrough for London, setting a precedent for how new housing and existing businesses can live together," said Lohan Presencer, chief executive of Ministry of Sound Group. "We are grateful to the Mayor for his efforts and look forward to welcoming our new neighbours to the area."
DJs including Judge Jules, Pete Tong, Fatboy Slim, Calvin Harris and Example had supported a campaign to protect the nightclub.