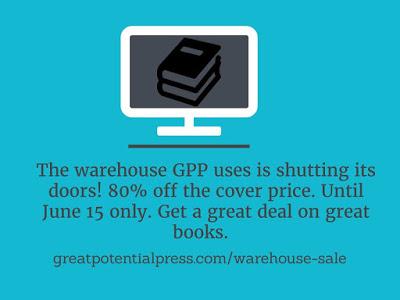 After 125 years, the warehouse company that's storing thousands of Great Potential Press books is closing its doors, so they need to move some stock!
80% off the cover price of many GPP books and materials. Sale ends June 15, 2018.
Use the code WAREHOUSE in the field labeled "Do you have a coupon?"
Click on the titles below to learn more and order! 
Boosting Your Baby's Brain Power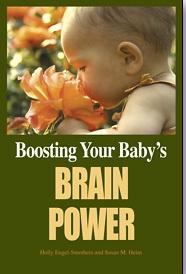 Bright, Talented, and Black
College at 13
Cradles of Eminence
Gifted at Risk: Poetic Poetic Portraits
Gifted Education Planner forms
Guiding Advanced Readers in Middle School
How to Parent So Children Will Learn
Infinity and Zebra Stripes
Inspiring Middle School Minds
Keys to Parenting
Life in the Fast Brain
Literature Links
Love for Learning
A Parent's Guide to Gifted Teens
Raisin' Brains
Raising Creative Kids
Re-Forming Gifted Education
Teen Success
Understanding Creativity (paperback)