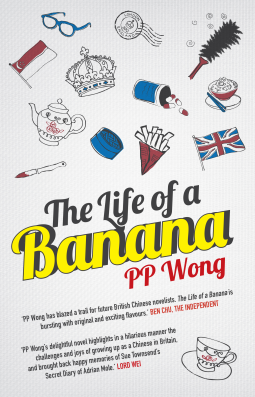 The Life of a Banana by P.P. Wong
My rating: 4 of 5 stars
I received a copy of this book from NetGalley, in exchange for my honest and unbiased review.
The Life of a Banana is the story of a young Chinese girl who was born and raised in London -- thus, "yellow on the outside and white on the inside." Xing Li lived with her mother and her brother in a small house in London. They were poor and her mother did the best she could. After her mother's tragic death, which happened on her 12th birthday, Xing Li and her brother had to go and live with their incredibly "mean" grandmother.
The book is a very interesting and enjoyable read. It deals with racism, bullying, and the situation of being part of two worlds -- in Xing Li's case, being Chinese and English at the same time.
It is also about being able to appreciate love though it may not be shown by giving innumerable hugs and kisses. The grandmother, though mean and seemingly cold-hearted, actually loves her family and only want what is best for her children and grandchildren.
The book is really a good read. And I would definitely read the book again (soon).
View all my reviews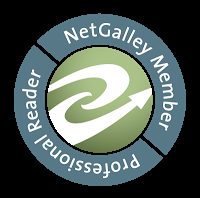 Buy the Book