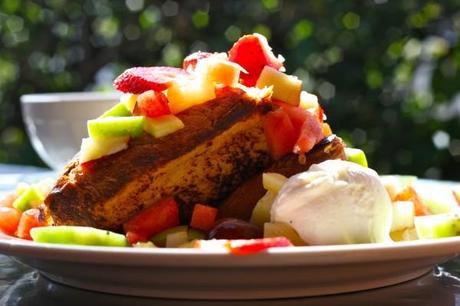 When it comes to hunting for local breakfast eateries, I'm all in. Moving from an area where chain brands dominated every shopping plaza to a town where the nearest Target might as well be 100 miles away certainly encouraged me to break out of the norm and into a more adventurous routine. After first stopping into Bonjour Cafe & Bistro during a visit with my in-law's a few months ago, I thought I'd give it another try, and for one very big reason: Le French Toast en Brioche – with the claim of being the best french toast in Orange County.
If you're heading in with a friend or are a party of one (like moi), take advantage of the bistro tables on the entrance patio. There aren't too many sidewalk cafes in OC, and I love that this one is situated so close to Pacific Coast Highway and downtown Dana Point. For a weekday morning, the restaurant was bustling but not overly packed, and I snagged a corner table with prompt yearnings for a vanilla latte. The atmosphere is casual and lively with a mix of authentic French music and Dean Martin-esque tunes and is the perfect coastal meeting spot for families and couples.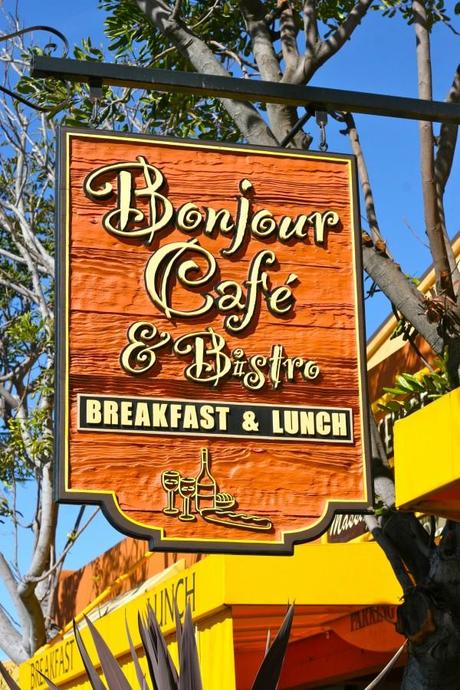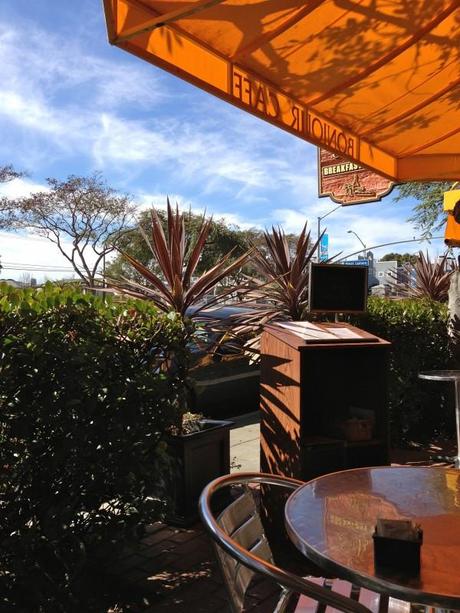 The vanilla latte came straight away and I was so happy to have a warm drink in my hands (always fun in a huge cappuccino cup)! And shortly after ordering Le French Toast en Brioche, the heaping pile of glory arrived – it was simply beautiful, and the perfect partner to my steamy beverage.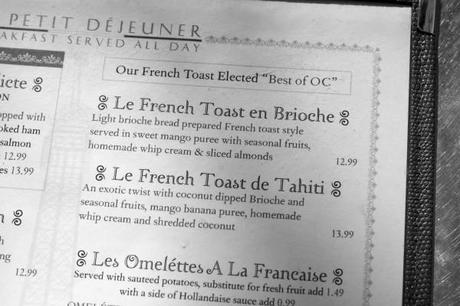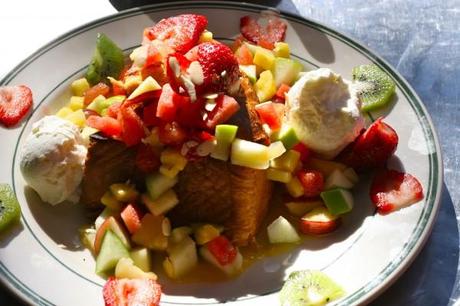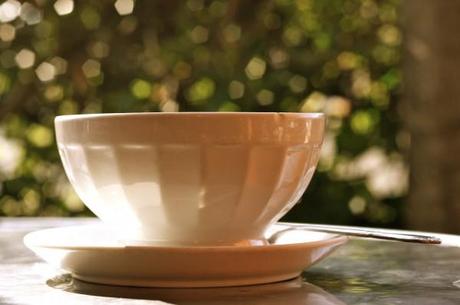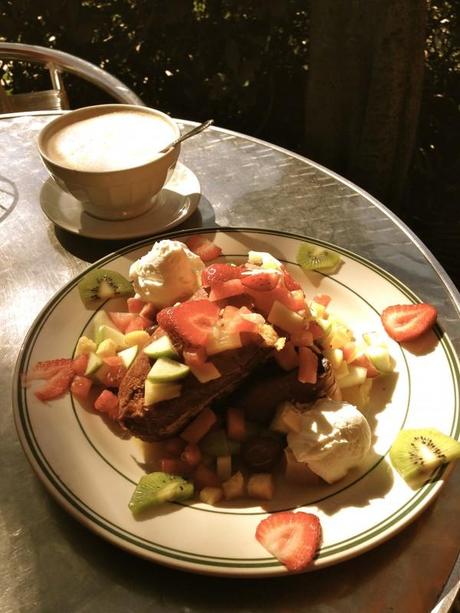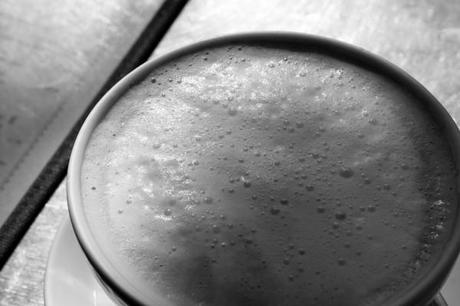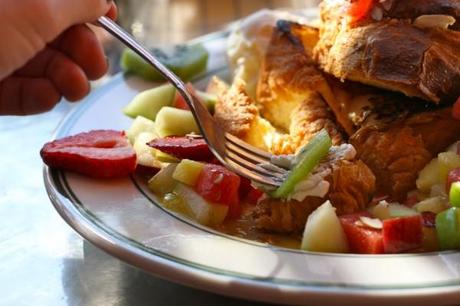 The toast was thickly sliced and topped with strawberries, red and green apples, watermelon, pineapple and sliced almonds dotted with a few slices of kiwi. Hearty dollops of whipped cream were the perfect complement over the traditional condiments of butter and syrup, and the fruit-and-bread combo was especially refreshing. The brioche was soft, slightly toasted on the outer edges and buttered to perfection. Portions are certainly not shy, and it would be a fabulous option for sharing. I'm a big fan of french toast, and this was definitely a contender in my top picks! Let's just say I won't be such a stranger anymore :)
What is the best french toast you ever had?
See more about Bonjour Cafe here. Ciao!