Hello all, how many of you suffer from enlarged skin pores like me? Having enlarged pores is like tiny vacuum cleaner ready to suck up dirt and impurities when possible which results in rashes, pimples and even skin infections. Don't we wish, that our pores were little tighter so that our skin felt soft and glowing. Today, I will review a wonderful toner from Biotique which is natural and safe on skin.
Price: INR 149 for 120ml

Ingredients: Daruhaldi (Berberis aristata), Dhania (coriandrum sativum), Majuphal (Quercus infectoria), Pudina (Mentha arvensis), Kheera (Cucumis sativus) Q.S.
What the product claims: This refreshing, pore-tightening and purifying lotion brings the complexion into perfect pH balance and helps keep skin in its purest state.
Method of use: Apply to cotton pads or wash clothes and gently wipe over cleansed face and neck morning and evening.
My take on the product: The product comes in a long cylindrical plastic bottle which is translucent and has a dark green cap like other Biotique products.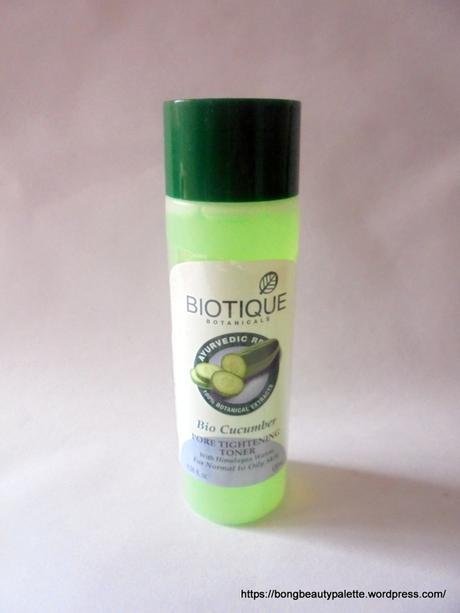 The toner is light green in color and has a strong herbal fragrance. There is a hole on the plastic cork for the toner to flow without any wastage. I use the toner twice a day after cleansing.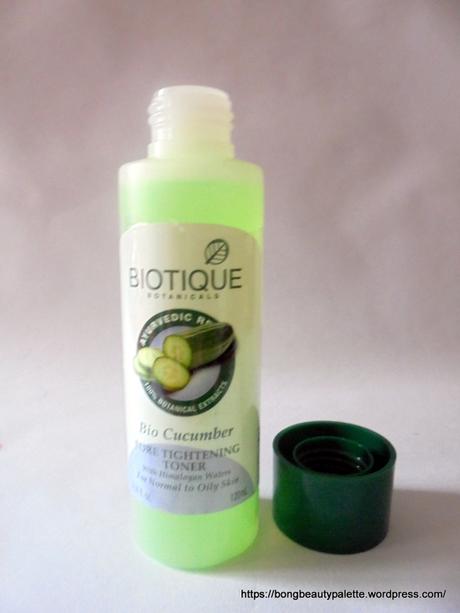 The toner is mild, alcohol free and made up of 100% botanical extract. The toner removes dirt and oil from my face and tones my skin well. It also gives a cooling effect when applied so it comes as a great relief in summer. Regarding the pore tightening, it doesn't shows any visible effects. This toner will suit all skin types and I haven't faced any breakouts while using this toner.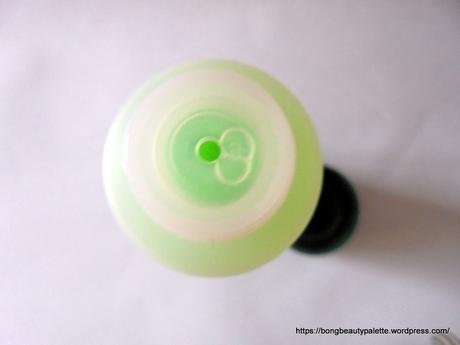 The quantity is also enough to last few months. overall, the Biotique bio cucumber toner is a decent toner for summer which is mild on skin and gives a cooling effect.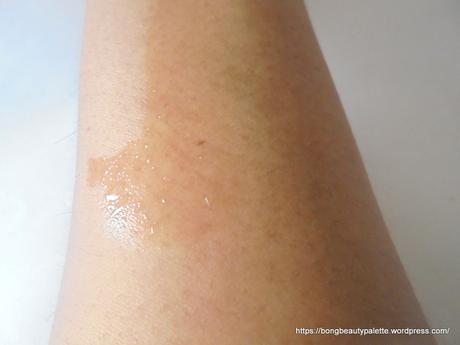 Pros: 1. Alcohol free
2. Gives a cooling effect
3. Inexpensive
4. Removes oil and dirt
5. Safe to use on all skin types
Cons: 1. Do not tighten pores
2. Weird smell
Rating: 4/5
Recommendation: A good toner for all skin types in summer!