Do you remember the day when Kate Middleton and Prince William got married? The media frenzy surrounding the event, around what Kate would wear, what would be her hair like, her makeup, shoes etc etc? Well, I got caught in that frenzy too and for a couple of days got obsessed by the Royal Wedding. I was in front of the TV from morning watching the celebrations and feeling so happy for the two youngsters, specially Kate, someone who I really like and admire. When the world got a first glimpse of Kate in that beautiful wedding gown with the tiara, I was blown away by how lovely and at the same time simple she looked. I loved her understated makeup and when it was revealed that she did it herself, I was truly impressed. What caught my eyes was her lip color that day, a lovely pinky beige that complimented her gown so well. And that is the lip color, I'm gonna be talking about today. Bobbi Brown's Sandwash Pink, a shade that is reportedly Kate Middleton's favorite lipstick.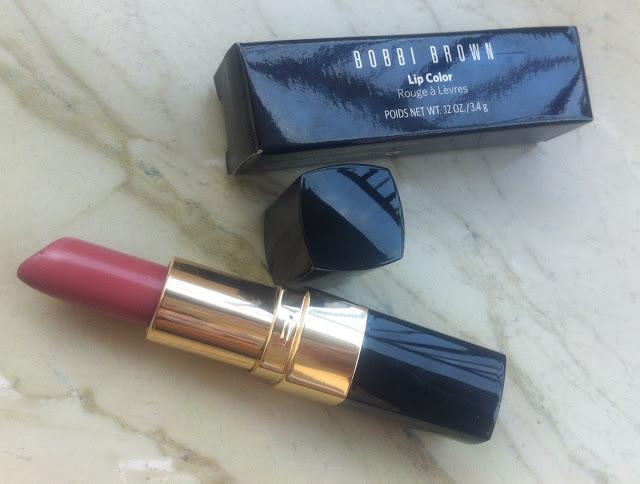 Now I did not buy it because it's Kate Middleton's favorite lipstick. Her skin tone and my skin tone are poles apart and I never really intended to buy this till I saw that this shade along with another one was available for around Rs 720 at strawberrynet. And that is quite a steal! Without giving a second thought, I bought it and I must say Sandwash Pink is quite lovely.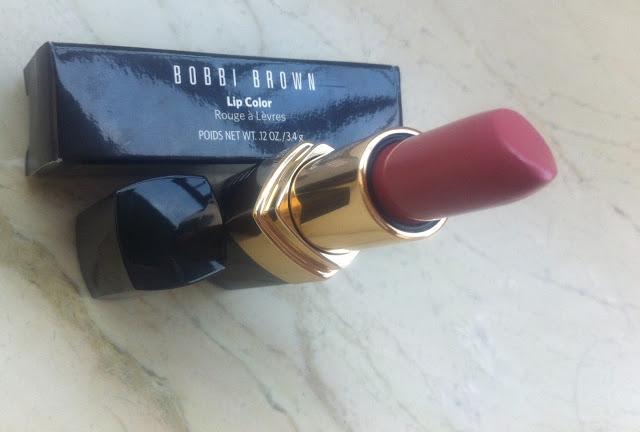 Consistency and Texture - Bobbi Brown lipsticks are one of the creamiest and most pigmented lipsticks that you will find and Sandwash Pink is no different. What I love about it is the finish - semi-matte but with a subtle sheen. The color is perfect to be worn during the day and to work and gives a very polished and sophisticated look. The wear time is pretty decent, around 4-5 hours and it looks very pretty after fading. It does not dry out lips and neither does it feather or bleed. There is some issue with transfer though. In terms of consistency and texture, Bobbi Brown lipsticks are fabulous. They feel light on the lips and very comfortable to wear.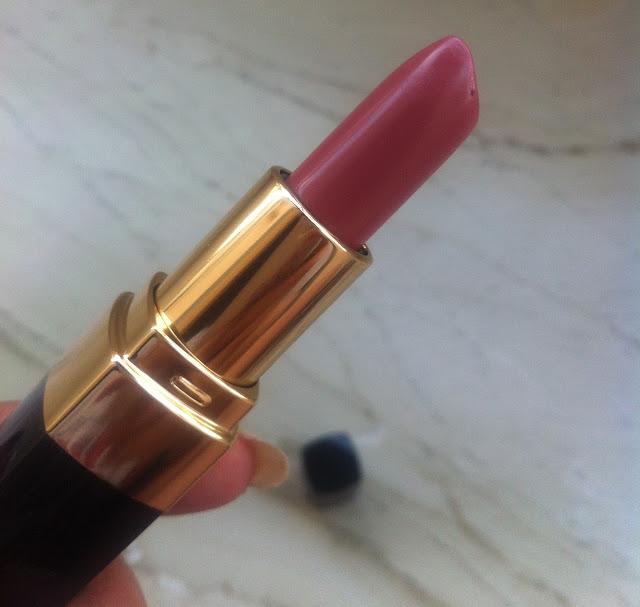 Color - Coming to the color, Sandwash Pink is described by Bobbi Brown as a beige pink but on me, its more of pink than beige with light mauve undertones. Honestly, the color does wash me out slightly because this is is actually more suitable for those with cool and fair skin tones. I'm NC 43 so what I do is apply a gloss on top of this or put on a pink or nude lip liner and then layer the lipstick on top of it. I don't see girls with darker skin tones wearing this well because it would just wash them out but for medium skin tones, a gloss or a liner underneath should work. Sandwash Pink is a close dupe of MAC's Mehr, albeit a pricier dupe but if you've not been able to get Mehr, you might try this.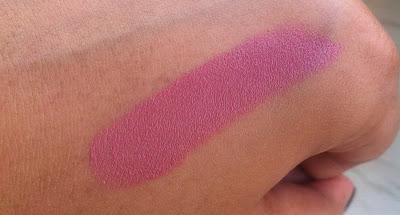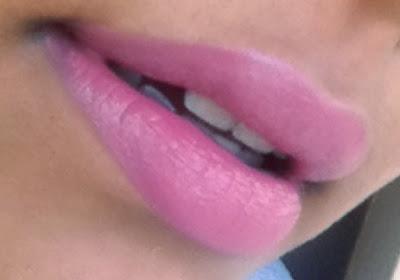 Smell - I love everything about Bobbi Brown lip colors except the smell. Ughhh hate hate that plasticky artificial smell in them that just becomes worse with time. I've used about five Bobbi Brown lip colors till date, all bought from different countries and all have that horrid smell. Wish she does something about this!
Availability - I bought Sandwash Pink from strawberrynet for around Rs 720 at an offer. It's obviously much more pricier at $25. If you live in Delhi, I'm sure this will be available at the Bobbi Brown store at Select Citywalk. Else, you can check strawberrynet here. 
Bobbi Brown lip colors are one of the creamiest, light weight, comfortable and pigmented ones that you can find and I would highly recommend them to everyone. The high price is a problem but if you want to splurge, then get one BB atleast. Sandwash Pink does wash me out slightly but it is a beautiful color for those within NC 40 and one that you can buy with your eyes closed. Well, if the Duchess of Cambridge loves this, I'm sure you will love too :D
Have you tried Bobbi Brown lipticks?