Morning, beauties! :)
How about a bright pink blush to perk up your Monday, eh?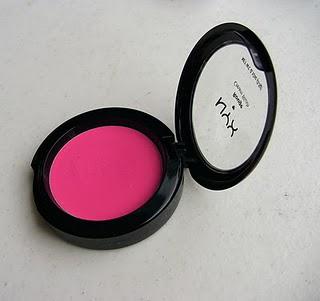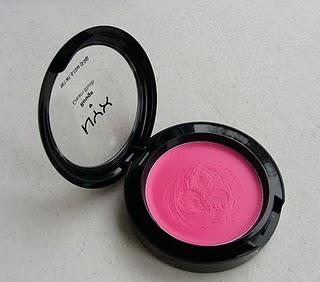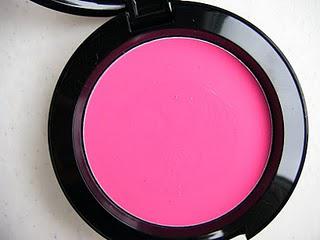 Check out that color! NYX Cream Blush in Hot Pink is a true hot pink shade. Completely matte, no shimmer.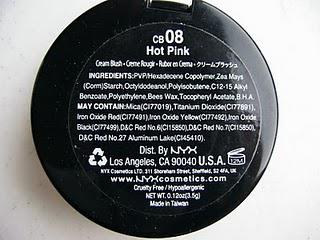 I don't know if you can tell, but right next to the swatch, I blended it out a little, so you can see what a pretty flush it gives :)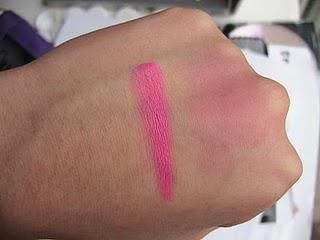 It's extremely pigmented, so it's really easy to overdo if you have a heavy hand. I like to apply a bit with my fingers or with a stippling brush and the look it gives is so nice and natural :)
As for staying power, it's actually quite nice for a cream product. If I don't set it with a powder, I can see it start to fade by the end of the day. But set with a powder or a powder blush, it lasts all day!
You can buy this blush at ULTA for about $7, or cherryculture.com
It's Belle Approved for purchase!


Hope your Monday is going well!
Hot pink blushes,Belle