FirstLadyB | B Inspired By Entertainment News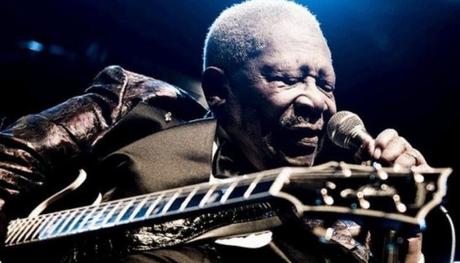 TV One's Unsung will feature the legendary Blues singer, B.B. King on Sunday, June 24th.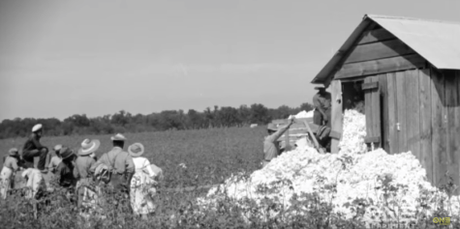 TV One Unsung
Coming from a life of poverty on the cotton fields of Mississippi where he was born, Riley B. King, he rose to become the king of the blues and the international ambassador for the music he loved. In a career that spanned six decades, 15 Grammys, thousands of gigs and dozens of hits, including the enduring classic "The Thrill Is Gone," King brought the blues out of the delta and into the mainstream. But despite his professional triumphs, he endured two failed marriages, an addiction to gambling, and the hardships of racial discrimination in America. Interviews include family, friends, musicians, and celebrities who knew him well.
Trending Now
Blues legend B.B. King featured on TV One's Unsung June 24th
Charlamagne Tha God teams up with HBO for interview series
Kate Spade Foundation donating $1 million to suicide prevention
Publicist Jeanine Pepler dies from apparent suicide
Chris Pratt MTV awards speech "9 rules for living" included God & prayer
MERGING FAITH WITH POP CULTURE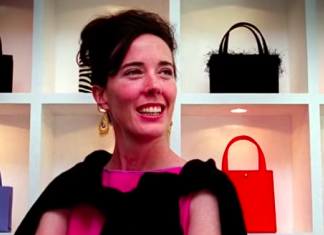 Trending News
Kate Spade Foundation donating $1 million to suicide prevention
FirstLadyB

-
June 20, 2018
0 The Kate Spade Foundation is donating over $1 million to suicide prevention and mental health awareness in honor of its founder the late Kate Spade

Laura Bush on Family Separation at the Border "It is immoral"
June 17, 2018

Theranos Founder Elizabeth Holmes Indicted On Wire Fraud Charges
June 15, 2018

AG Jeff Sessions Cited The Bible To Justify Family Separation At...
June 14, 2018

Teen Charged In Killing Porsha Owens In Front Of Her Children
June 13, 2018
CHRISTIAN/ GOSPEL MUSIC
All
Celebrity News
Christian News
Movies
Music
Royal Family News
Trending News
TV
Videos
More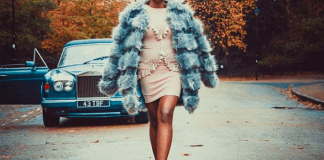 Music
Sarah Teibo Stories of Love Life & Love on New Album...
FirstLadyB

-
June 18, 2018
0 Sarah Téibo Shares Personal Stories of Life, Loss, and Love on New Album, 'Keep Walking', Due for Release June 29th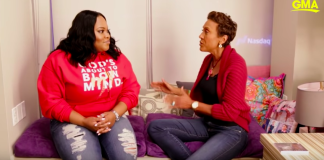 Music
Tasha Cobbs Leonard & Robin Roberts Dressing Room Conversation on Faith
FirstLadyB

-
June 18, 2018
0 Tasha Cobbs Leonard and Robin Roberts Good Morning America dressing room conversation has been released

The Wardlaw Brothers Celebrate First No. 1 Billboard Gospel Album Release
June 15, 2018

Charles Jenkins & FMBC "Can't Turn Back" Hits Billboard Top 30
June 13, 2018

3rd Annual Black Music Honors-Honorees BeBe and CeCe Winans
June 12, 2018

Clarence Fountain Blind Boys of Alabama Founding Member, Dead at 88
June 11, 2018
CHRISTIAN ENTERTAINMENT NEWS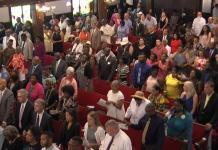 Christian News
Emanuel AME Church Honor Shooting Victims on Third Anniversray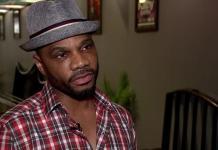 Christian News
PRAYERS UP: Kirk Franklin's Sister Sentenced to 30 Years In...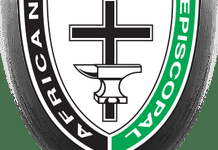 Christian News
AME Church Condemns Scripture Use To Justify Family Separation At Border