Blood orange baked squash combines a simple winter squash mash with the sweet and savory flavors of blood orange, pine nuts, and herbs.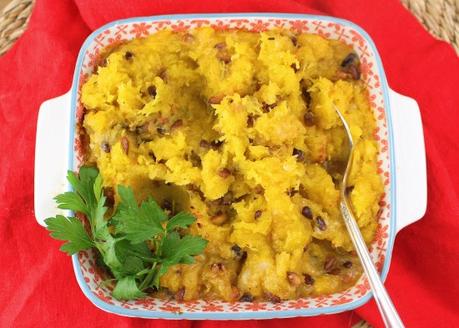 Blood Orange Baked Squash
By Sue Lau | Palatable Pastime
My recipe of the day is for Blood Orange Baked Squash with the Improv Cooking group. For October, our challenge was to create a recipe using Olive oil and Oranges.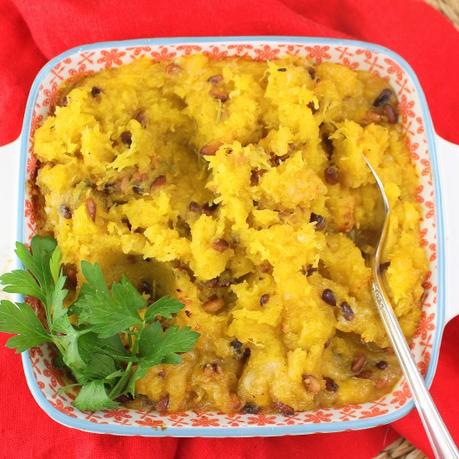 I reached back into my past and am revisiting an older recipe of mine that I like called "Tangerine Baked Dumpling Squash" (which is posted elsewhere). I am updating it to use blood oranges, which is timely since both winter squash and blood oranges are available and in season.
An Old Favorite
I first tried something like this years ago at the Dorothy Lane Market up in Dayton Ohio. I really enjoyed the citrus flavor in the squash as well as the addition of pine nuts. It was a much needed change from the usual brown sugar and butter I often baked my squash with. Which I like. But it gets boring if it is too repetitive.
I used to mostly buy acorn squash as that was what was widely available. But these days you can get many kinds. You can switch your squash around if you like- just bake yours until it is tender and then make a mash/puree of it. I know the farm markets will have a myriad of choices.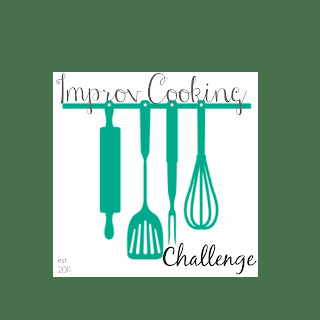 1 Ingredient + 1 Ingredient= Endless Possibilities
Olive Oil and Orange
Blood Orange Baked Squash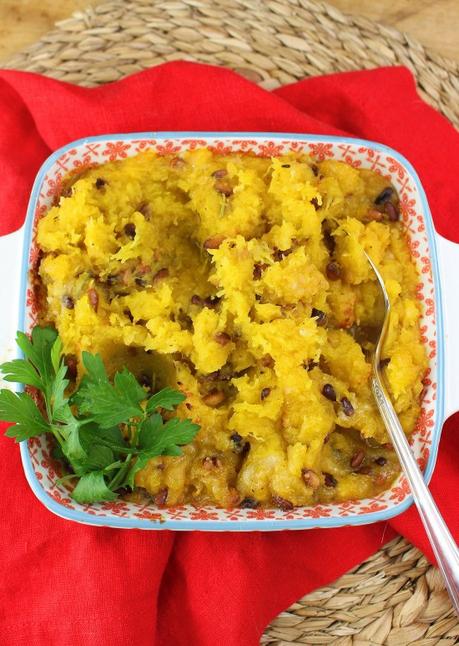 You Might Also Like: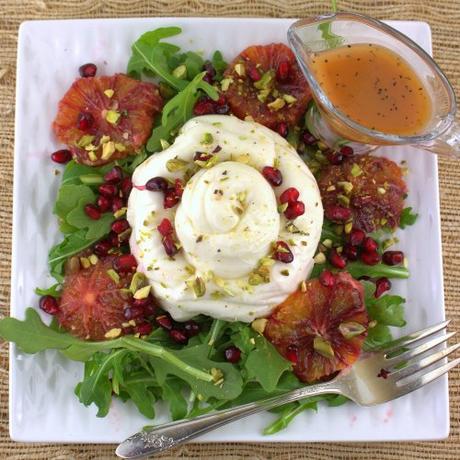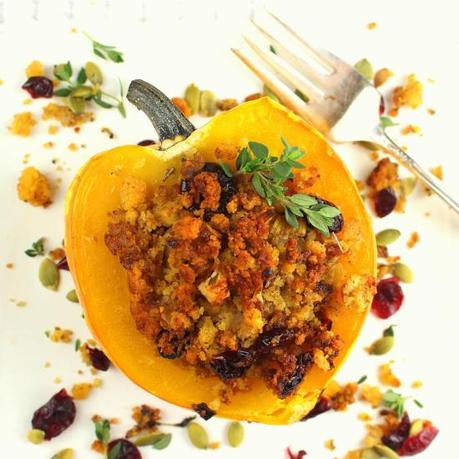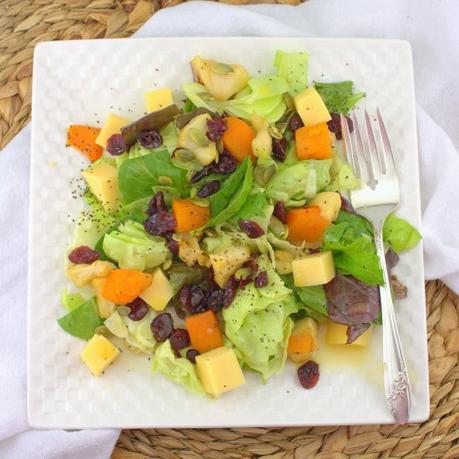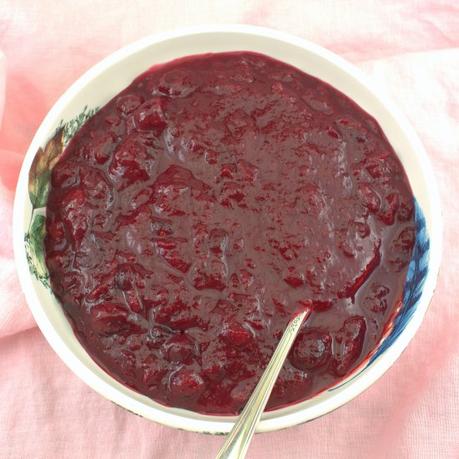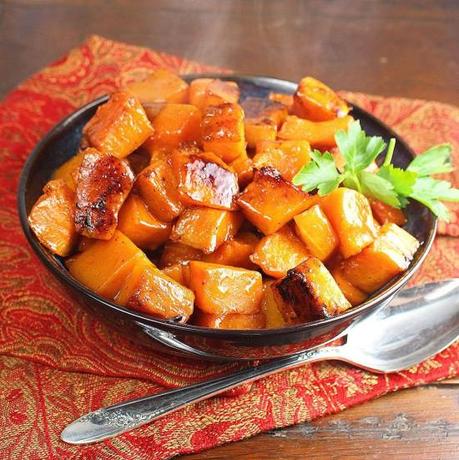 Blood Orange Baked Squash
Blood Orange Baked Squash