Hey everybody!
So yesterday, I got to watch this video from FashionTV via Youtube, Dsquared2: The Mean Girl Diary Capsue Pre-Fall 2013-14 Starring Jasmine Tookes.
Dsquared2 is one of my favorite designers. Dean and Dan Caten are so amazing. I'm so in love with their style and the designs. I love watching their runway shows and the clothes (don't even get me started

). The clothes give off personality, attitude and sophistication. I especially like it when they have formal pieces (like a gown) and adding something unusual (a leather cap) that would not entirely throw off the whole look but spicing it up a little, which makes their style so unique. Plus their clothes can be worn by anyone of any age.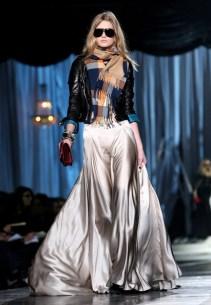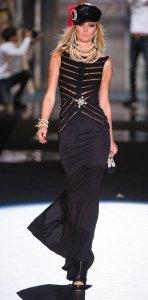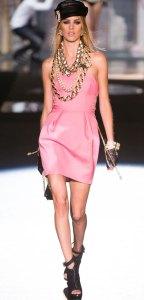 above: Milan Fashion Week Womenswear A/W 2009 – Runway, below: Summer 2013
source: torghome.com & zimbio.com
So right now I wanna share my thoughts on three things about Dsquared2: The Mean Girl Diary Capsue Pre-Fall 2013-14.
the video
Pre-Fall 2013-14 clothes
and the model, Jasmine Tookes
Video
I really enjoyed watching the video. At first I was like, "What's up with 'Mean Girl Diary'?" plus the setting was like old vintage Hollywood. Then Cara Delevingne made a cameo. So I kind of got it when Jasmine Tookes has a diary filled of pictures of her enemies, crossing out those she eliminated (?) and Cara was next to her list. I was more focused on the clothes though.
Clothes
I like vintage styles and the Pre-Fall 2013-14 collections are just divine! Long pencil skirts are back! Well they were never gone but I usually see short skirts being wore frequently. Because of the collection, I think I'll try wearing a long skirt someday, hm. Moreover, the dresses are so elegant. This collection brings up memories of Old Hollywood. I would love to have get a chance to wear one of them. Oh, pretty please!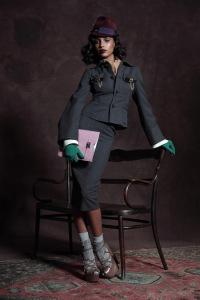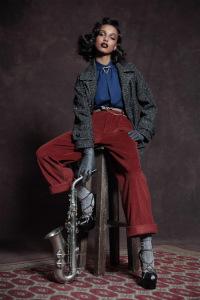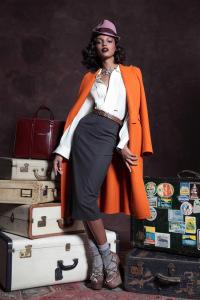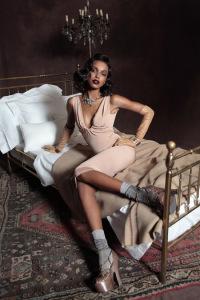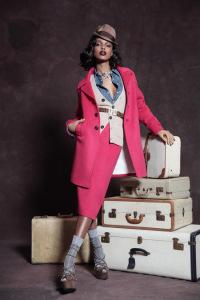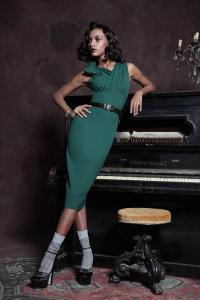 Check out the complete selection on Style.com
Model:
I personally believe Jasmine Tookes is perfect for the face Dsquared2 Pre-fall collection. I mean she's got the rocking body (of course, she's a Victoria's Secret model) and that alluring face. Also her flawless skin is so envious! I like her a lot than Cara though Cara is stunning too. So how about you, who do you like more?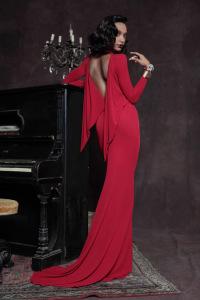 If you like Jasmine, follow her on
Twitter
.
Have you seen Dsquared2: The Mean Girl Diary Capsue Pre-Fall 2013-14 yet?
What's your favourite item so far?
Thanks for reading!
kisses from
roro
♥