When Black Friday comes
I'm gonna dig myself a hole
Gonna lay down in it 'til
I satisfy my soul – Seely Dan 
Shop or we'll drop!  That's the message from the markets to consumers this morning as it's do or die (literally) for the Retail Sector this weekend against a background of a collapsing Euro-Zone and – get this –  the S&P warning that Japan now, is in danger of losing it's AA minus credit rating.
S&P's Takahira Ogawa says the agency is getting closer to downgrading Japan's AA- rating, due to its finances "getting worse and worse every day, every second." Ogawa's remarks follow an IMF warning that Japan is at risk of a "sudden spike" in bond yields that could make its debt unsustainable.
JAPAN???  But we're not done freaking out about Europe yet?  I guess this may be a sign that the EU is bottoming though as Fitch hit us with a downgrade of Portugal to JUNK yesterday and Moody's did the same to Hungary.  Both of those countries also have a "negative outlook," indicating junk is just too good for them.  Small wonder then, that the Dollar has spiked up to 79.75 this morning (up 1%) pushing our Futures, of course, down 1%.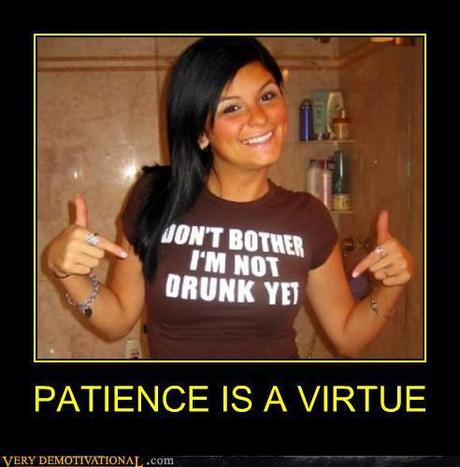 Even oil is taking a hit now – at $95.14 but we'll play for the bounce on (/CL) on the $95 line with very tight stops below it as that SHOULD have a bit of support into the weekend.  Gasoline (/RB) can also be re-longed (we did this on Wednesday) off the $2.50 line – the last run took us back to $2.55 and, at $420 per penny per contract – that put a lot of turkeys on the table for Thanksgiving!  
The Euro itself is hitting the $1.3225 line but the Pound is hanging tough at $1.55 as not joining the EU may have been the best decision England has made this century (well, it's been a pretty bad century for the British Empire).  While tempting to go long – we're in a bit of a full-blown panic here and we're going to exercise patience (see yesterday's post) as Monday could go big in either direction although, as I said in our early morning Alert to Members, I think Fundamentally, they markets have suffered enough and it…