Gird your wallets, it's Black Friday. We're seeing wonderful deals all around but the best we've seen so far is the 50% off deal from Coco Blue Shoes. That's right, the on-trend website is offering 50% OFF EVERYTHING on their website. The best part, you don't need a code, they're also offering free domestic shipping, and the 50% off sale also includes their sale items AND pre-orders. There are no restrictions.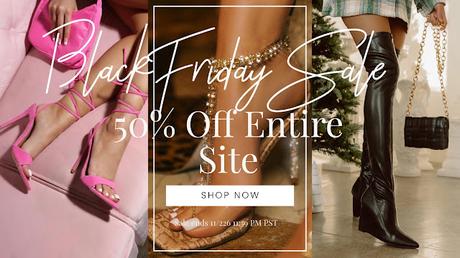 Pay half for everything from boots and booties, sandals, heels, wedges, and even their hats, sunglasses, and handbags (yeah, they have those too). We have our eye on several styles of their amazing footwear, including the Pisnu Bling Heels (available in fuchsia, and black); the Saxon Wedge Booties (available in bone, and black) and the Musical Nights Boots (available in cowhide and bone).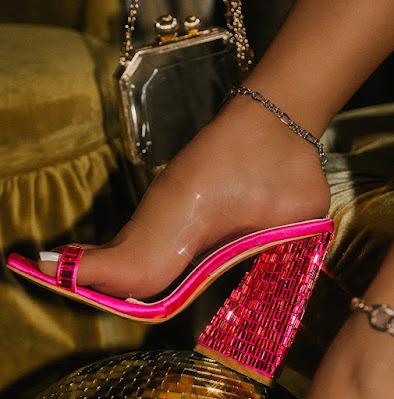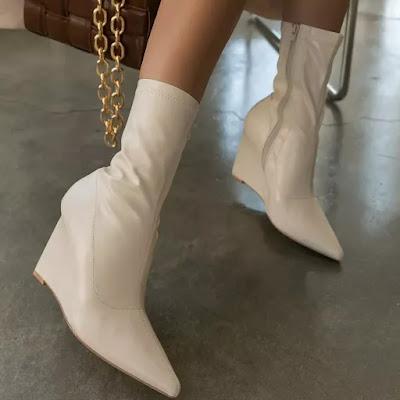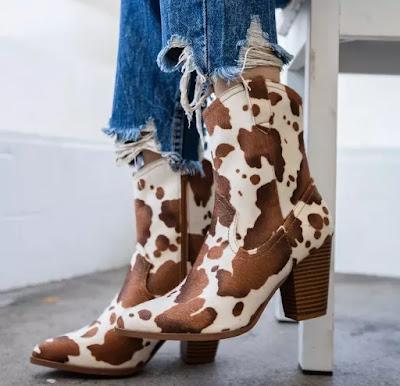 You must hurry because once the clock strikes midnight, this sale is over. If you want to get your feet into these gorgeous shoes at these amazing prices, you better do it NOW!. Head over to www.cocoblueshoes.com to take advantage. Happy shoe shopping!

Category: Black Friday, Coco Blue Shoes, Footwear Blog, Footwear Sale, online shoe shopping, Shoe Blog, Shoe Sale, shoe shopping, Shoeography, shopping deals, women's boots, Women's Shoes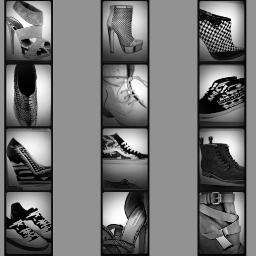 About SHOEOGRAPHY.COM:
Shoeography.com is a daily footwear blog highlighting what's new and what's hot in mens shoes, and women's fashion shoes!