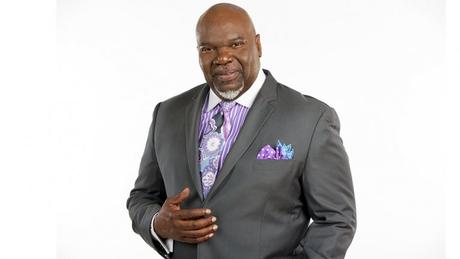 Bishop T.D. Jakes has landed Pepsi as the first title sponsor of his heavily attended  Megafest conference.  Pepsi announced the news on Friday that it had signed on to be the first title sponsor for the Dallas-based pastor's MegaFest, coming to Dallas June 28 to July 1— something about which Jakes said he is "pleased."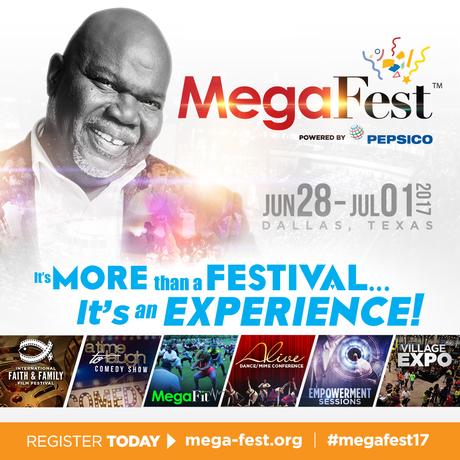 "We have always had sponsorship, but it is starting to grow and we're pleased with that," Jakes
remarked about the new deal in an interview following the kick-off news conference reported
DallasNews.com.
While Bishop Jakes  is celebrating PepsiCo's support of his International festival of faith, film and family, Jakes is still pushing for involvement from other major corporations.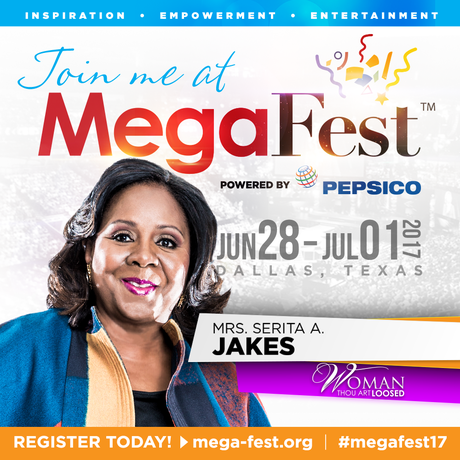 "We welcome other corporate sponsors not to be afraid and to be more inclusive in their thinking,
particularly when you understand the African-American community and that the church plays a
very different role in the African-American community than it does in other constituencies," he
said. "It is often the gateway to the community and if you really want to serve underserved
communities you can't leave the church completely out of the conversation."
MegaFest, to be held at Dallas' convention center and the city-owned Omni Dallas Hotel, is
expected to draw an estimated 100,000 visitors this summer.