FirstLadyB | Connecting Faith and Hollywood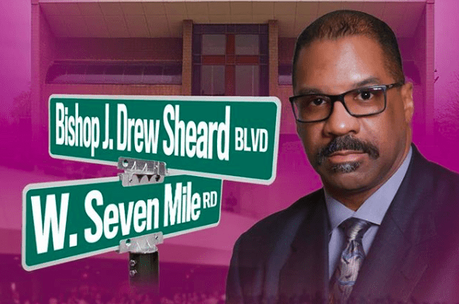 A Detroit street has been renamed after Bishop J. Drew Sheard.
7 Mile and Schaefer, where his church, Greater Emmanuel Institutional C.O.G.I.C sits, has been renamed Bishop J. Drew Sheard Blvd.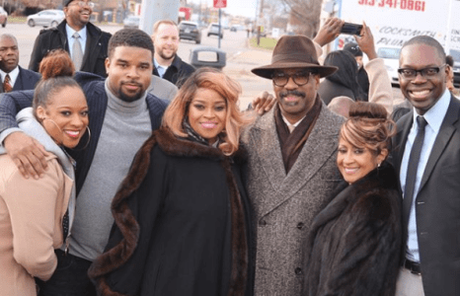 GEICOGIC Instagram
On Sunday afternoon, Sheard was joined by his wife, Karen Clark Sheard and family for the official street dedication ceremony.  The renaming was to honor his contribution to the Detroit community.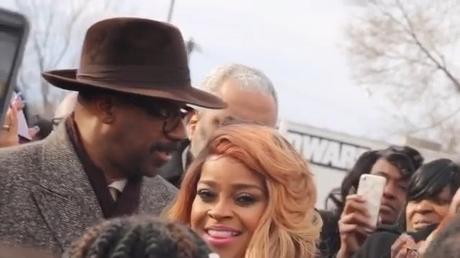 Congratulations Bishop!