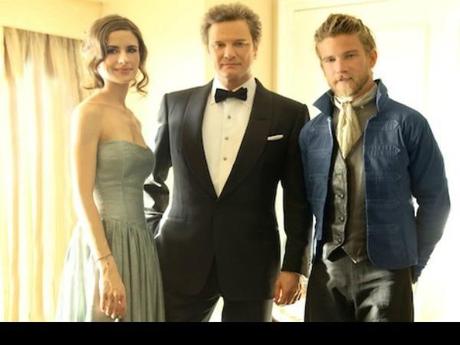 Hello Fabs ! I hope all is well and that you are staying stylish as usual . Birmingham Fashion Week has begun and the week started out with fabulous bridal shows by Heidi Elnora . To the Emerging Designers reveal at Sak's earlier this week and we are no where near the end of all this fabulousness . Wednesday was the LifeStyle (Mind , Body and Soul) presentation . We saw runway presentations that reflect the lifestyle of different fashion from collegiate apparel to laid back preppy designs. I especially appreciated the ballet and yoga performers reminding me that I am not so flexible ! I was clueless to all the chic exercise and yoga apparel that any exercise enthusiast could appreciate. Even though there was a thirty minute delay to the show due to our infamous 280 traffic that delayed some of the presenters , the show non the less began with much anticipation. I am soooo excited for today's show because the ever so cool Eco -Fashion designer Jeff Garner is back at #BFW . He is a breath of fresh , non polluted air ! Can't wait to interview him and see what's new from his line Prophetik. Here is your schedule for today and remember to stay tuned to FashionCrushOne.com for all you #BirminghamFashionWeek news .
Birmingham Fashion Week Schedule for Thursday February 28 , 2013
7:00pm Runway Show*
8 Emerging Designers – 4 finalists selected
15 Rising Design Stars – 8 finalists selected
Runway Retailer: Marella
Runway Retailer: Vineyard Vines
Up & Coming Designer: Mandi Faulk
Featured Designer: Leona
Headlining Designer: Prophetik by Jeff Garner
Model Competition
After Party sponsored by TBA
*Runway Shows at Pepper Place will take place in the main tent at 2nd Ave and 29th Street South, Birmingham.
(check out FashionCrush on FaceBook for all the pictures to the events)