Local SEO News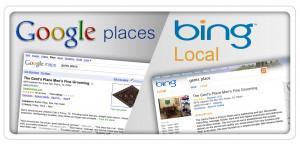 Bing Partners with Yelp to Deliver Detailed Local Search Results
In an effort to make search even more social, Microsoft search engine Bing is teaming up with local search company Yelp to integrate more information from Yelp into search results. The center column of Bing's organic search results will include images, reviews, starred ratings and more from Yelp's expansive database of user-generated local information.  This will make your business's reputation management more important than ever!
How does this effect your local Atlanta search results? While Bing's results already displayed some public information from Yelp's database, this will allow users to access a more detailed overview when they search for an establishment.
Currently, Yelp provides reviews and information about local restaurants, shops and other destinations for more than 54 million monthly unique visitors. A partnership with Bing stands to drive more traffic to Yelp's site, where users can write detailed reviews and rate the establishments they frequent, as well as to enrich Bing's search results.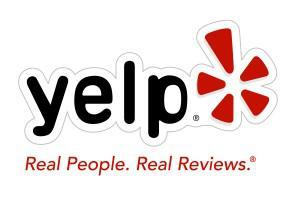 By incorporating Yelp results, information from Brittanica Online and more, Bing hopes to make its search results as relevant and as localized as possible for users. This innovating is important, as Bing attempts to catch up with main competitor Google. Will this push for localization make Bing the search engine king?  Will Bing be able to make a dent in this Google world? Only time will tell.
Being a metro Atlanta business that specializes in local Atlanta SEO, Direct Mail and marketing, we would love to hear your comments.  Do you use local searches in the Atlanta area?  Do you take a moment to review these Atlanta or Gwinnett based businesses on Yelp or even Fiverr?