I love Katy Lunsford. I told Billy Idol – who loves weddings – all about her and he was blown away by this latest shoot on Katy's wedding photography blog.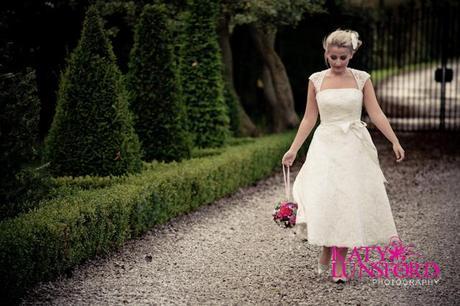 The venue is The Great Hall at Mains. The dress is by Charlotte Balbier. The models are gorgeous and the photography exquisite.
There's so much more to see on Katy Lunsford's blog – you can't miss this one.
katylunsford.blogspot.com/2011/03/great-hall-at-mains-lancashire-wedding
Billy Idol Loves????