Some actors really are lost without a script.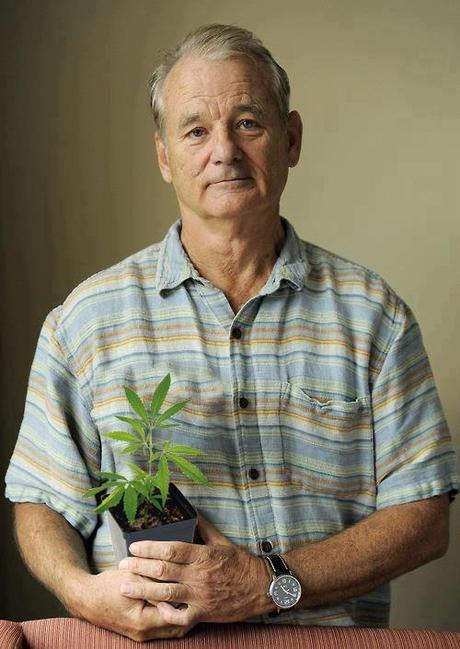 Bill Murray was at the Marrkech Film Festival on Friday to accept a lifetime achievement award. The Daily Mail reported that Murray said he was saddened by Islamist gunmen's terror attacks in Paris and San Bernardino, California. "My heart is heavy because of the events in Paris," Murray said during the Morocco festival's opening ceremony. "My heart is heavy because of the events in San Bernardino. It's a strange world right now. A very strange world," he said.
So what to say next after that?
Plug his latest film 'Rock the Kasbah,' a gun-heavy movie that's equal parts 'Slumdog Millionaire' and 'The Battle of Algiers.'
Rock the Kasbah includes several gun-heavy sequences, including one moment when Murray's character and his arms-merchant friends Nick and Jake in Kabul, Afghanistan evade a local Taliban militia's urban checkpoint under a hail of automatic weapons fire. In another, Murray himself is shot in the shoulder and hits the ground, bloodied, after an attempt to mediate a dispute between rival Pashtun warlords.
He's also dragged from a burning Humvee after it hits a roadside bomb and flips over in a moment played out repeatedly in real life during American military deployments in the Middle East. Even the film's central conflict couldn't advance without help from truckloads of ammunition.
FYI: Rock the Kasbah has been a box office flop in America but Murray is continuing to promote it overseas. Since its release date on October 23, the movie has made just a little over $3 million.
DCG