I've been longing for a movie like this and this is what I love the most because I want to travel the entire Philippines by bike one day seems crazy right but I will take it one day at a time. Ever since I built my bike I've into places that I never got to travel before and it was all memorable even if it was the same bike park or destination.
To relate this blog to the movie of Solenn and Dennis is that it was not only about the biking and nature, it is especial because to me even if I was not on the movie itself or don't have a second cameo appearance but to me I was part of that movie because I was at the 7-11 race when it was shoot, I was in Timberland trails when they had series of shooting to complete this movie so somehow this is a film of the year for me. I am sure I am not the only one that feels the same but all of the regulars of Timberland Trails in San Mateo, Rizal.
Here are some photo's that I took during one of their shoot in last year's 7-11 Trail Race in San Mateo, Rizal's Timberland Trails, if you say that I am just making it up, I am not here to convince you or anything but this should be enough to tell how enthusiastic I am about this movie that without getting anything back in return I will promote this movie.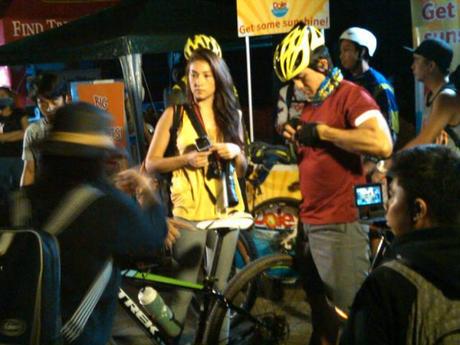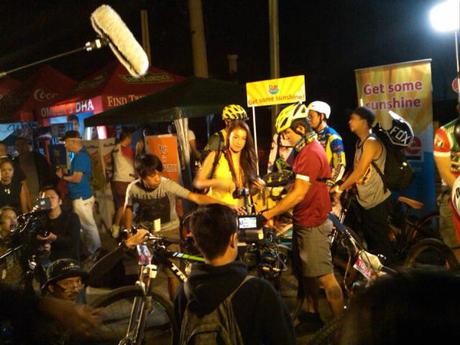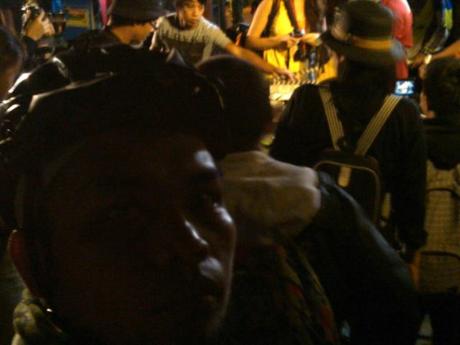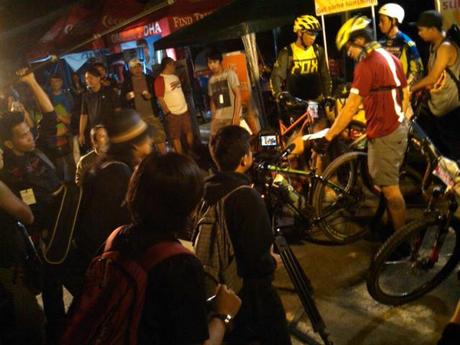 So what are you waiting for, join the ride and call your local theaters to bring this movie.
Watch full thriller here:
Here's my solo shot during last year's 7-11 Wave J gun start, as you can see no other riders on my back because I am the last rider on Wave J so that I can have this pic. #Brilliant right? Hahaha