None of us, including people we find to be bigots, are defined by our opinion on a single issue. Everyone is important to us as a part of the interdependent web of life that sustains us.
Andrew Furst
If you enjoyed this post,  please like and share.







Quotes -The path to right view is an arduous walk through fields of manure.
Subscribe to My Newsletter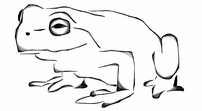 Join me for a little peace through reflection, art, video, sound, and poetry