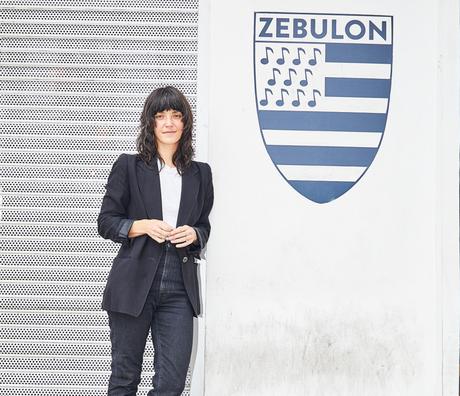 Photo Credit: Jen Rosenstein
Sharon Van Etten has announced the release of 'epic Ten', a double LP of her 2010 album and a collection of covers by artists including Fiona Apple, Idles and Courtney Barnett, on 16 April digitally and 11 June physically. Sharon's also shared news of an accompanying documentary and concert stream that will find her and her band playing the album in full from Zebulon LA, a venue that played a crucial role in her early career. All profits will benefit the venue. Pre-order epic Ten here and purchase tickets for the epic Ten concert livestream here (Airtime #1: Friday, 16th April – 6pm PT / 9pm ET; Airtime #2: Saturday, 17th April – 9pm AEST; Airtime #3: Saturday, 17th April – 9pm BST).
Every Thursday leading up to the release will find a new cover from the album being unveiled – first up is Big Red Machine's (a duo featuring The National's Aaron Dessner and Bon Iver's Justin Vernon) take on 'A Crime', with Aaron saying 'It's an honor to be able to pay tribute to Sharon and her incredible songs. We felt the door should be able to fall off the hinges off this version and I think it sounds like that' – perhaps a nod to the primal intensity of Sharon's breathtaking live shows?
epic Ten Tracklist
'A Crime' – Big Red Machine
'Peace Signs' – Idles
'Save Yourself' – Lucinda Williams
'DhsarpG' – Shamir
'Don't Do It' – Courtney Barnett (ft. Vagabon)
'One Day' – St Panther
'Love More' – Fiona Apple