Hey beloved friends!
I just found out that I reached over 1,000 email followers, I have 1,084 email followers to be exact! :) Yes, baby! :)
I will give you my personal top 10 posts from my blog since the beginning until now! I started my blog mid November 2008 & was the 1st years on blogger.com & then transferred my blog to wordpress.com. So, this mid November 2014, my blog will be 6-year-old,..cool, right???
First, I like to thank you all to make this possible! :) I love the recipe creating, the tasting, the writing part & the comments too, of course! I will give you 10 top recipes from my own blog, created through the years of blogging! I am counting from 10 to 1! :) xxx Enjoy! Just click onto the pictures to go directly to the recipes! 
10. Flower almond cakes served with an almond pouring custard!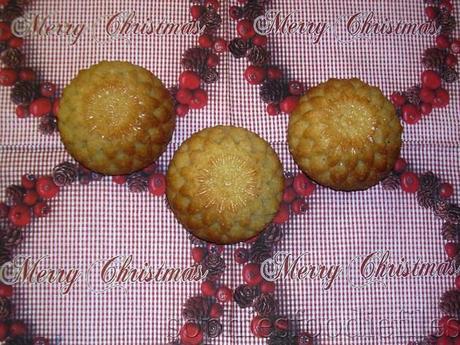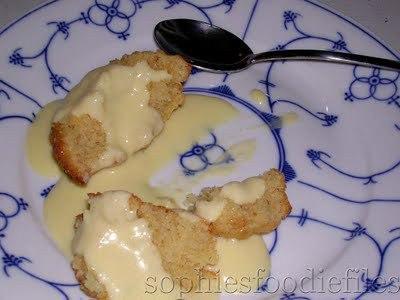 9. Vegan cranberry carob fudge brownies!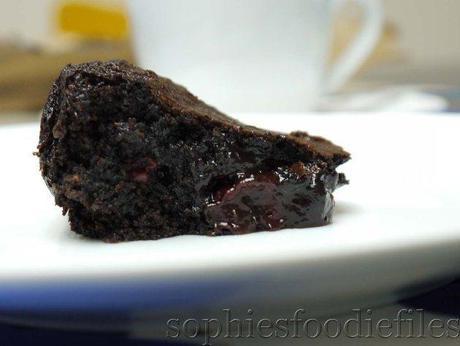 8. Home-made Vanilla Extract & Home-made Sherry Vanilla Extract!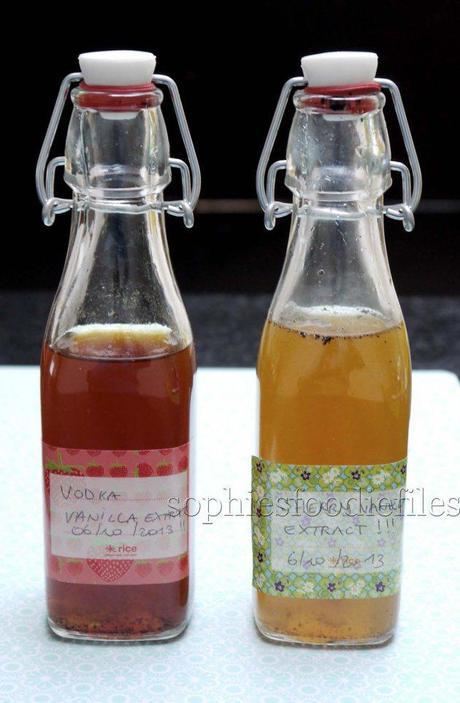 7. Avocado pesto pasta with smoked salmon!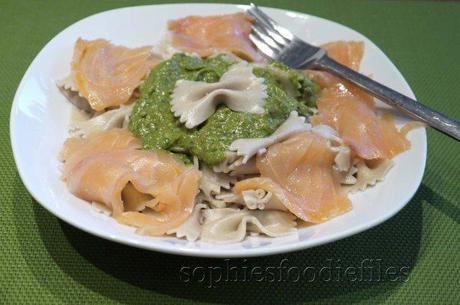 6.  Sophie's vegetarian spiced bean burgers with cheese inside!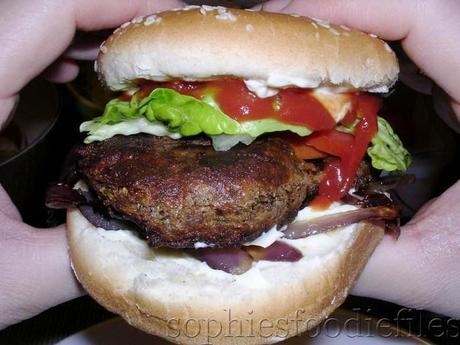 5. Ginger-honey-lemon marinated salmon on a bed of leeks & fresh chives new potato mash!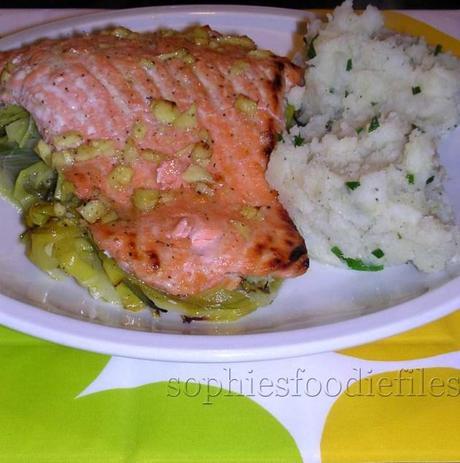 4. Vegan spelt savoury scones!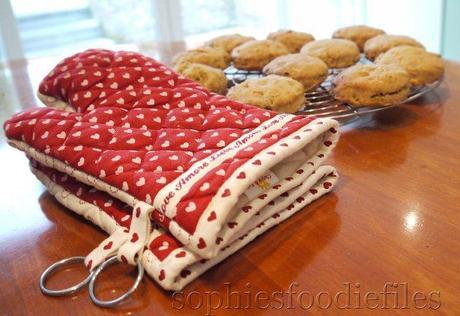 3.  Sophie's 4-course festive Christmas menu! :)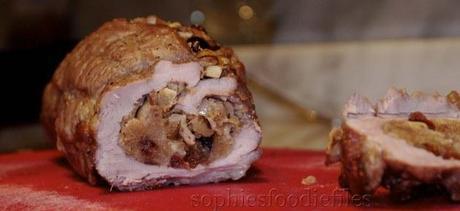 2. Home-made Limoncello!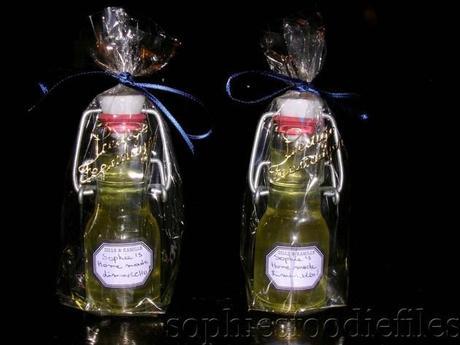 1. Roasted pumpkin, chorizo thyme soup, served with a  home-made pumpkin, feta red onion bread!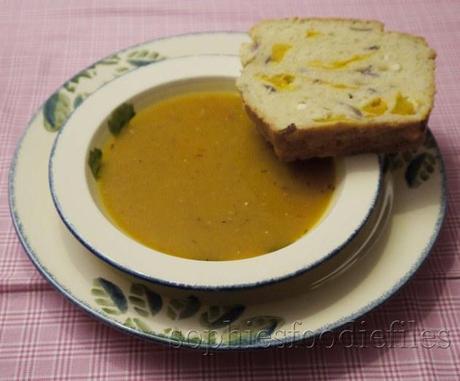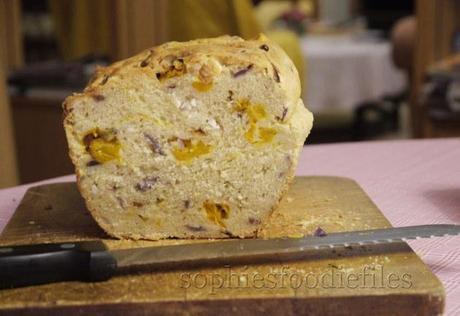 So, dear readers, I hope you enjoyed the shown recipes! It was difficult for me to choose my top 10 from my 521 recipes! ooh yes, that many! :)
So, I raise my filled Champagne glass to all of you, who made it all possible! Here is to the next 1,000 followers! Cheers & thank you! xxxx
Stay Tuned! If you liked this post & want more of them, join 1,084 email followers! Subscribe by email! It is free!
Follow Blog via Email
Enter your email address to follow this blog and receive notifications of new posts by email.
Follow me on Facebook too! :)
Sophies Foodie Files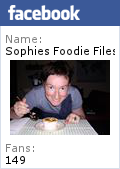 Filed under: Uncategorized